Appliance Repair Rossburg Ohio
We serviced a
LG MICROWAVE OVEN
Model LMV2031BD/00
Near Rossburg, OH 45362
Installed new parts. Microwave still not heating. Ordering part. ; rqstng P&A on 1 Acm74119046 (Control board)
We serviced a
LG MICROWAVE OVEN
Model LMV2031BD/00
Near Rossburg, OH 45362
Inspected unit and found unit not heating up at all. This is due to the magnetron not heating food. Ordering parts. ; rqstng P&A on 1 6324W1A001L (Magnetron) and 1 0CZZW1H004C (Capacitor) and 1 6851W1A002D (Diode) and 1 6930W1A007H (Thermostat)
We serviced a
WHIRLPOOL WASHER
Model WTW8500DC0
Near Rossburg, OH 45362
"Upon arrival put unit into diagnostic mode. Found errors for locked rotor as well as miscommunication between UI and control board. Tried to put unit into an automatic cycle but unit would not let me. Got out of diagnostics and it would not allow me to go back in. Ran a drain and spin cycle and unit would spin up but it made a noise as if it was not spinning freely. After unit spun up I stopped cycle and put into diagnostics again but unit still would not let me run an automatic test. Discussed with customer the minimum repair for the errors being a motor, UI, and control board. Customer wants time to think on repair."
We serviced a
ELECTROLUX WASHER
Model EFLS627UTT0
Near Rossburg, OH 45362
Installed parts listed, all checks okay
We serviced a
KENMORE REFRIGERATOR
Model 106.5117331
Near Rossburg, OH 45362
"Inspected unit and found the fridge and freezer both warmer than normal. At the evaporator, freezer had good temps. When testing out door switch, evaporator fan would not come on at all. Gave quote for evaporator fan. Customer thinking about repair"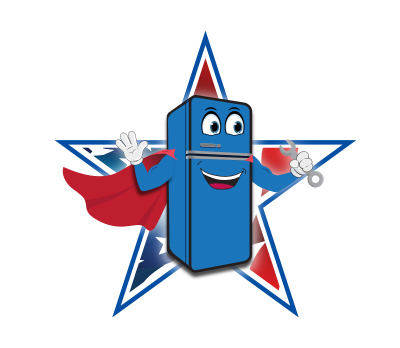 02/06/2020
Refrigerator