Appliance Repair South Vienna Ohio
We serviced a
ELECTROLUX WASHER
Model EFLS617STT
Near South Vienna, OH 45369
Installed new parts and all checked good
We serviced a
BOSCH DISHWASHER
Model SHPM65Z55N/20
Near South Vienna, OH 45369
Replaced siphon break. Checks ok
We serviced a
BOSCH DISHWASHER
Model SHPM65Z55N/20
Near South Vienna, OH 45369
Unit is showing E15 error. This is a leak error. Spoke with customer and they had the unit pulled out and running to watch for water leaks. They saw the unit leaking from a seam in the siphon break.; ordrng 1 11030996 (Siphon break)
We serviced a
GE DOUBLE WALL OVEN
Model PKD7000FN1DS
Near South Vienna, OH 45369
Installed all provided parts and verified operation. All ok. No noise from the convection motor.
We serviced a
GE DOUBLE WALL OVEN
Model PKD7000FN1DS
Near South Vienna, OH 45369
Customer states that when using the upper convection oven the fan begins to squeal. Forced fans on in test mode and both are quiet. Ran oven to 400. Fan begins to squeal once its near temperature. Unit needs convection fan motor and fan blade. ; ordrng 1 WB26X23813 (Convection fan motor) and 1 WB02T10598 (Convection fan blade)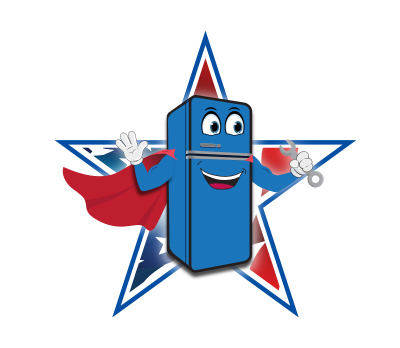 05/17/2023
Very professional and very helpful. On time too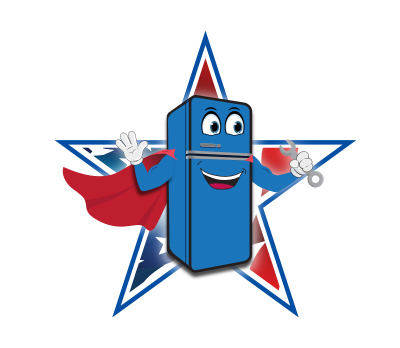 02/28/2022
He seemed to know what he was doing. But I am not happy with not being able to use the self cleaning option. When spending $1200 on an appliance should be able to use it.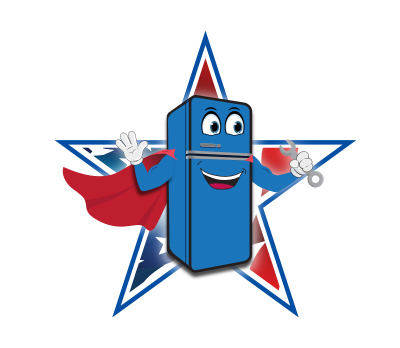 06/26/2019
He went straight to problem and had it solved in less than 5 minutes