Appliance Repair Spring Valley Ohio
We serviced a
SAMSUNG REFRIGERATOR
Model RF23J9011SR/AA
Near Spring Valley, OH 45370
Ice maker is frozen wiring shorting out causing the ice maker to intermittently work calling AST-Byron-wiring issue in the cabinet
We serviced a
GENERAL ELECTRIC MICROWAVE OVEN
Model JVM3160RF8SS
Near Spring Valley, OH 45370
"Inspected the unit and found several buttons including the stop button on the display board not consistently responding. Ran a test cycle and could smell a metal burning smell coming from inside the cavity liner. This is an indicator the transformer and diode has went bad. Unit is 2 years old. Ordering parts; rqstng P&A on 1 WB56X38145 (Display panel) and 1 WB27X29801 (Control) and 1 WB27X10927 (Transformer) and 1 WB27X37960 (Magnetron) and 1 WB18X35517 (Thermostat) and 1 WB27X35382 (Diode) and 1 WB27X11011 (Capacitor), tckt not sent, faulty send-to target"
We serviced a
WHIRLPOOL REFRIGERATOR
Model WRX986SIHV00
Near Spring Valley, OH 45370
Error code e2 motor locked up need to replace ice maker; ordrng 1 W10746960 (Imk)
We serviced a
SAMSUNG DRYER - ELECTRIC
Model DVE50A8600E
Near Spring Valley, OH 45370
Inspected the unit and found the steam valve plastic cover inside the unit was cracked and catching onto clothing and causing damage. Took pictures of the unit and the damage. Submitted information to Assurant warranty company and the repair was declined due to the damage not being normal wear and tear nor is it deemed a manufacture defect. Provided information to the customer. Rough estimate for out of pocket repair $395 before tax
We serviced a
FRIGIDAIRE RANGE
Model GCRG3060AFC
Near Spring Valley, OH 45370
"Inspected unit and found the oven burners not functioning properly. Found the switch on the gas regulator flipped off. Flip the switch and ran a test cycle, all checks OK"
Jane Ritchie
Spring Valley, Ohio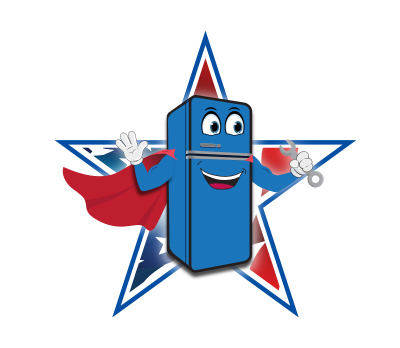 11/11/2022
Sam knew exactly what to do when repairing my oven
Emily1207
Spring Valley, Ohio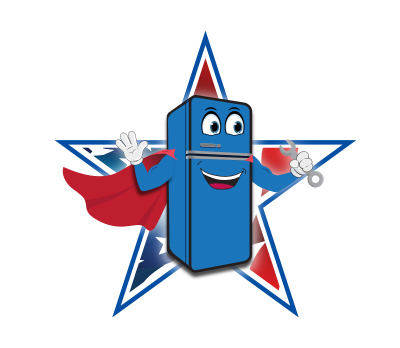 11/04/2022
Quick and great communication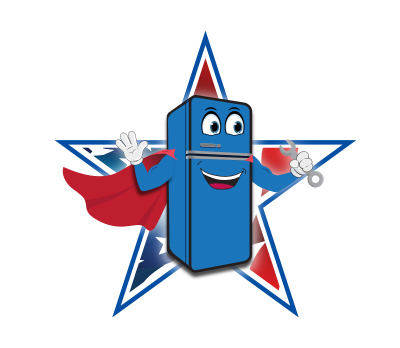 12/15/2021
Sam is very professional & knows what the problem is with my appliance & fixes it quickly.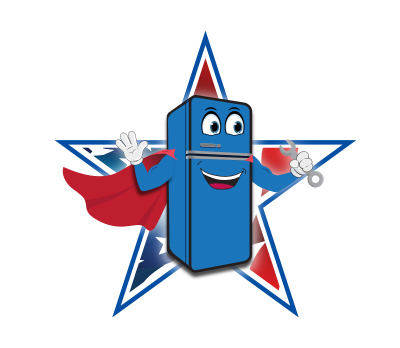 10/14/2021
Was in a real jam when my freezer died under warranty and I was faced with potentially losing 1/2 cow and a whole pig. Authorized went out of the way to get to me as soon as they could. Great service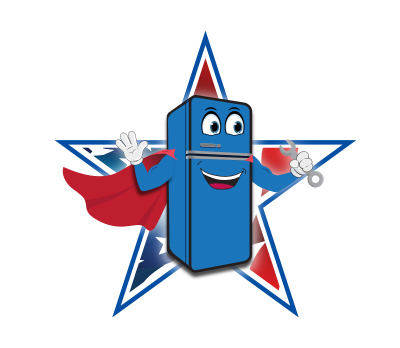 09/23/2020
Friendly service. On time. Worked and waited to ensure the job was done. Washing machine is working great!!! Great job—thank you soooo much!!!!