Appliance Repair Union City Indiana
We serviced a
GE REFRIGERATOR
Model GTS17DTNJRWW
Near Union City, IN 47390
Installed new parts. All checks ok.
We serviced a
SAMSUNG REFRIGERATOR
Model RF265BEAESG/AA-01
Near Union City, IN 47390
Inspected unit and found refrigerator set at 37? but reading 54?. Freezer temps good at 0?. Found fan not running. Ordering parts. ; ordrng 1 DA97-12609C (Evaporator fan assembly) and 1 DA97-12609C (Defrost thermostat)
We serviced a
SPEED QUEEN DRYER
Model ADEE9RGS175TW01
Near Union City, IN 47390
"Inspected unit and found er sh code on dryer. Per alliance, this is a code for a shorted thermistor. Followed their troubleshooting manual for the fix. Flipped power off for 10 seconds to reset board. Unit came back on and started up with no issue. Unit heated properly as well. Advised customer to use as normal and call back if unit continues to have problem."
We serviced a
GE REFRIGERATOR
Model GWE19JYLFFFS
Near Union City, IN 47390
Inspected unit and found the water not dispensing at all. Found the water valve all plugged in properly. Took cover off of dispenser and pressed the button to dispense the water and it worked properly. Put cover back on and made sure water would dispense. All checks ok.
We serviced a
BOSCH DISHWASHER
Model SHX5AVF5UC/22
Near Union City, IN 47390
Inspected the unit and found a failed heat pump. Dishwasher was built in under the cabinet. Floor was built into the dishwasher. Not allowing the dishwasher to be removed for repair.
Dave whitenack
Union City, Indiana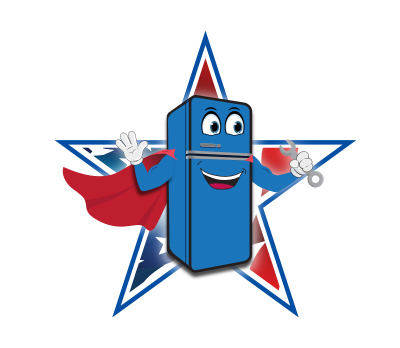 06/26/2022
She came in got to work and got it done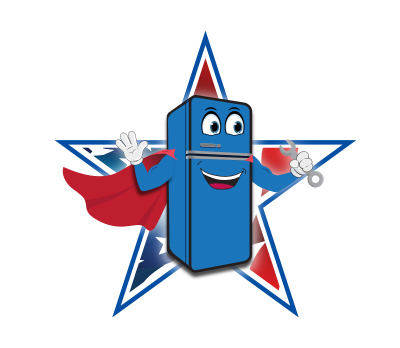 03/12/2022
*Service was quick *Called that he was on his way and arrived within 10 minuets. *Was very professional and took the time to wipe his feet to keep from tracking water into the house. *It took him very little time to figure out the problem and fix it. *Everything was well done and cleaned up at the end. *We were very happy the service.
Moore
Union City, Indiana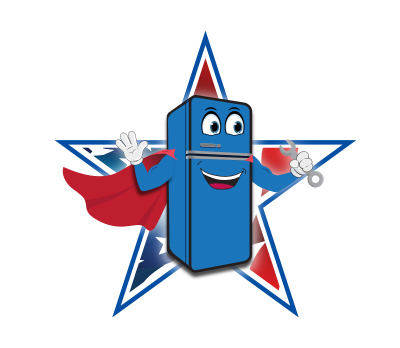 03/03/2022
Amber did a thorough awesome job in fixing our refrigerator.
Marcela vasquez
Union City, Indiana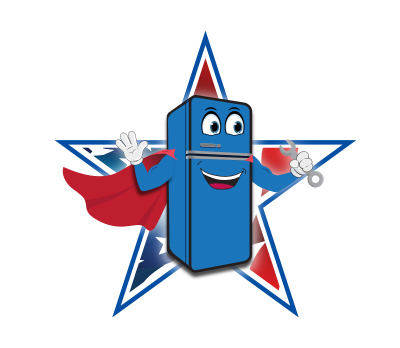 11/12/2021
They working really well and they are nice people.
CHolt
Union City, Indiana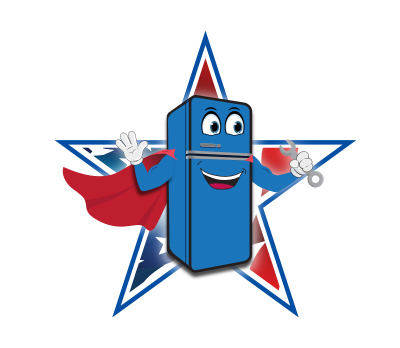 11/04/2021
We were thrilled with her service! She arrived on time, knew exactly what the likely issue was, explained to me what she was doing, and cleaned up the mess before she left. I was thrilled to have a knowledgeable friendly technician who was able to fix the issue quickly. We will definitely call again the next time we need an appliance serviced, and we will hope to be assigned Amber!