Shawn Hutchison
We serviced a
KENMORE OVEN
Model 79048033800
Near Troy, OH 45373
Installed parts listed, all checks okay
We serviced a
FRIGIDAIRE RANGE
Model FGEF3058RFA
Near Tipp City, OH 45371
Customer states that the control shows an F90 error when trying to use self clean. Ran to verify error. Inspected door lock motor and switch. Both are testing good. Harness is good. Rechecked door lock it is functioning and no errors. Advised customer on self clean and recommended not using. If problem reoccurs the main control will need to be replaced. Customer also states that the temperature is off. Ran unit in bake at 350 to test. Unit averages out to 362. Adjusted temperature. All ok.
We serviced a
WHIRLPOOL WASHER
Model WTW57ESVW0
Near Tipp City, OH 45371
Customer states that the unit is advancing into the extra rinse even when it is turned off. Extra rinse switch is good. Contacts on the timer for the extra rinse are shorted causing the unit to rinse the clothes after the final spin. Replaced the timer and ran to test. The unit stopped when it should and did not advance any further. All OK.
We serviced a
MAYTAG DISHWASHER
Model MDB4949SDH3
Near Troy, OH 45373
Unit is 6 years old in the kitchen. Customer states that the unit is leaving residue on the dishes. Not slimy just food debris. Inspected the sump area and found it full of food debris. Dishes arent coming clean because the unit is circulating food debris around. Cleared sump of debris and advised customer on maintenance and cleaning of sump. Ran diagnostics cycle to test functions. No error codes and unit functions as it should. All ok.
We serviced a
GE DRYER
Model GTD42EASJ2WW
Near Troy, OH 45373
Customer states that unit is making an intermittent squealing noise like a belt. Inspected unit and found the rear bearing dry of any grease. Lubricated bearing and reassembled. Ran unit to test with load. No abnormal noises and temperature are well within specification. All ok.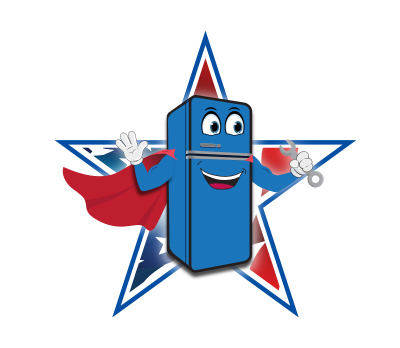 02/07/2023
Fast and professional service from the beginning to the end!!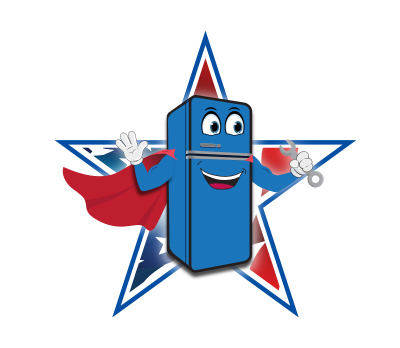 02/07/2023
Quick, on time service. Called ahead for convenience. Explained the repairs as he worked. Extremely satisfied.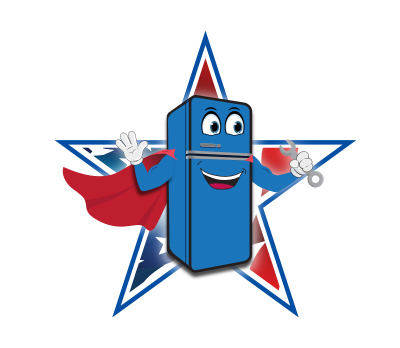 02/06/2023
Great service.....quick, expert at the appliances he looked at for us, professional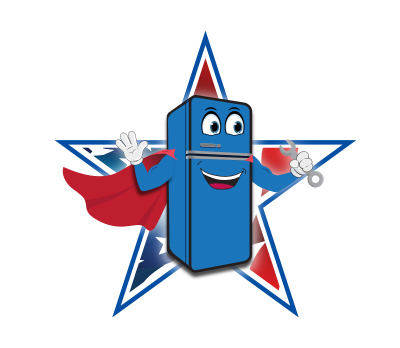 02/02/2023
Hutch explained the problem with my washing machine and was very honest and helpful. He also explained all of our options.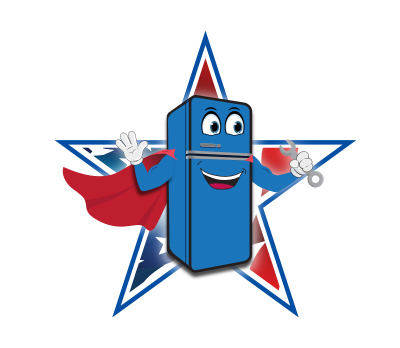 02/01/2023
Great service and on time. Very personable and knowledgeable. No doubt we'll call the next we have an appliance breakdown.