Shawn Hutchison
We serviced a
FRIGIDAIRE RANGE
Model FGGS3065PFM
Near Troy, OH 45373
Installed parts listed, all checked good
We serviced a
MAYTAG WASHER
Model MVW6200KW1
Near Springfield, OH 45502
"Customer states the unit was making a clicking noise. Now it will not agitate again. Inspected unit and found cam broken again in same fashion. Transmission assembly has too much endplay under load causing cam to bind up. Replaced transmission, cam assembly, Washplate, and Washplate screw. Ran unit to test. No abnormal noises and unit functions as it should. All OK. ; used 1 W10752187 (Screw), 1 W10721967 (Cam(PW)), and 1 W11449840 (Transmission assembly) from stock"
We serviced a
WHIRLPOOL DISHWASHER
Model WDT750SAKZ0
Near Troy, OH 45373
Customer states unit is leaking from underneath and has damaged their flooring. Inspected underside and found water leak from the heating element. The brass bushings have deteriorated and caused the leak. Whirlpool has a service bulletin out for this issues. Kit includes heater and new nuts. Installation of new nuts is required for unit not to leak again. ; ordrng 1 W11537778 (Heating element)
We serviced a
ELECTROLUX DISHWASHER
Model EW24ID80QS0A
Near Troy, OH 45373
Installed new wash motor and ran to test. No leaks and unit operates as it should. All ok.
We serviced a
KENMORE REFRIGERATOR
Model 363.9537823
Near Troy, OH 45373
Unit is 29 years old in the kitchen. Customer states that unit wont make ice and leaks from the rear when dispensing water. Forced ice maker to cycle and it isnt cycling. Voltage to it is correct. Inspected water valve and found it leaking from the solenoid body. Cannot verify it leaks when the ice maker cycle. Unit needs ice maker and water valve. Due to age and cost the customer is shopping around for a new unit.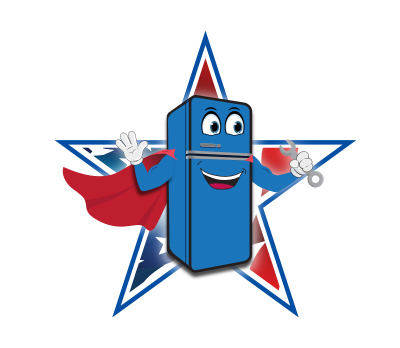 05/28/2023
Shane was very friendly, professional and thorough.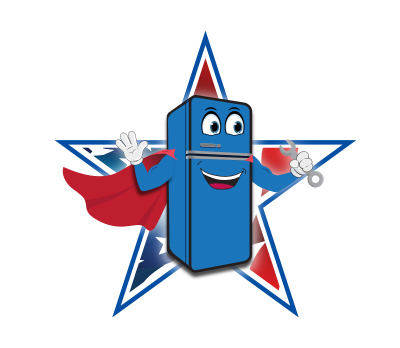 05/17/2023
Very professional and very helpful. On time too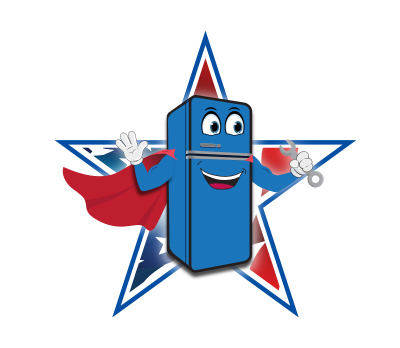 05/16/2023
Shawn was very friendly and explained what he was doing and why. Presented a quote before doing a repairs. Completed the repairs quickly as he had all necessary parts on hand. He was very professional and polite. Explained what other services he could provide to meet our needs in the future. We have already recommended Authorized Service. Thank you for the prompt service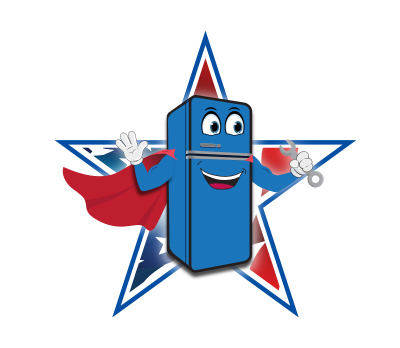 05/13/2023
Very informative, knowledgeable and fast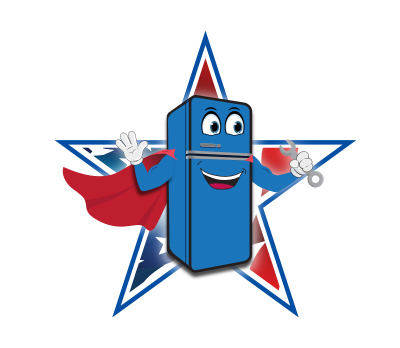 05/11/2023
Excellent customer service. Went above and beyond to fix my dishwasher and make sure every Was right. Have had a previous rep out to property to fix a leak that wasn't done correctly and he fixed that problem while he was here.