We serviced a
BOSCH MICROWAVE
Model HMC80151UC/01
Near Dayton, OH 45458
Installed parts, all checks ok.
We serviced a
BOSCH MICROWAVE
Model HMC87152UC/01
Near Dayton, OH 45459
Installed parts and ran a test cycle. All checks ok.
We serviced a
BOSCH MICROWAVE
Model HMB50152UC/05
Near Eaton, OH 45320
"Inspected the unit and found that the customer had already replaced the wave guard due to the old one malfunctioning. On further inspection, I found that the Magnetron had eaten a hole through the side of itself and destroyed the liner of the unit."
We serviced a
BOSCH DISHWASHER
Model SHXM63WS5N/10
Near Springboro, OH 45066
Installed parts listed, all checked okay
We serviced a
BOSCH RANGE
Model HBL8752UC/02
Near Lewisburg, OH 45338
Inspected the unit and ran it through a preheat at 350?. Preheat timer went off in 20 minutes. Checked the temperatures. They were right at 350. Bake element checked good. Broil element Checks good. Convection checked good. Unit is functioning as it should.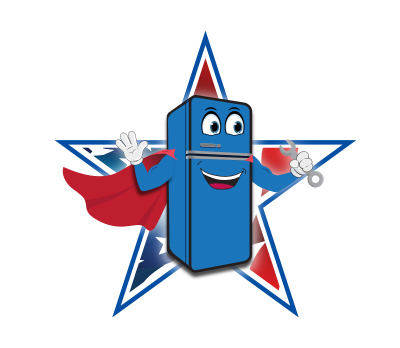 03/06/2023
Sam was Awesome! Sam was on time and called me 15 minutes out to let me know he was on his way. (So many other companies promise they will do this but don't). He was quick, informative, professional and respectful!! He is the second technician from this company that has come to my home or my Mother's home over the years! Steve came out several years ago for the first time. He was so Awesome that I always ask for Steve to come out. Steve was not available so they sent Sam! I was pleasantly surprised that I had the same Awesome experience!
Mlunde13
Yellow Springs, Ohio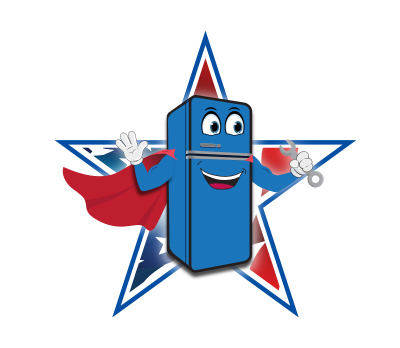 03/06/2023
Sent a text before arriving and quickly solved the issue and fixed it. Great service.
Lee Ann Lockard
Yellow Springs, Ohio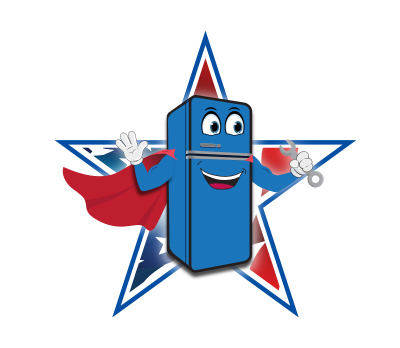 02/28/2023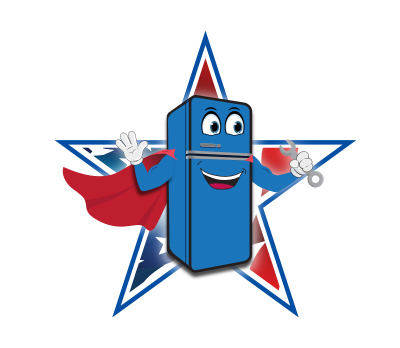 02/07/2023
Quick, on time service. Called ahead for convenience. Explained the repairs as he worked. Extremely satisfied.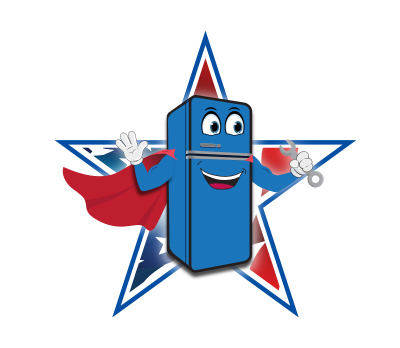 02/06/2023
Great service.....quick, expert at the appliances he looked at for us, professional