---
Family owned and operated, we have been serving the Miami Valley with quality appliance repair and service for nearly 90 years!
We are proud to be based in our hometown of Dayton, Ohio, and we have technicians based all over the Miami Valley enabling us to offer dependable appliance service to dozens of our neighbor communities.  We also carry a large selection of appliance parts for the do-it-yourself shopper.
---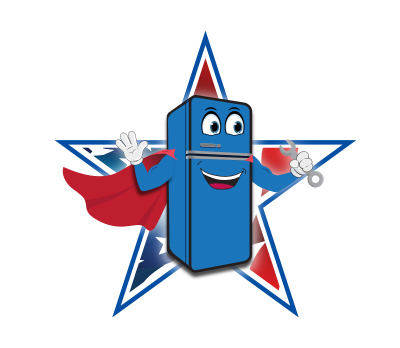 06/09/2023
Explained the issues and how to better use the dishwasher
S River
Yellow Springs, Ohio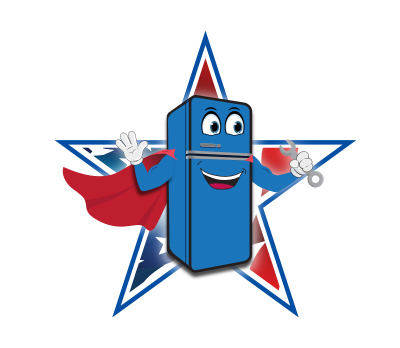 06/09/2023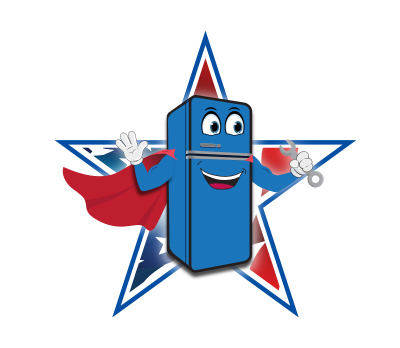 06/09/2023
Steve did a great job of quickly identifying the problem and solving it. I am very impressed with his speed and communication.
AnnMarie
Springboro, Ohio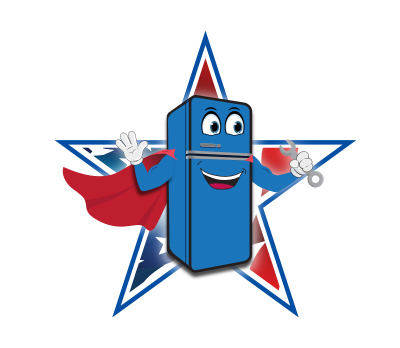 06/08/2023
Professional, prompt, courteous. Excellent service.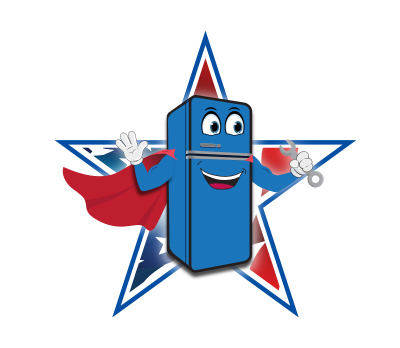 06/08/2023
Service guy did well. Everything seems to be working fine. Scheduling took a week to have him diagnose the problem that I told them I had. The guy came and then had to order the part I asked them to order pushing it out another 10 days. So what could have been fixed in a week then took almost a month. Will not use again.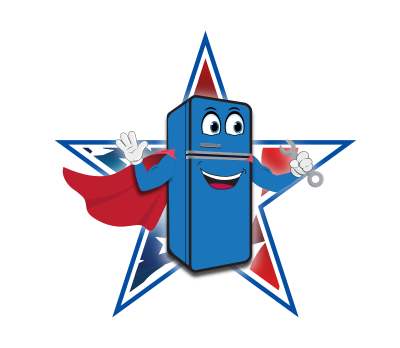 Dear Ben, Thank you for your message and your feedback. We appreciate your kind words in regards to Ron and we think he is pretty great, too. In regards to the scheduling, we do agree that there was a delay in ordering parts to repair your washer, but this was because we did not have a proof of purchase from you until several days after we came out to diagnose the issue. Unfortunately, the manufacturer of your appliance does not allow us to order parts under warranty without the proof of purchase which is why there was a delay while you worked to obtain it. Ultimately, it seems Ron was able to fix your issue and if anything else comes up please do not hesitate to contact us. We do stand by our work and now that we have your proof of purchase on file for this appliance there will be no delay in ordering additional parts. Kind regards, Authorized Service
Authorized Service has made its aim to provide quality, efficient service to our customer's in-home appliances.  Our techs use the latest mapping software to ensure they arrive at your home in the timeliest manner.
We stock all fast-moving parts on trucks.  Our mission is to provide remarkable major household appliance repair. We combine the power of motivated, team-oriented employees with cutting edge technologies and communication.