Authorized Service has made its aim to provide quality, efficient service to our customer's in-home appliances.  
Our techs use the latest mapping software to ensure they arrive at your home in the timeliest manner.
We stock all fast-moving parts on trucks.  Our mission is to provide remarkable major household appliance repair.
We combine the power of motivated, team-oriented employees with cutting edge technologies and communication.
Family owned and operated, we have been serving the Miami Valley with quality appliance repair and service for nearly 90 years!
We are proud to be based in our hometown of Dayton, Ohio,
and we have technicians based all over the Miami Valley enabling us to offer dependable appliance service to dozens of our neighbor communities.  
We also carry a large selection of appliance parts for the do-it-yourself shopper.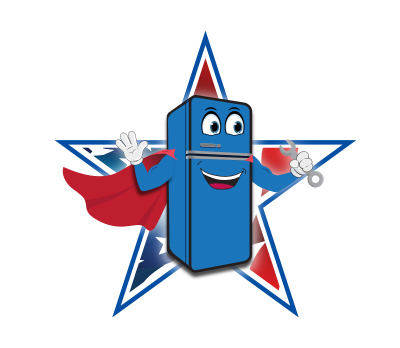 11/30/2023
Very pleased the service was great tell Kevin thanks so much!!
Reffitt73
Middletown, Ohio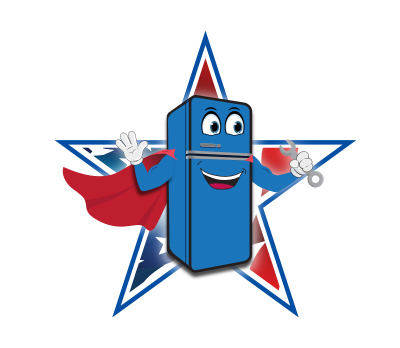 11/29/2023
Got everything done quickly. They were very helpful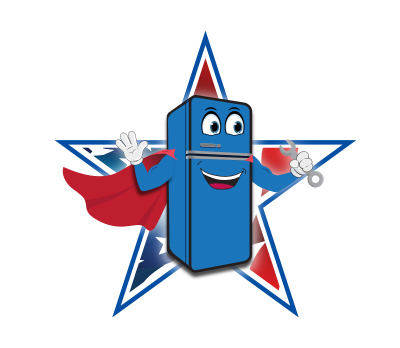 11/29/2023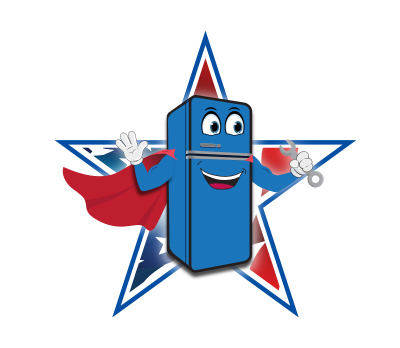 11/29/2023
Shawn was on-time, did an outstanding job checking our washer and dryer, very pleasant and provided great advice on use and care of our units.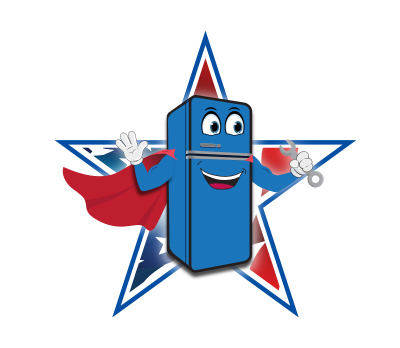 11/29/2023
I appreciate the fast service and Tim was so nice and friendly. Very knowledgeable and repaired my washing machine quickly. Great service.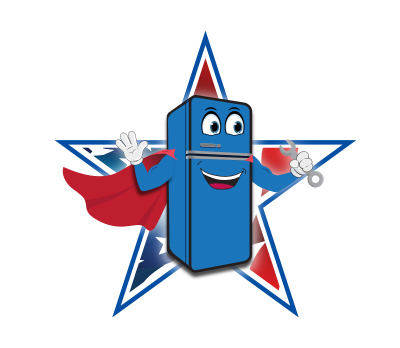 11/28/2023
Ron was professional and polite during his visit. He called 20 minutes in advanced and arrived within the service window time given. Our refrigerator is still having issues that we are trying to resolve but it seems like manufacturer defect.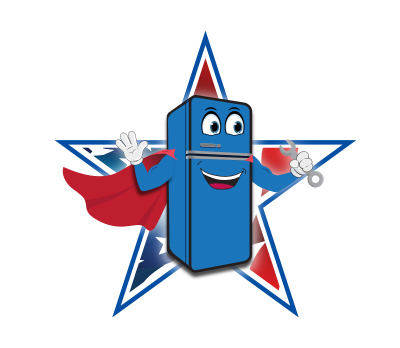 11/28/2023
11/28/2023
Our experience with Authorized Services has always been very positive. Tim is very knowledgeable and punctual. I definitely recommend them.
11/28/2023