Schedule Appliance Repair Service
APPLIANCE REPAIR COST
Our service call and diagnosis fee is $99.95 on most items.
This includes the trip to the home and a complete diagnosis of your unit regardless of time. Parts and labor are extra. Labor is calculated using a national flat rate labor guide.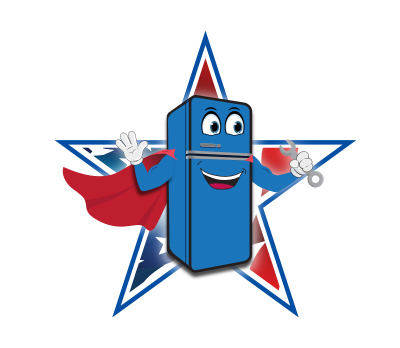 12/08/2023
Great service!
Rebecca Bass
Pleasant Hill, Ohio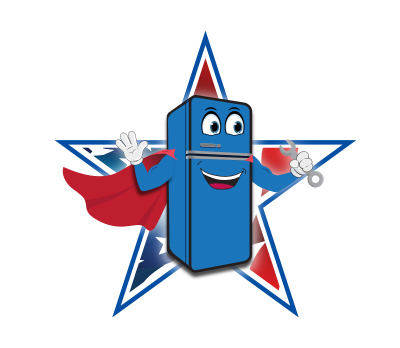 12/07/2023
Very nice man and he fixed the problem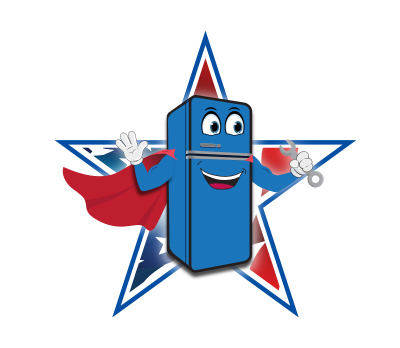 12/07/2023
Sam was great! He kept in contact, very informative, and would recommend.
StephenWalker2442
Moraine, Ohio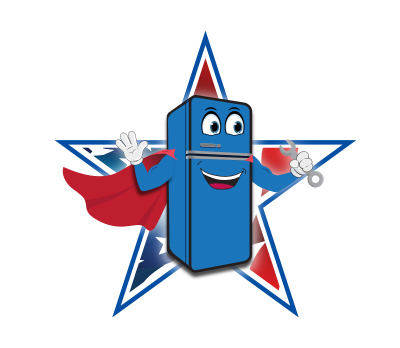 12/07/2023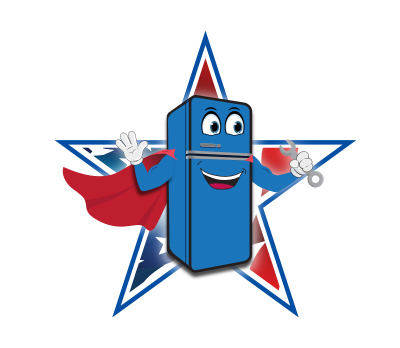 12/06/2023
He was prompt, professional and informative.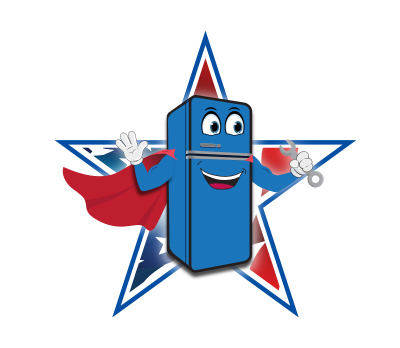 12/06/2023
Ron arrived in a timely manner, was kind, and was able to fix our dryer quickly.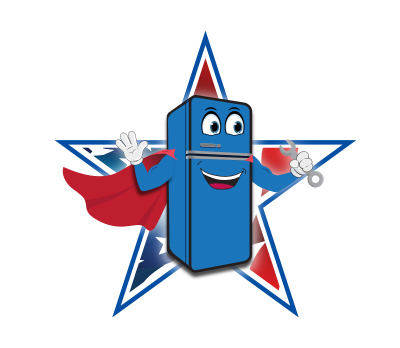 12/06/2023
Shawn was very professional, courteous and thorough.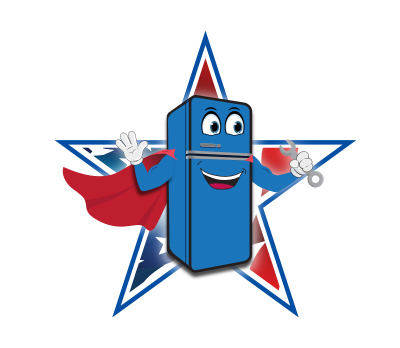 12/06/2023
Kellen did a great job!
Daniel
Pleasant Hill, Ohio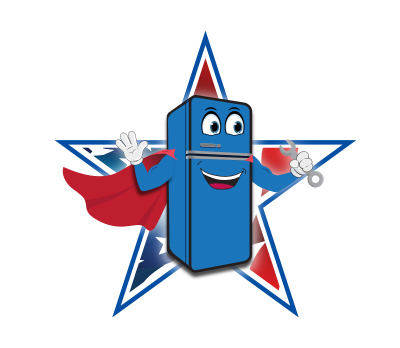 12/05/2023
Kellen did a great job, was quick, skilled, and personable. He was trustworthy in our home and respectful. I would recommend to a friend.
At Authorized Service, customer satisfaction is our top concern. We stand by our work and to prove it we offer the following warranty on our services:
30 Day Warranty on Labor
For parts, we back the manufacturer warranty.  That's why we will only install OEM parts.
When you deal with Authorized Service, you're putting your faith in the area's very best appliance repair specialists. We've been in this business for years and have full confidence in our ability to take care of whatever is ailing your appliances. Our repair guarantee stands as a reminder that we will do the job the right way, every time.
LEGAL STUFF
Warranty applies only when you have paid us directly for a particular repair. Otherwise, your warranty is only the duration of the warranty you have with the manufacturer and/or extended warranty company. Our warranty does not cover food loss or loss of use. Single family home use only. Your product must be installed as per manufacturer guidelines and properly maintained to be eligible for our warranty.