KNB Properties
Dayton, Ohio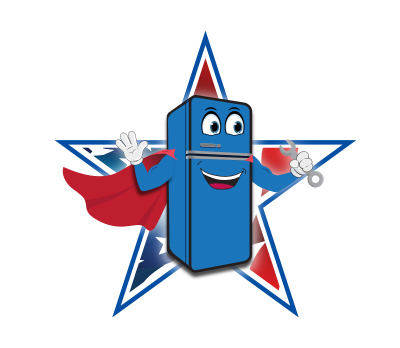 09/25/2023
Great custom service and very quick to get to the property.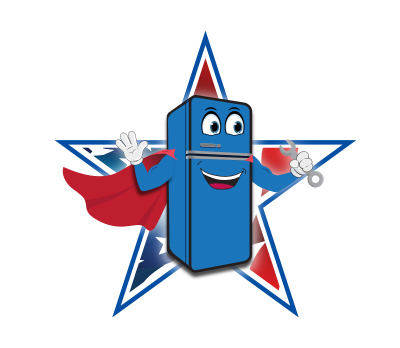 09/25/2023
Authorized Service was very helpful in determining next steps for our refrig repair. Kevin was on time and quickly scanned our refrig. He pulled it away from the wall and within a few minutes told us our refrig had lived a good life and we needed a new one. He gave helpful suggestions and was very professional. I would recommend him and Authorized Service highly!
Cathy Jefferson
Dayton, Ohio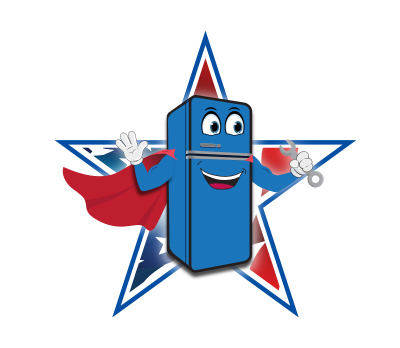 09/24/2023
Tim was on time, friendly, courteous, knowledgeable, and efficient. A total package! Love my new dishwasher!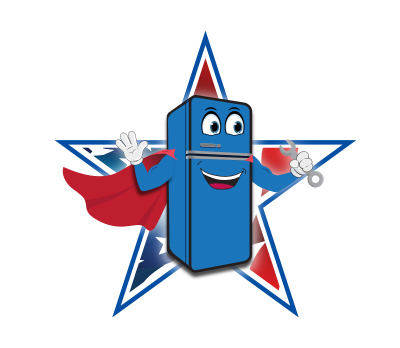 09/22/2023
My tech was very knowledgeable, called while on her way which I appreciate. I'm pretty sure my dishwasher will work as it should now.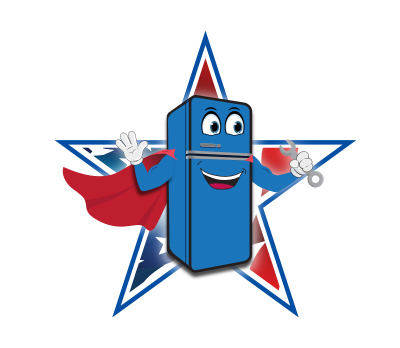 09/22/2023