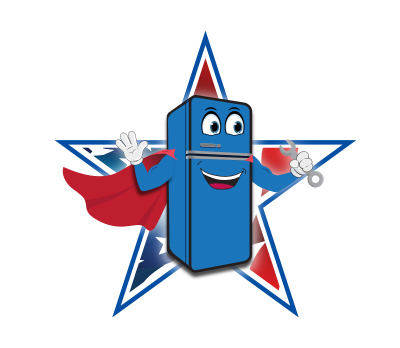 08/13/2022
I was highly dissatisfied. The serviceman spent most of his time on his iPad and did not seem to know anything about a Bosch refrigerator. He said he thought it was the ice maker, but never attempted to remove any parts and check out the unit. Eight years ago, a different serviceman was knowledgeable and fixed my freezer/ice maker problem which is why I recontacted the company.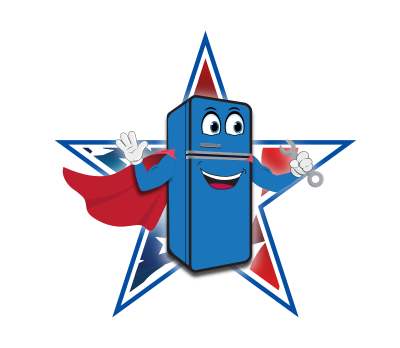 Cindy, I apologize you are not satisfied. Manufacturers provide our certified technicians with diagnostic tools which we are able to access through our electronics. We do warranty our service call so if you would like for us to send out a second opinion, please call or text us at 937-252-3200 to schedule a return trip. Thank you!
Overall Experience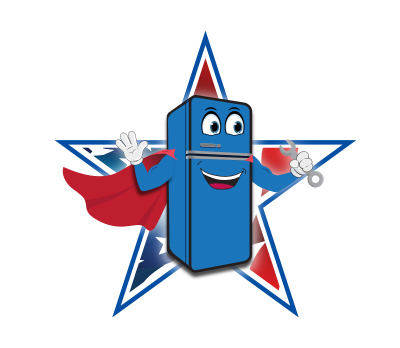 08/13/2022
Called ahead, came prepared, identified the problem quickly, gave me a quote, fixed the problem, all in under 39 minutes. Great job!
Overall Experience
Kevin Lowdem
Dayton, Ohio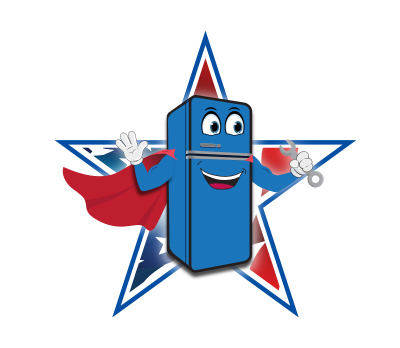 08/13/2022
Overall Experience
Jim Sicnolf
Englewood, Ohio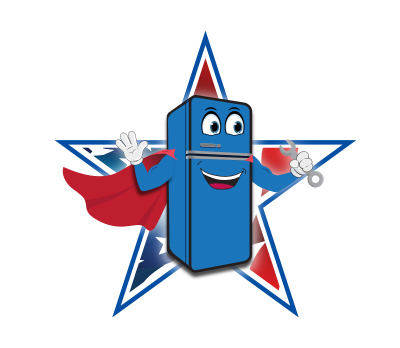 08/13/2022
Kevin was really great. He went right to work and finished the job quickly, while explaining throughout exactly what he was doing and made suggestions as to what I should do in follow up. He's a very friendly, relatable guy. I'll be back.
Overall Experience
Kathryn Roberts
Arcanum, Ohio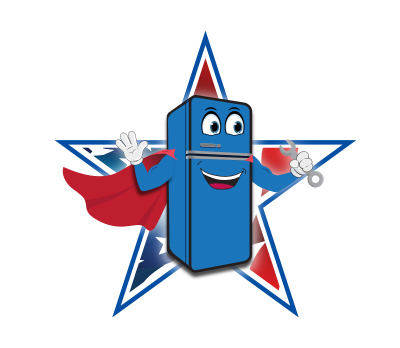 08/13/2022
Everything was well done, from the speed in getting our Range fixed to Kellen, the technician who was very nice and knowledgeable. Great experience!
Overall Experience