Amber
We serviced a
FRIGIDAIRE REFRIGERATOR
Model FGHB2868TF6
Near Versailles, OH 45380
Installed new parts. All checks ok.
We serviced a
ELECTROLUX WASHER
Model ELFW7637AT1
Near Versailles, OH 45380
Inspected unit and found the unit working properly. Discussed with customer the proper maintenance of front load washers and keeping the door and tray out to avoid smells. Put unit into a drain and spin cycle. Unit spun properly without much vibration at all. Informed the customer that front load washers do shake more than top load especially when on pedestals. All checks ok.
We serviced a
WHIRLPOOL WASHER
Model MVWB700BW0
Near Versailles, OH 45380
Installed new part. All checks ok.
We serviced a
WHIRLPOOL REFRIGERATOR
Model WRT318FZDW00
Near Greenville, OH 45331
Inspected unit and found a large amount of frost buildup on the top of both the freezer and fresh food section. Also found fan not blowing air at all. Checked the door seals for a good seal all around. Found there to be gapping between the liners in both the freezer and fresh food sections. Gave customer quote for evaporator fan motor and sealant for the liner. Customer declined repair.
We serviced a
GE COOKTOP
Model JGP628WEK1WW
Near Union City, OH 45390
Upon arrival customer had cooktop unplugged. Customer plugged unit back in and unit was working properly. Customer described the issue they were dealing with. Informed them that the issue was either the spark module or the spark harness on the gas valves. Informed customer that the harness is no longer available due to the age of the unit. Advised customer to use like normal but know they may need to replace unit. Also looked at oven per customer request. Oven floor was warped. I informed customer that it was likely a manufacturer defect that caused the floor to warp.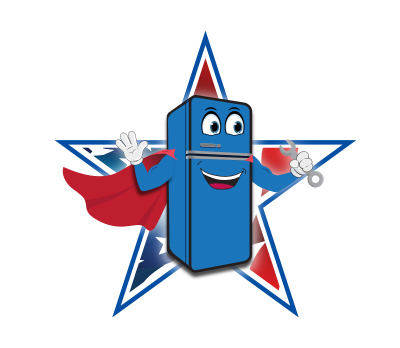 02/09/2023
Amber did an amazing job fixing our oven last week (while also tolerating an inquisitive 2 year old!) thank you!!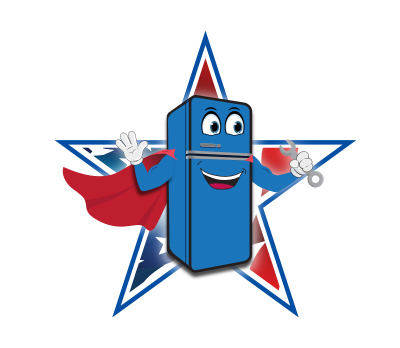 02/07/2023
Amber did a great job fixing my washer. She was knowledgeable, very polite, and took the time to explain how to keep my washer in top running shape. I highly recommend IAM Appliance Service. They had my washer up and running again in less than a week. Also, very affordable.
Eshelman Family
Versailles, Ohio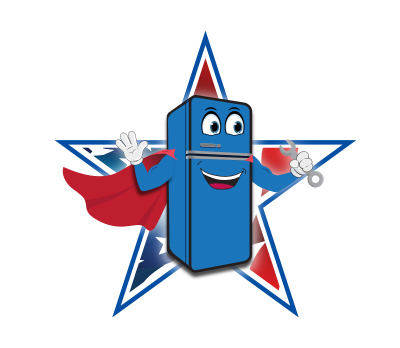 01/30/2023
Authorized Services was easy to schedule with, prompt with communication, and professionally skilled. Tech solved two problems and did some teaching on our appliances. Very satisfied and would recommend! Thank you.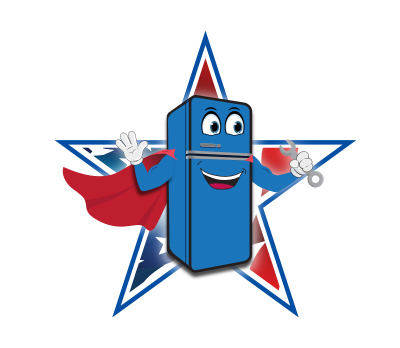 01/25/2023
Very pleased to get scheduled within a day. Amber arrived on time and quickly diagnosed the issue. Repairs were completed within 45 minutes. Rates were reasonable. Recommend Authorized Service!
Dean foreman
Greenville, Ohio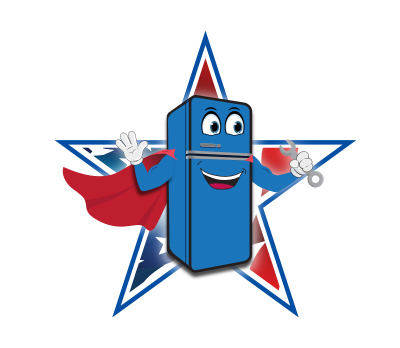 01/23/2023
She was great quick courteous and got the job done