Amber
Authorized Service Rated 4.9 out of 5 stars based on 71 customer reviews
We serviced a
WHIRLPOOL REFRIGERATOR
Model WRS588FIHV00
Near Butler Township, OH 45346
Installed new parts. All checks ok.
We serviced a
TAPPAN RANGE
Model TEF351EWP
Near Greenville, OH 45331
Installed new part. All checks ok.
We serviced a
SPEED QUEEN DRYER
Model ADE4BRGS176TW01
Near Greenville, OH 45331
Inspected unit and found unit not heating up at all. Unit had good airflow and was still tumbling properly. Checked heating element and found it reading open. Replaced heating element with kit. All checks OK. ; used 1 964P3 (ELEMENT) from stock
We serviced a
MAYTAG DRYER
Model LDE312
Near Greenville, OH 45331
Upon arrival I noticed the unit is much older. Looked up the age and it was manufactured in 88 making it 34 years old. I immediately informed customer that with the age I dont believe I would be able to find any parts for it. I replaced screws from the lint filter that customer had taken out but could not get back in. Main complaint was it not drying as effectively. Advised customer to have vents cleaned out. Also informed him that the timer could be running fast but I could not get the part to repair it.
We serviced a
WHIRLPOOL REFRIGERATOR
Model WRF555SDFZ05
Near Versailles, OH 45380
Inspected unit and found the ice maker much louder than normal. It sounded like gears were slipping and it wasnt producing ice as much as it should. Replaced ice maker. All checks ok. ; used 1 W10300024 (ICE MAKER) from stock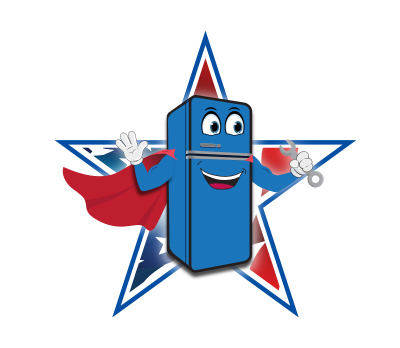 09/23/2022
Overall Experience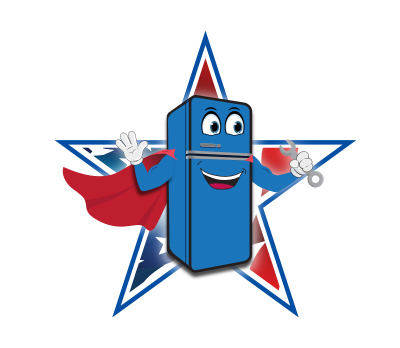 09/22/2022
Fast service. Did 2 jobs for us and was fast and knowledgeable.
Overall Experience
Julie & Tom
Greenville, Ohio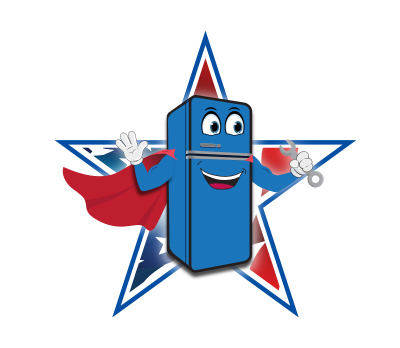 09/20/2022
Thank you for taking care of my dishwasher nightmare so quickly and efficiently!
Overall Experience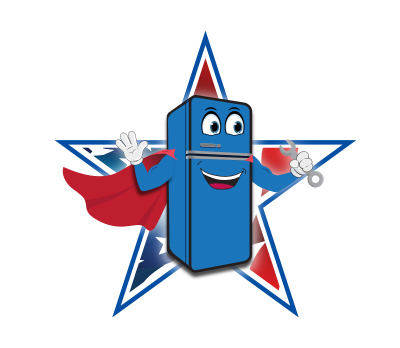 09/06/2022
Amber is a great technician. We had a tough problem with the refrigerator and she found and fixed it fast and efficiently. I hope that I don't need any repairs in the near future, but if I did, I would not hesitate to ask for Amber to fix my appliance.
Overall Experience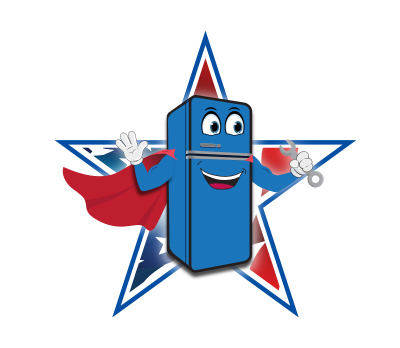 09/01/2022
The tech was very nice and professional. Sadly the repair did not work. I have been dealing with this for nearly 4 weeks. End result, the ice dispenser still did not work. Lowe's has agreed to bring me a brand new refrigerator. I can't continue to waste time on a defective appliance. I am frustrated that I cancelled the appointment due to work commitments, yet my cancellation was ignored. I callled and texted to cancel. Not sure why the tech decided to show up anyway.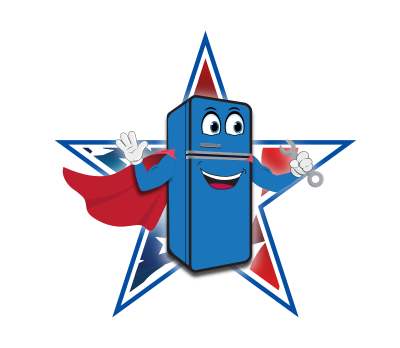 First, let us say that we are very glad to know that your retailer stepped in to replace this unit and that you are now back up and running. Your retailer is a great company and we are proud of the work we do for them. We did go ahead and check our systems and it looks like you were in fact messaging the retailer and not us when you were attempting to cancel your appointment. Nevertheless, we regret that you were inconvenienced and look forward to serving you again in the future.
Overall Experience