Amber
We serviced a
WHIRLPOOL DRYER
Model WED4815EW1
Near Versailles, OH 45380
Installed new parts. All checks ok.
We serviced a
BOSCH DISHWASHER
Model SHEM63W56N/11
Near Versailles, OH 45380
Inspected unit and found dispenser full of rinse aid. Customer had explained that they had the rinse aid light came on. They added rinse aid and it was draining out the bottom. Customer explained that it eventually stopped draining out and held. Gave customer quote for new dispenser. Customer declined repair.
We serviced a
KITCHEN AID DISHWASHER
Model KDTM404KPS1
Near Union City, OH 45390
Installed new part. All checks ok.
We serviced a
WHIRLPOOL WASHER
Model WTW4816FW2
Near Versailles, OH 45380
"Inspected unit and found unit making a loud squealing noise when in spin. Put unit into diagnostics and ran an automatic cycle. Unit filled properly. Agitator did not catch on shaft properly. Removed agitator and found gearcase rusted and worn down. Informed customer she would need a new gearcase. After discussing repair, customer declined repair."
We serviced a
LG DISHWASHER
Model LDFN4542S.ASSESNA
Near Versailles, OH 45380
"Inspected unit and found when started up the unit would randomly beep, flash, and tick. Unit would not always finish a cycle. Also found spray arm connector broken. Ordering parts. ; rqstng P&A on 1 Agm76429514 (PCB assembly) and 1 Aec74357401 (Guide assembly) and 1 Agl75172632 (Control panel)"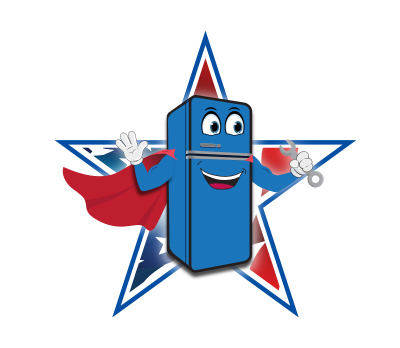 05/12/2023
Great person great job!
Larry Ross
Covington, Ohio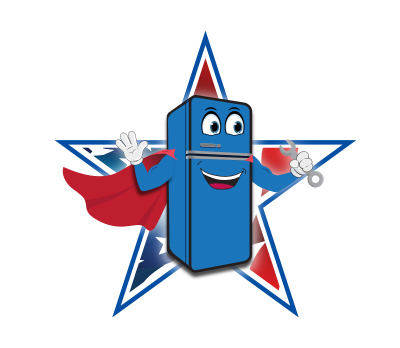 05/10/2023
Did a great job. The new filter did work.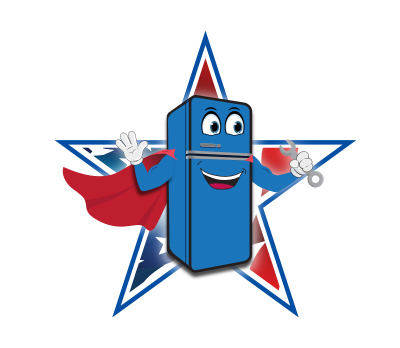 05/09/2023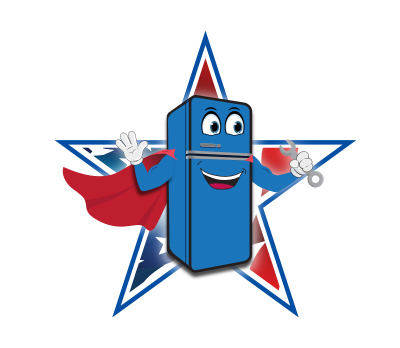 05/08/2023
Appreciate how efficient you were at getting coordinated with the new owners of the house and taking care of things thank you so much!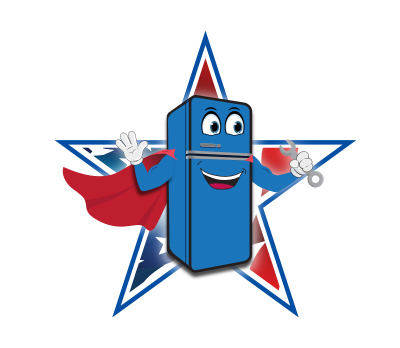 05/07/2023
Amber was friendly, knowledgeable, and punctual.