Appliance Repair Ansonia Ohio
Authorized Service Rated 3.6 out of 5 stars based on 5 customer reviews
We serviced a
FRIGIDAIRE REFRIGERATOR
Model FFSS2614QE4A
Near Ansonia, OH 45303
Inspected unit and found large cracks on the inner liner of the freezer on both sides. Found flapper for the ice dispenser had broken off. Also found damper had frozen up causing the fridge not to cool. Informed customer that the cracks in the liner were letting in moisture and was not repairable. Control board is not working properly. Customer stated there was work being done to the transformer outside their home and had a power surge. Customer declined future repairs.
We serviced a
WHIRLPOOL DRYER
Model WED8500DC4
Near Ansonia, OH 45303
Replaced parts, checks okay
We serviced a
FRIGIDAIRE FREEZER
Model FFU17F5HWP
Near Ansonia, OH 45303
"Replaced door seal, unit checks ok, showed customer."
We serviced a
SAMSUNG WASHER
Model WA50R5200AW/US
Near Ansonia, OH 45303
"Changed out water inlet valve, customer has really hard water, showed wife, they can pull out inlet screens and clean in future. Tested unit checks ok, no leaks."
We serviced a
FRIGIDAIRE FREEZER
Model FFU17F5HWP
Near Ansonia, OH 45303
"Unit needs new door gasket unit. ; ordrng 1 5304507200 (Door gasket)"

06/26/2021
Kevin was friendly and very professional. He texted and called when he was enroute to my house for washer repair.
Overall Experience

03/08/2021
Kevin did a great job! He even came to the house before my regularly scheduled appointment when he had a cancellation, to check and see exactly what part he would need for the fix!! And when the parts arrived earlier than expected, authorize services cont
Overall Experience

01/08/2020
was very throughy.
Overall Experience

08/22/2019
Work was done quickly. Repairman was snappy and rude. Snapped at wife. Said no one was home and he was waiting 20 mins, although 6 people and 3 dogs were home. Dogs never barked. Daughter took two dogs out to restroom. And she even said she couldn't find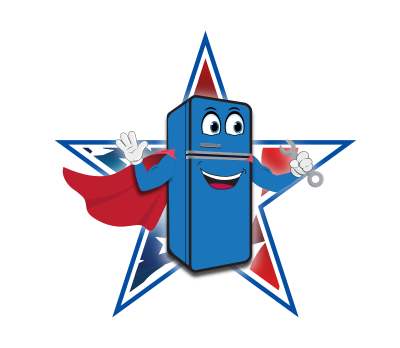 Thank you for your feedback! I apologize you did not have a 100% positive experience with our company. Please call Marlise or Chris at the office to talk further about your refrigerator repair. 937-252-3200.
Overall Experience
washer repair
Ansonia, Ohio

02/20/2019
washer repair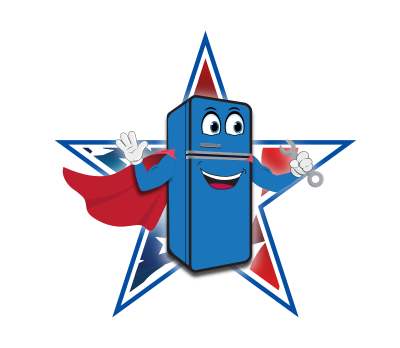 I apologize for the less than satisfactory service experience you had with our technician. He and I value your feedback as we are always striving to improve the quality of our service. Please feel free to give me a call at 937-252-3200 to review your co
Overall Experience