Appliance Repair Ansonia Ohio
Authorized Service Rated 3.2 out of 5 stars based on 4 customer reviews
We serviced a
GE REFRIGERATOR
Model GSS25GMHBCES
Near Ansonia, OH 45303
"Unit is a side by side, the fan just below icemaker was just rubbing, against plastic cover, probably caused by food placement on shelf pressing against it. Unit is cooling fine, no circulation or frost issues. Unit checks ok, showed customer."
We serviced a
GE DRYER
Model GTD45EASJ2WS
Near Ansonia, OH 45303
"Unit was dead on arrival, drum light would work. Checked 240V at outlet ok. Checked continuity of push to start switch, door switch, belt safety switch all ok. Checked thermal fuse, thermostat, heating element all ok. Timer not advancing, ordering new timer and thermal fuse.; ordrng 1 WE04X24551 (Timer) and 2 WE3M52 (Bearing)s and 2 WE3M51 (Slide)s and 1 WE04X25196 (Tstat) and 1 WE04X25194 (Tstat)"
We serviced a
FRIGIDAIRE RANGE
Model FFEF3016VWD
Near Ansonia, OH 45303
"Replaced all parts, checked each burner for a few minutes. Unit checks ok."
We serviced a
FRIGIDAIRE RANGE
Model FFEF3016VWD
Near Ansonia, OH 45303
"Customer claims burner indicator light wont come on. Removed and checked all burners, receptacle and wiring, then checked wiring to switches. No loose connections, no burnt wires. Tested by heating pots of water on and off several times. Could not duplicate the issue. Unit checks ok."
We serviced a
FRIGIDAIRE REFRIGERATOR
Model LGUB2642LF8
Near Ansonia, OH 45303
"Found fill tube frozen up, replaced with pre taped one from truck stock. Tested, unit is filling ok.; used 1 241920106 (Fill tube) from stock"

03/08/2021
Kevin did a great job! He even came to the house before my regularly scheduled appointment when he had a cancellation, to check and see exactly what part he would need for the fix!! And when the parts arrived earlier than expected, authorize services cont
Overall Experience

01/08/2020
was very throughy.
Overall Experience

08/22/2019
Work was done quickly. Repairman was snappy and rude. Snapped at wife. Said no one was home and he was waiting 20 mins, although 6 people and 3 dogs were home. Dogs never barked. Daughter took two dogs out to restroom. And she even said she couldn't find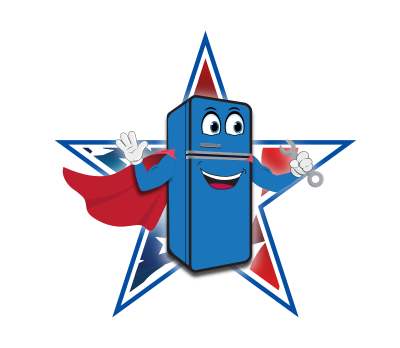 Thank you for your feedback! I apologize you did not have a 100% positive experience with our company. Please call Marlise or Chris at the office to talk further about your refrigerator repair. 937-252-3200.
Overall Experience
washer repair
Ansonia, Ohio

02/20/2019
washer repair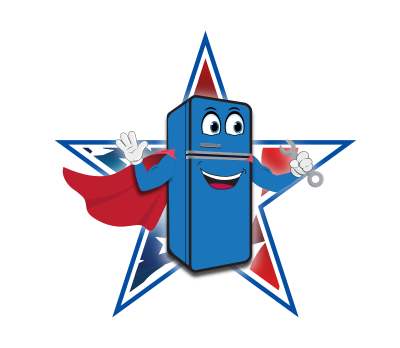 I apologize for the less than satisfactory service experience you had with our technician. He and I value your feedback as we are always striving to improve the quality of our service. Please feel free to give me a call at 937-252-3200 to review your co
Overall Experience