Appliance Repair Arcanum Ohio
We serviced a
LG WASHER
Model WM4200HBA
Near Arcanum, OH 45304
Inspected the unit and found everything functioning as it should from the factory. All checks OK
We serviced a
KITCHEN AID RANGE
Model KSEG950ESS2
Near Arcanum, OH 45304
Ran unit through a test. And found that the convection fan was running as it should. And that the convection heat element was also functioning. All checks OK
We serviced a
LG REFRIGERATOR
Model LRFDS3016S
Near Arcanum, OH 45304
Inspected the unit and found that the ice maker in the freezer section had lodged with ice. Removed icemaker. Removed all ice. Ran a test cycle. All checks OK
We serviced a
FRIGIDAIRE FREEZER
Model LEFH20F3QWC
Near Arcanum, OH 45304
Inspected the unit and found a failed cold control. Replaced cold control with truck stock. Ran a test cycle. All checks OK ; used 1 5304513033 (THERMOSTAT) from stock
We serviced a
WHIRLPOOL REFRIGERATOR
Model KRMF706EBS01
Near Arcanum, OH 45304
Inspected the unit and found a failed control system. Customer declined repair at this time.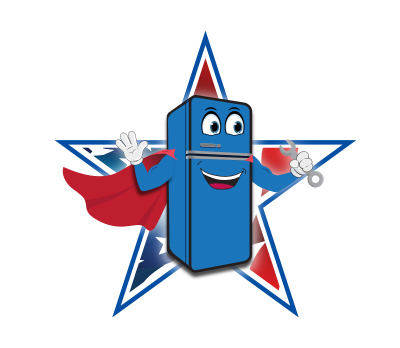 06/08/2023
Kellen was great, respectful and helpful!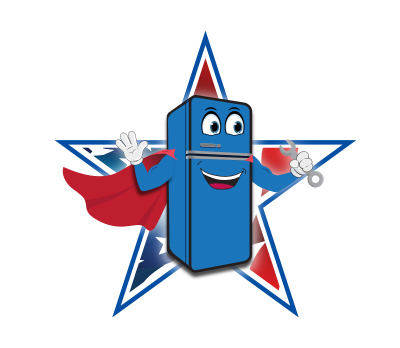 05/25/2023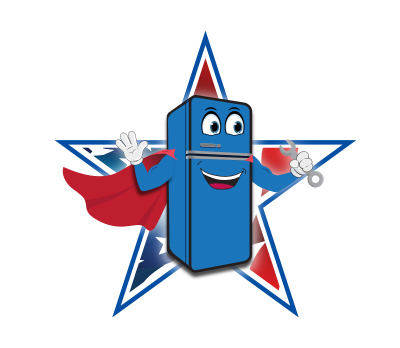 05/24/2023
Some miscommunication on first visit and at all personable.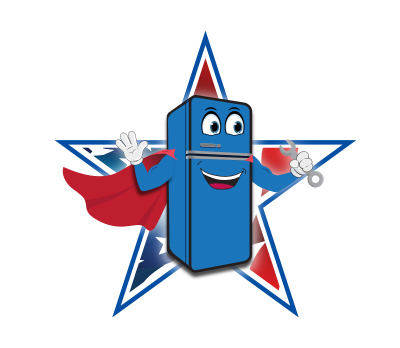 04/13/2023
Wonderful young rep. He knew what he was doing. Came in a timely manner. Very professional. Thank you!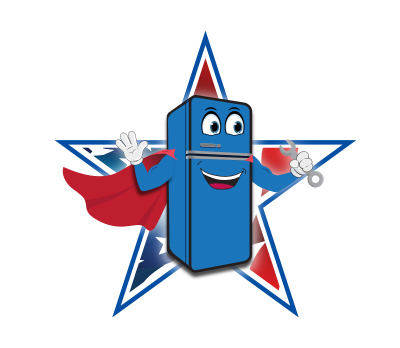 02/15/2023
Kellen was great! He text me to inform me about what our washer needed. He was very thorough. Thanks!