Appliance Repair Beavercreek Ohio
We serviced a
WHIRLPOOL DRYER
Model WED5300SQ0
Near Beavercreek, OH 45430
Repaired burnt wire on heater. Checks ok.
We serviced a
WHIRLPOOL RANGE
Model RF368LXKQ
Near Beavercreek, OH 45431
Adjusted oven temperature. Checks ok
We serviced a
SAMSUNG REFRIGERATOR
Model RF28HFEDTSR/
Near Beavercreek, OH 45434
Temps keep going up and down shorted wiring in the cabinet called AST -Michael-
We serviced a
SAMSUNG DISHWASHER
Model DW80F60OUTSIAA
Near Beavercreek, OH 45434
Checked unit over found that the drain line was pinched and shutting off water flow at the garbage disposals. Fixed drain line checks ok
We serviced a
KITCHEN AID REFRIGERATOR
Model KSCS23FTSS02
Near Beavercreek, OH 45434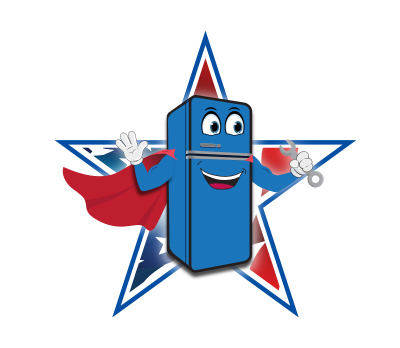 03/01/2023
I spoke with Robin who was very nice and helpful. She listened to my concerns that our dryer was working but not heating and then contacted Tim to see if he could do the work to repair our Samsung Dryer on the day of the call. She got back with me and told me a service technician is in the Beavercreek area and could be at our house between 1000 and 1400. I was pleased. Tim arrived and knew exactly how to get into the dryer and check the Heating Element. The element was shorted out and Tim had a replacement in his Van. He was very proficient and knowledgeable. He checked it after repair and the dryer was now heating properly. My wife and I were very happy and the dryer has been working well. My only issue is the cost of $382.70 which we thought was a little high since we could purchase the Heating Element for only $67.42 on the internet.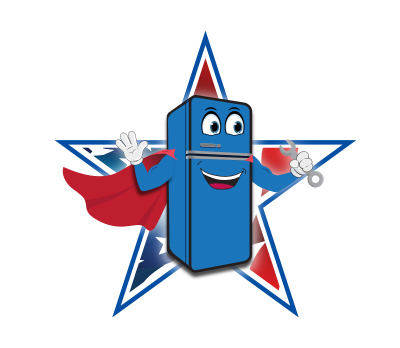 02/09/2023
Very professional. Fixed the problem and answered all my questions.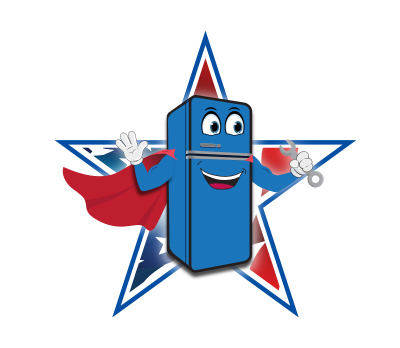 02/03/2023
It was a simple thing to fix It went wrll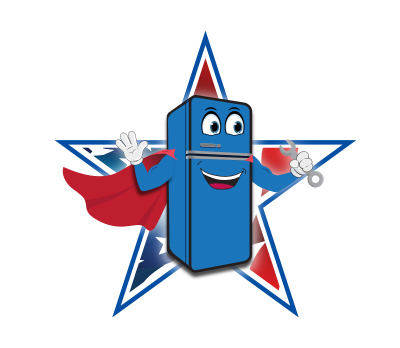 01/14/2023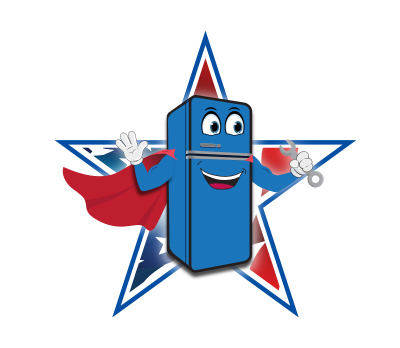 01/10/2023
Excellent service, technician very knowledgeable and competent. Highly recommend.