Appliance Repair Beavercreek Township Ohio
We serviced a
GE RANGE
Model JB645RK4SS
Near Beavercreek Township, OH 45434
Replaced parts listed checks ok
We serviced a
GE RANGE
Model JB645RK4SS
Near Beavercreek Township, OH 45434
Checked unit over found shorted front right burner and cooktop switch. ; ordrng 1 WB30X24111 (Front right burner) and 1 WB24X25013 (Burner switch)
We serviced a
GE DISHWASHER
Model GDT535PSM4SS
Near Beavercreek Township, OH 45434
Fixed door latch so it wasnt dragging on console when closing.
We serviced a
GE DISHWASHER
Model GDT535PSM4SS
Near Beavercreek Township, OH 45434
Installed control panel cover. Checks ok
We serviced a
GE RANGE
Model JGSS66SEL3
Near Beavercreek Township, OH 45434
Checked unit over found that the oven and all four burners had an extremely bright orange flame. We believe this is a supply issue. I went to two of her neighbors and they were both getting flickering orange flames which they were not getting previously. She is reaching out to the gas company. I informed her not to use the unit until this is resolved
P Fam
Beavercreek Township, Ohio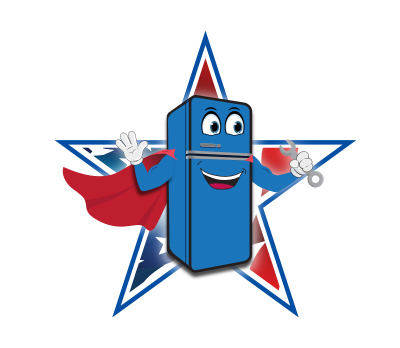 08/29/2022
Thankful for the professionalism and knowledge of the technician that came out to my home. He was able to provide us with the information and tools to address appliance replacement which is something others were not able/willing to do! Thank you!
Lauren
Beavercreek Township, Ohio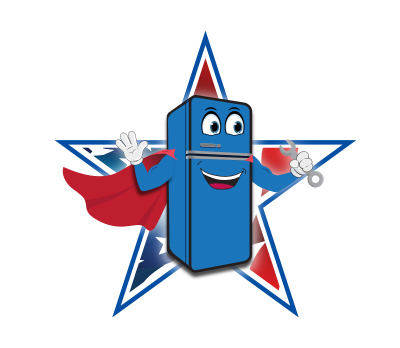 04/08/2022
Service was great, but I did spend an additional $50 to have my washer door looked at, but nothing else. I thought that was excessive considering my bill was over$400 and you charge a $99 house call fee. Otherwise service itself was awesome
Beavercreek Township, Ohio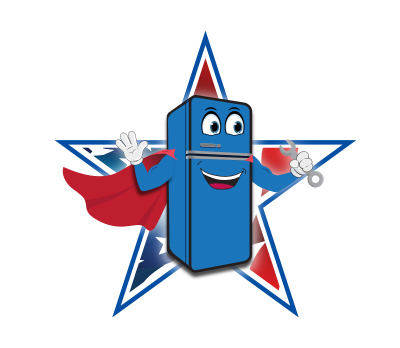 01/29/2022
Quick and knowledgeable