Appliance Repair Bradford Ohio
We serviced a
KENMORE REFRIGERATOR
Model 111.7302571
Near Bradford, OH 45308
Inspected the unit and found a failed evaporator fan. Customer thinking about repair
We serviced a
SPEED QUEEN WASHER
Model AWN63RSN115TW01
Near Bradford, OH 45308
Inspected the unit and found a failed lid lock. Replaced lid lock with truck stock. Ran a test cycle. All checks OK ; used 1 SQ205222 (Lid lock) from stock
We serviced a
FRIGIDAIRE RANGE
Model LFEF3054TFG
Near Bradford, OH 45308
Inspected unit and found the unit without the outer glass. Customer stated they were sitting down and heard a loud pop then the glass broke. Took and attached pictures. Ordering part. ; rqstng P&A on 1 316452758 (Outer glass)
We serviced a
SAMSUNG RANGE
Model NE58F9500SS/AA-02
Near Bradford, OH 45308
Installed new parts. All checks ok.
We serviced a
SAMSUNG RANGE
Model NE58F9500SS/AA-02
Near Bradford, OH 45308
Upon arrival took panel off of the back of the unit and tested all elements for continuity. Put unit into a bake cycle and made sure all three elements would cycle voltage. Checked temp sensor for ohm value. Everything tested good. Talked with customer about potential repair. Gave customer quote for control board and temp sensor. Customer wants time to think about repair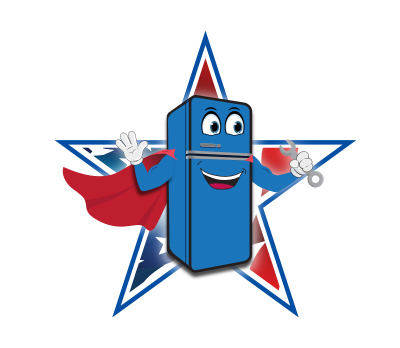 09/23/2022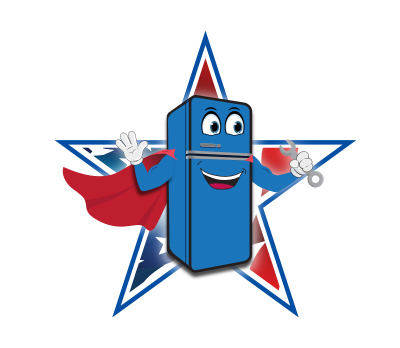 05/12/2022
He was very professional and he made sure we were satisfied before he left. We were pleased how polite he was.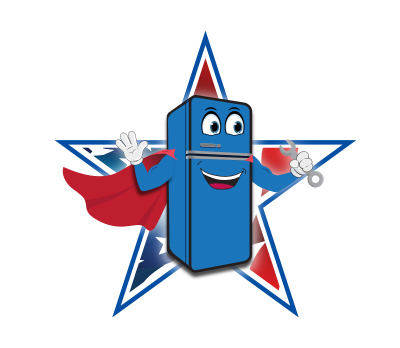 05/13/2021
He was professional fix the washer and explained what he did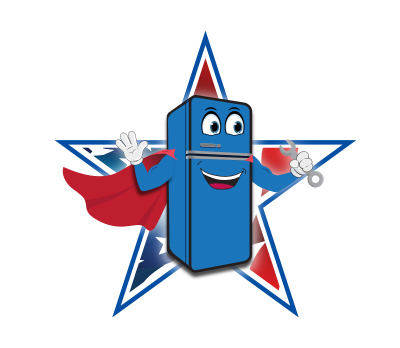 04/09/2020
It was fast service and my ice maker is working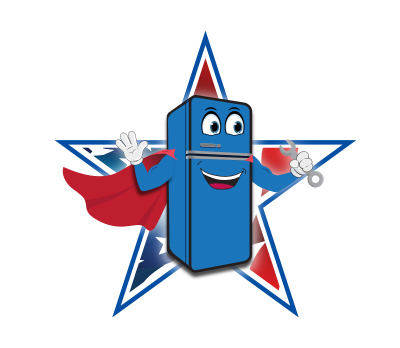 12/26/2019
Very good,