Appliance Repair Cable Ohio
We serviced a
SAMSUNG REFRIGERATOR
Model RF28HMEDBSR/AA
Near Cable, OH 43009
Ran tests inspected unit all fans clear no frost buildup. No issue with ice maker found. Could not duplicate sounds. Advised customer to record any noise from unit and to call back in.
We serviced a
SPEED QUEEN WASHER
Model AWN432SP113TW01
Near Cable, OH 43009
Inspected unit and found the washer incredibly loud due to the bearings going out. Gave customer quote for weldment assembly and outer tub with bearing. Customer declined repair due to age and price.
We serviced a
FRIGIDAIRE WASHER
Model FFTW4120SW2
Near Cable, OH 43009
Installed new parts. All checks ok.
We serviced a
FRIGIDAIRE REFRIGERATOR
Model FFTR2021TW8
Near Cable, OH 43009
Slight ice buildup behind freezer door gasket at the top of freezer compartment section. Applied silicone to entire perimeter of freezer liner where it meets the cabinet along with silicone in the door gasket channel to help prevent any warm air intrusion
We serviced a
GE REFRIGERATOR
Model GFE28HSHFSS
Near Cable, OH 43009
Unit leaking water on the floor from freezer evaporator drain being clogged. Cleared evaporator drain tube and clearing ice from evaporator drain pan.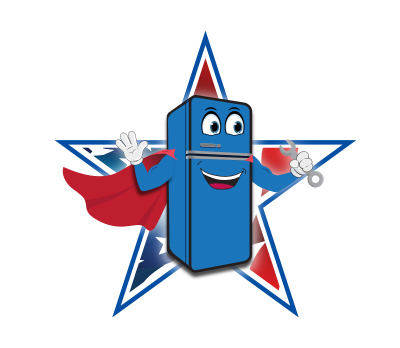 04/23/2020
It was good! The repair seems to have taken care of Our issue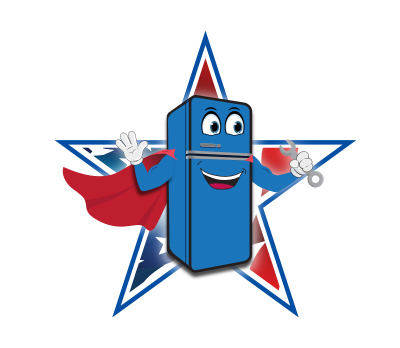 12/13/2019
Steve Morris explained everything in detail, showed me what was causing the issue. Exceptional customer service. Open schedule, I called for service on washer, and they were out in a couple days.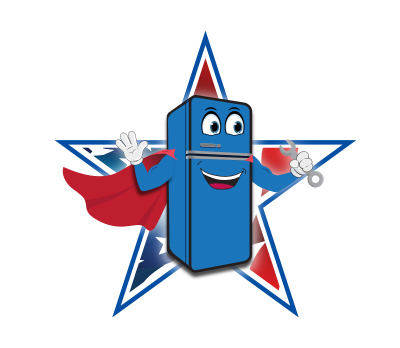 10/03/2019
Great service. Technician was very nice, showed up on time & did a great job.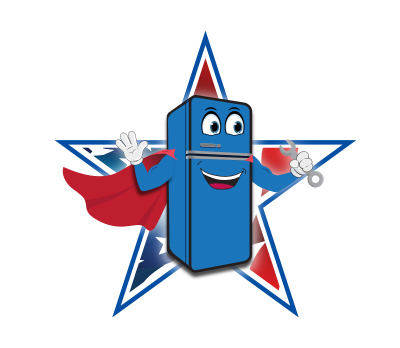 02/18/2019
Steve had to come 3 times to fix our dishwasher. None of it was his fault. It was whoever sent the parts out. Can not tell you anything about the cost, was under warranty-so I can't complain. Convenience? we had to make arrangements for 3 trips. and