Appliance Repair Carlisle Ohio
We serviced a
WHIRLPOOL REFRIGERATOR
Model WRF767SDHZ02
Near Carlisle, OH 45005
Installed parts listed, all checked good
We serviced a
WHIRLPOOL DISHWASHER
Model Inspected the unit and f
Near Carlisle, OH 45005
"Inspected the unit and found the element damaged and appeared to have cracked/exploded during a cycle and found small particles of the element in the filter and tub of the unit. The unit is roughly 7 years old in the kitchen. Unit would need a new tub, wash motor, drain pump, lower and upper spray arm assembly and possibly the outer door gasket. Due to the damage and cost repair technician recommends replacing the unit.; ordrng 1 W10348269 (Drain pump) and 1 W10463906 (Filter) and 1 W10491331 (Sprayarm) and 1 W10605057 (Wash motor assembly) and 1 W10872845 (Filter cup) and 1 W10681507 (Tub assembly) and 1 W11177741 (Door fasket) and 1 W10703867 (Element) and 1 W10327455 (Upper sprayarm) and 1 W10498900 (Middle sprayarm) and 1 W10340745 (Water feed tube)"
We serviced a
KITCHEN AID REFRIGERATOR
Model KRMF706EBS01
Near Carlisle, OH 45005
Installed parts listed, all checked good
We serviced a
LG WASHER
Model WT7305CV
Near Carlisle, OH 45005
Inspected the unit and found the control board not responding. Ordering display board and control board.; rqstng P&A on 1 Xxxxx (Display board) and 1 Ccccc (Control board)
We serviced a
MAYTAG HOME LAUNDRY - E
Model MVW7230HW0
Near Carlisle, OH 45005
"Installed parts, recalibrated the unit and ran a test cycle, all checks ok. ; used 1 W11394572 (Lid latch), and 1 W11394572 (Lid latch) from stock"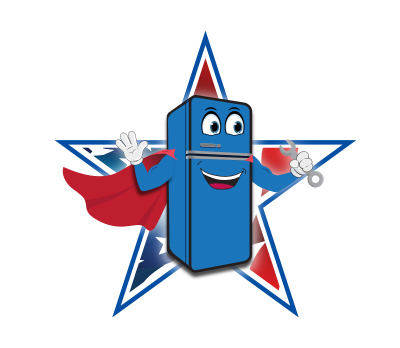 04/19/2023
Very pleased. Fast service.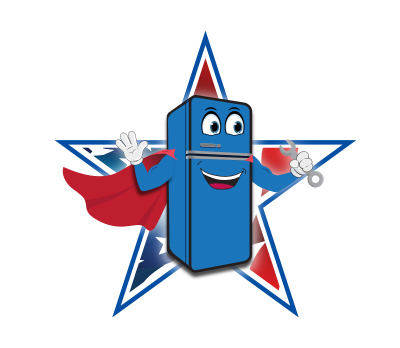 10/07/2022
Good communication.took care of the task at hand.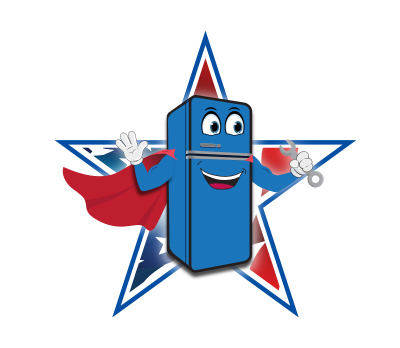 04/01/2022
Excellent speed of appointment and repair
Susan Avery
Carlisle, Ohio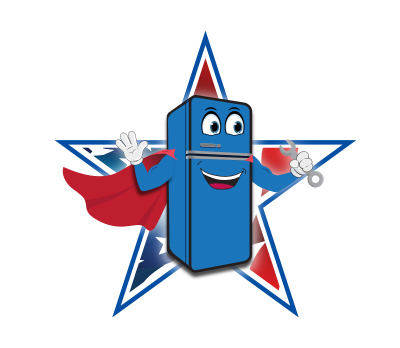 02/17/2022
Fixed my new refrigerator that was not cooling properly which was causing milk to spoil, long before the expiration date. Did great job and l really appreciate it. Thank you so very much!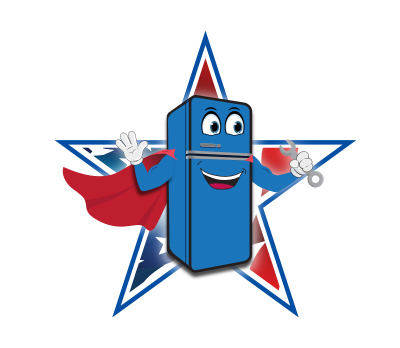 01/07/2022
Authorized was great to deal with. Timely fix and great communication. Sam was training someone, he and his trainee were rockstars! Top to bottom as professional as they come!