Appliance Repair Cedarville Ohio
We serviced a
KITCHENAID RANGE
Model KSGG700ESS3
Near Cedarville, OH 45314
Installed all provided parts and verified correct operation. Unit is functioning as it should. All OK.
We serviced a
KITCHENAID RANGE
Model KSGG700ESS3
Near Cedarville, OH 45314
"Customer states that convection features do not work, and neither does self clean. Also the knob for the left front burner just rotates but wont ignite. Found the knob split. The valve is in good shape. The self clean feature is not a high temperature clean. Customer is expecting the unit to get to 600+ degrees in self clean. This is a steam self clean unit. Unit requires water added to the base and does not get above 200 degrees. Advised customer on self clean operations. The convection fan isnt running. Is is tight but not locked up. It will not come on in test mode. It is showing high resistance. Unit needs convection fan motor, burner knob, and main pcb. ; ordrng 1 W11034208 (Main PCB) and 1 W11441001 (Convection fan) and 1 W10872674 (Knob LF)"
We serviced a
HISENSE REFRIGERATOR
Model HRF209N6CSE
Near Cedarville, OH 45314
Adjusted the water line and checks ok
We serviced a
GE MICROWAVE
Model JVM6175SK5SS
Near Cedarville, OH 45314
"Checked unit over, found that the customer is having issues with the potato button and it shutting down. Reset control. Checks OK"
We serviced a
KENMORE DISHWASHER
Model 665.13484K902
Near Cedarville, OH 45314
"Unit needs new control and touchpad. Unit is 10-12 years old located in the kitchen. ; rqstng P&A on 1 WPW10243209 (Control panel) and 1 WPW10285179 (Control board), states that autho needed"
Cbrennaman
Cedarville, Ohio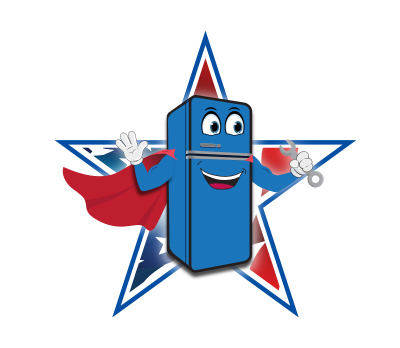 04/15/2023
Tim was on time and made the repair quickly.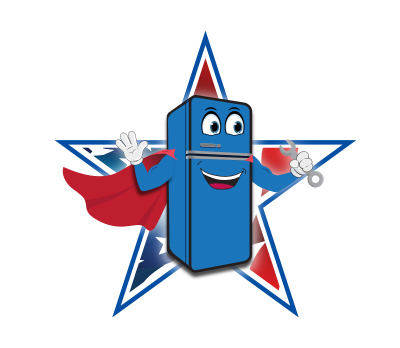 03/23/2022
Brad is very courteous, understanding and knowledgeable. He had the part on hand to replace quickly. Brad had the refrigerator restored in minimum time. Nothing less than outstanding service. I highly recommend this company for any appliance service needs.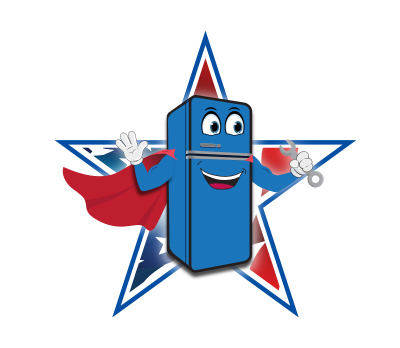 12/30/2020
Great service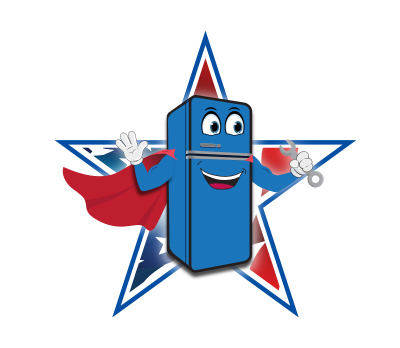 01/15/2020
Great service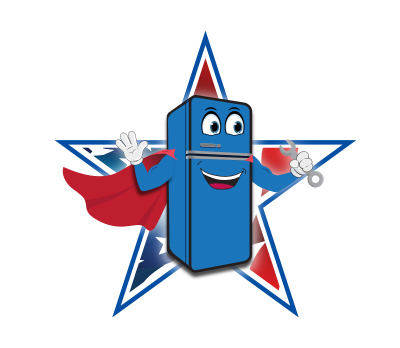 05/04/2019
Did a great job!