Appliance Repair Centerville Ohio
Authorized Service Rated 4.9 out of 5 stars based on 51 customer reviews
We serviced a
SAMSUNG REFRIGERATOR
Model RF28JBEDBSR/AA
Near Centerville, OH 45458
Inspected the unit and found one of the support trays on the right refrigerator door damaged in which the bins sit on. Contacted Assurant and advised them of the issues. Assurant pulled up the information for the contract and the part number and said this part is not covered underneath their warranty as it is only covered underneath a 30 day cosmetic warranty. Will advise the customer. Part# DA97-14997D
We serviced a
LG WASHER
Model WT7100CW
Near Centerville, OH 45459
"Inspected unit and found it would not power on. Reset the unit and entered diagnostics, reprogrammed the board and cleared several error codes. Updated software from potential issues. Ran a test cycle and the unit filled with water, agitated, drained, and spun without any issues. Advised the customer if they have any future issues with this unit I'd recommend getting the unit on a dedicated breaker to prevent feedback from other outlets and units. All checks OK"
We serviced a
SAMSUNG DRYER
Model DV405ETPAWR/AA
Near Centerville, OH 45459
"Inspected the unit and found the thermal cut off fuse had failed and a large amount of lint buildup inside the unit on the support wheels and idler pulley. Recommend the customer to have the unit cleaned out and greased the support wheels and replace the idler pulley along with replacing the thermal cut off. Provided estimate and the customer approved. Replaced thermal cut off and idler pulley, cleaned out the unit and regreased the support wheels. Reassembled the unit and ran a test cycle, all checks ok.; ordrng 1 DE634A (Idler and cut off)"
We serviced a
GE REFRIGERATOR
Model GSH22JFTABB
Near Centerville, OH 45459
Unit has a sealed system issue not economical to repair
We serviced a
LG DRYER
Model DLE3400W
Near Centerville, OH 45458
Inspected the unit and found an error code D 90 which indicates poor airflow and blockage in the vent line. Also found the outlet temp thermistor out of range. Replaced thermistor with extra stock and ran a test cycle. All other checks OK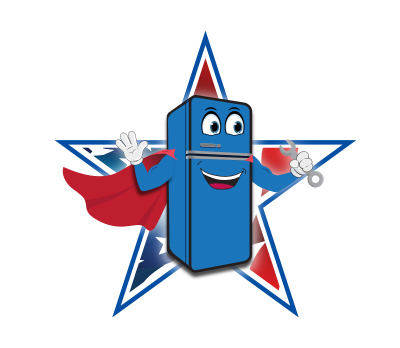 10/04/2022
Sam was very helpful and informative. Smart guy! He should own the place! Thank you so much!
Overall Experience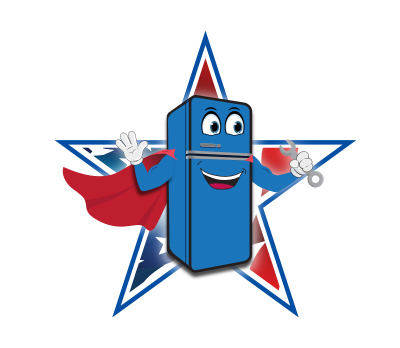 07/13/2022
Overall Experience
Gary Feltz
Centerville, Ohio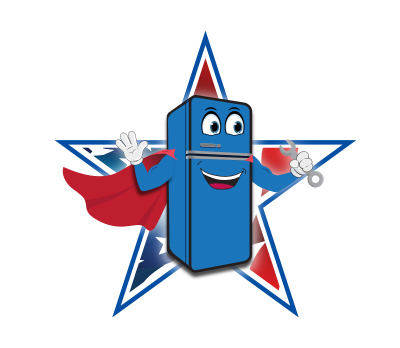 05/18/2022
Authorized Service tech Tim is professional, personable, and super knowledgeable. If you are interested, he will explain the problem and his service fix. I am very pleased.
Overall Experience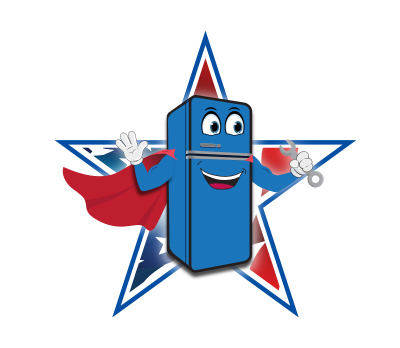 04/09/2022
Overall Experience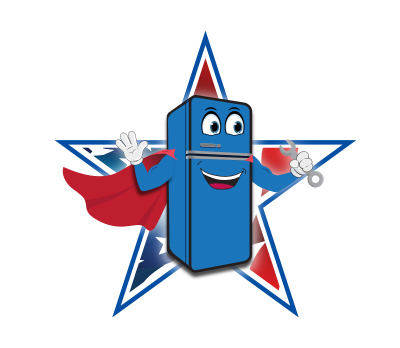 04/09/2022
Overall Experience