Appliance Repair Centerville Ohio
We serviced a
GE REFRIGERATOR
Model PFE28KYNJFS
Near Centerville, OH 45458
Adjusted freezer door and seals better
We serviced a
FRIGIDAIRE COOKTOP
Model FFIC3026TBB
Near Centerville, OH 45459
We serviced a
GE DISHWASHER
Model GDF620HMJ2ES
Near Centerville, OH 45458
"Inspected unit and found the display in main control board shorting out not communicating properly. Made adjustments to the wire harness, all checks OK"
We serviced a
KENMORE DRYER
Model 41761722510
Near Centerville, OH 45458
HBW declined repair. Replacing the unit.
We serviced a
WHIRLPOOL WASHER
Model WTW6800WW1
Near Centerville, OH 45458
Found grease leaking from the gearcase underneath the unit and could not remove the impeller washplate from the shaft. unit is 13 years old and located in the laundry room. Repair would require additional labor and second tech to complete repair. Tech does not recommend repair. ; rqstng P&A on 1 W10076270 (Screw) and 1 W11252784 (Washplate) and 1 W10296143 (Basket assembly (nla)) and 1 W10193886 (Outer tub) and 1 W10419333 (Stator) and 1 280146 (Rotor)
Neidhard Family
Centerville, Ohio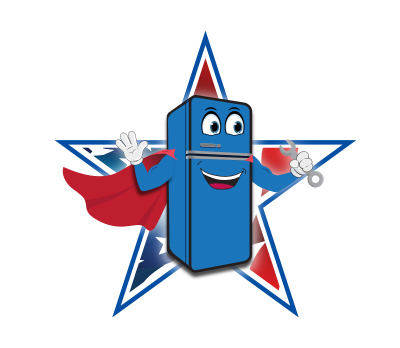 05/31/2023
Our brand new cooktop didn't work and there was difficulty getting various parts required for repair. We were without a stove for months and the unit was ultimately replaced. The only bright spot in the adventure was the customer service provided by Authorized Service. The visiting technician was knowledgeable and kind. Robin and Nicki, customer service reps, went above and beyond to track backordered parts and help us connect with Frigidaire. We're cooking now!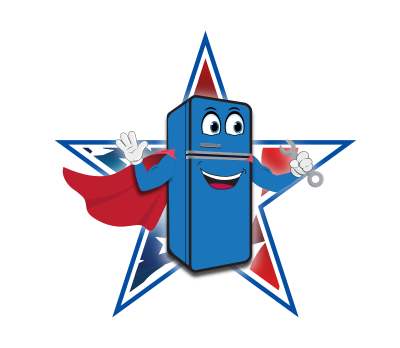 Thank you for taking the time to share your thoughts and we regret that you have had difficulty with your cooktop. We are glad that your retailer decided to replace the unit and if you have concerns with the manner in which it was installed please contact them directly. We are an authorized servicer of appliances but we do not install them.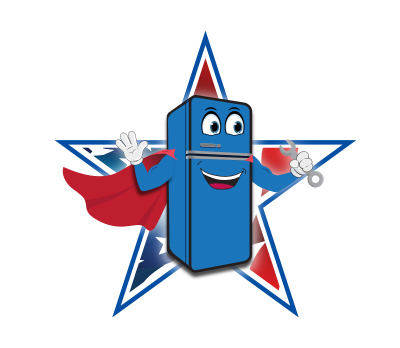 01/06/2023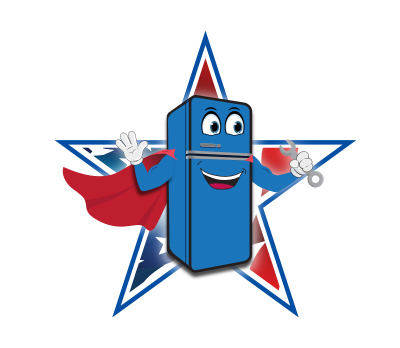 10/18/2022
Sam was professional, communicated well about the appointment, knowledgeable about the issue and even had parts with him to fix the problem. Great experience.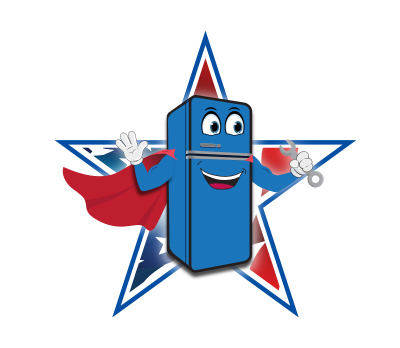 10/04/2022
Sam was very helpful and informative. Smart guy! He should own the place! Thank you so much!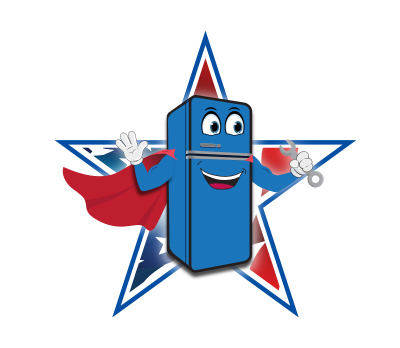 07/13/2022