Appliance Repair Clayton Ohio
We serviced a
WHIRLPOOL REFRIGERATOR
Model WRF560SEYM05
Near Clayton, OH 45315
Defrost drain is plugged up cleared out and checks ok
We serviced a
GE DISHWASHER
Model PDP755SYR8FS
Near Clayton, OH 45315
Inspected the unit and found the motor a little louder than normal. Removed motor. Made sure everything within the motor was seated correctly. Reassembled. Ran a test cycle. All checks OK
We serviced a
SAMSUNG DISHWASHER
Model GDF510PGD0WW
Near Clayton, OH 45315
Cleared drain line and reassembled unit. Checks ok
We serviced a
LG REFRIGERATOR
Model LFXS28968D/08
Near Clayton, OH 45315
Adjusted icemakaer checks ok
We serviced a
FRIGIDAIRE OVEN
Model FEFB68CBA
Near Clayton, OH 45315
"Unit is 10 years old in kitchen. Customer states that unit made a loud pop then started showing F1 and beeping. Cooktop operates as it should. Voltage is correct to the unit at 248 Vac. No loose or broken wires. Bake, broil, and temperature sensor test good. Control board is shorted causing error. Pop came from board shorting. Replaced control and ran to test. Unit is heating as it should. Got to temperature in 12 minutes. All ok."
Rick Spencer
Clayton, Ohio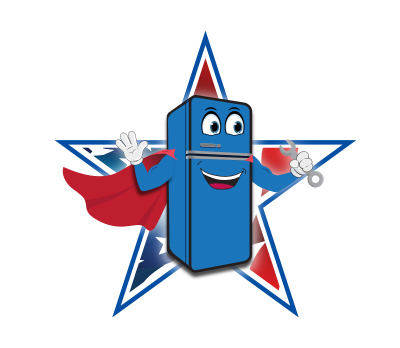 04/20/2023
Kevin is very informative and courteous. Much to my surprise, he had the replacement part to my icemaker on the truck. I appreciate not having to wait days for the part to arrive and be installed. I am also grateful that I didn't have to replace my 20 year old refrigerator. New refrigerators will not likely fit in the space carved out by my cabinets.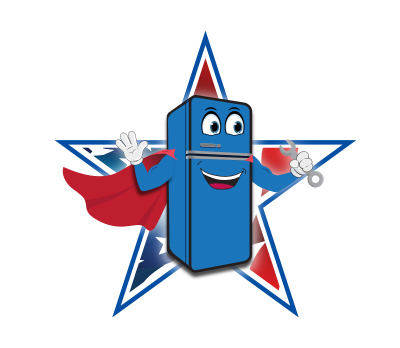 04/13/2023
Tim repaired my dishwasher and ice maker. He was very polite and knowledgeable. He answered all of my husbands questions with a smile. He brought the ice maker with him so there was no delay in getting things repaired. He was very efficient and I would certainly call Authorized Services again and request Tim and recommend him to anyone needing an appliance repaired.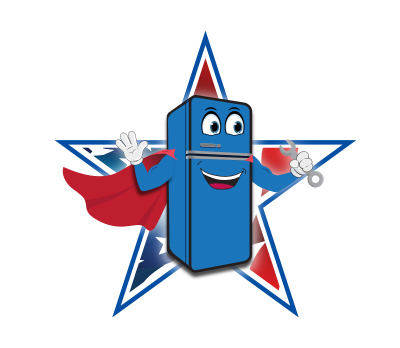 03/28/2023
They always do an outstanding job. They have my trust and confidence.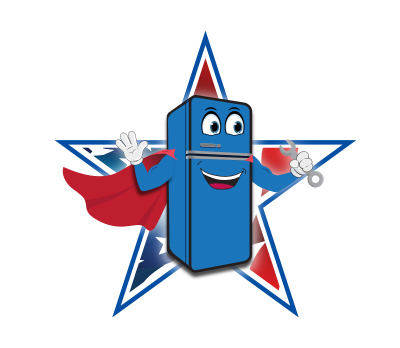 01/13/2023
Very nice and professional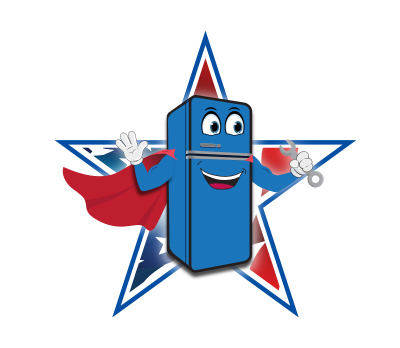 01/10/2023
Authorized services is an excellent company. My technician, Tim, was professional, efficient, courteous, and knowledgeable. It was a great experience, and my appliances are working perfectly! If you need to make a selection for appliance services, choose authorize - you won't go wrong!