Appliance Repair Covington Ohio
Authorized Service Rated 4.7 out of 5 stars based on 14 customer reviews
We serviced a
GE REFRIGERATOR
Model GNE27JMMKFES
Near Covington, OH 45318
Installed new parts. All checks ok.
We serviced a
GENERAL ELECTRIC MICROWAVE
Model JVM6175YK5FS
Near Covington, OH 45318
Installed part. Ran a test cycle. All checks OK
We serviced a
FRIGIDAIRE REFRIGERATOR
Model FFHB2750TD2
Near Covington, OH 45318
Inspected unit and found water line to the ice maker frozen up. Took out water line and found it wasnt the updated line. Replaced water line. All checks ok. ; used 1 241920106 (FILL TUBE) from stock
We serviced a
FRIGIDAIRE FREEZER
Model FFFU14F2QWR
Near Covington, OH 45318
Inspected unit and found everything working properly. Customer was concerned with noises unit was making. Pulled off evaporator cover and checked fan as well as evaporator for any kind of ice buildup. Found none. Discussed with customer normal sounds of the freezer as well as any questions that she had. All checks OK
We serviced a
ELECTROLUX WASHER
Model EFLS627UTT1
Near Covington, OH 45318
"Inspected unit and found water not coming in very well. Put unit into a rinse and spin and cold water came in and filled but not very well. When put into a wash cycle with hot water, the water barely came in at all. Customer stated after so long of trying it would give an error code. Ordering parts. ; rqstng P&A on 1 5304528029 (Water valve)"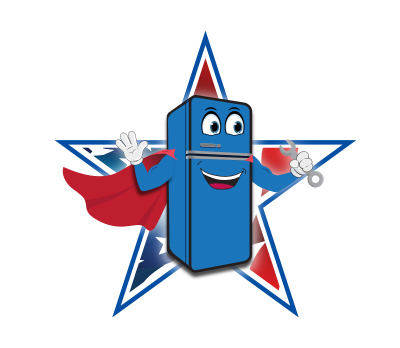 09/01/2022
The tech was very nice and professional. Sadly the repair did not work. I have been dealing with this for nearly 4 weeks. End result, the ice dispenser still did not work. Lowe's has agreed to bring me a brand new refrigerator. I can't continue to waste time on a defective appliance. I am frustrated that I cancelled the appointment due to work commitments, yet my cancellation was ignored. I callled and texted to cancel. Not sure why the tech decided to show up anyway.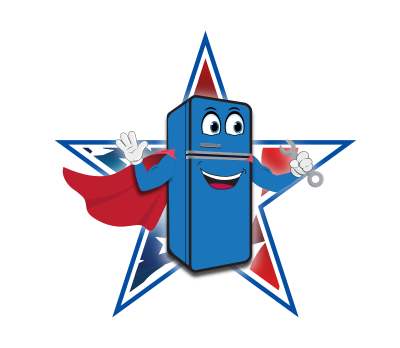 First, let us say that we are very glad to know that your retailer stepped in to replace this unit and that you are now back up and running. Your retailer is a great company and we are proud of the work we do for them. We did go ahead and check our systems and it looks like you were in fact messaging the retailer and not us when you were attempting to cancel your appointment. Nevertheless, we regret that you were inconvenienced and look forward to serving you again in the future.
Overall Experience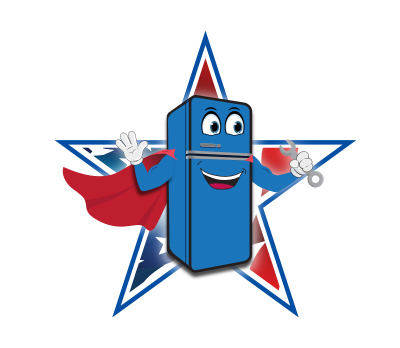 07/06/2022
Punctual, Very knowledgeable of the products she's servicing
Overall Experience
Elizabeth marker
Covington, Ohio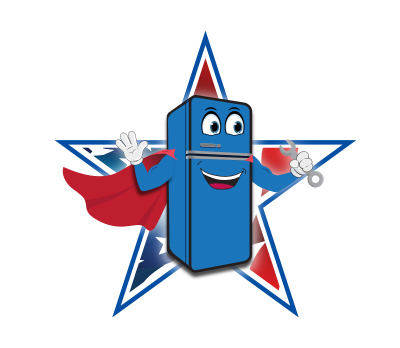 06/10/2022
Amber was very efficient in her work and also very explained what was going on thanks amber. Elizabeth marker
Overall Experience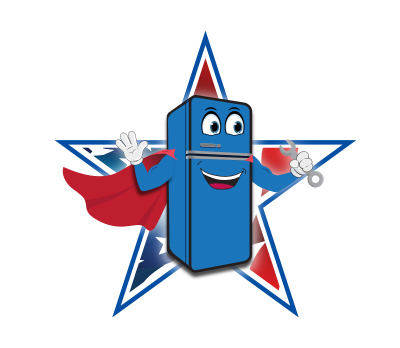 05/18/2022
Appreciated the fast service! Very professional. I contacted authorized service and they sent amber out the same day. She had the part on the truck and fixed it immediately!
Overall Experience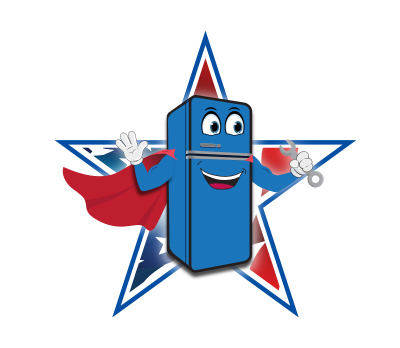 03/17/2022
Overall Experience