Appliance Repair Covington Ohio
We serviced a
SAMSUNG REFRIGERATOR
Model RF28HMEDBSR/AA
Near Covington, OH 45318
Ran tests found ice maker not cycling correctly causing no ice. Installed new ice maker and checks okay.; used 1 DA97-15217D (Ice maker) from stock
We serviced a
SPEED QUEEN DRYER
Model ADE4BRGS175TW01
Near Covington, OH 45318
Installed parts. Ran a test cycle. All checks OK
We serviced a
UNKNOWN RANGE
Model PRD366WGU/01
Near Covington, OH 45318
"Talked with Bosch Techline. They were unable to provide a fix. Techline provided this Case # 4103273424 in order to move forward, case to go to management to try to get a replacement option."
We serviced a
LG HOME COOKING - E
Model LDG4313ST.BSTELGA
Near Covington, OH 45318
Installed new parts. Broil Ignitor broken out of package. Ordering new part under part warranty. ; rqstng P&A on 1 MEE63084901 (Broil Ignitor (PW))
We serviced a
UNKNOWN RANGE
Model PRD366WGU/01
Near Covington, OH 45318
Installed parts. Ran a test cycle. All checks OK
Buckeyelady
Covington, Ohio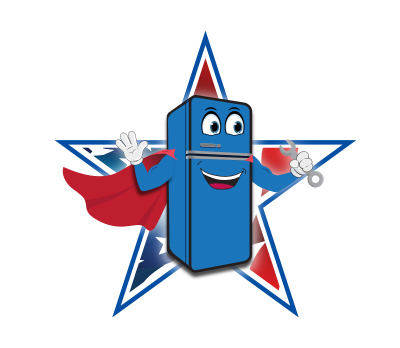 01/19/2023
Didn't see or get the first notice when they were coming to the house. They were able to make and appt in the same week so that was good. Tech was very nice and checked everything.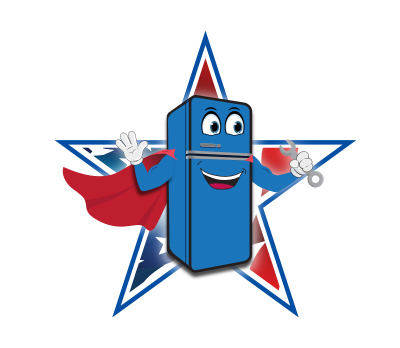 12/23/2022
Papaschindig
Covington, Ohio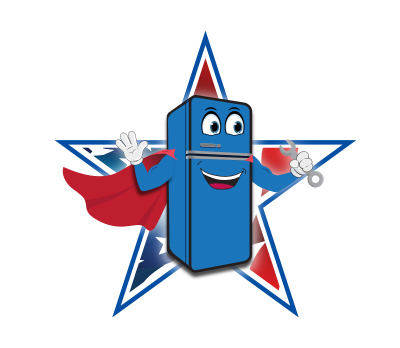 11/18/2022
From phone call to completion of service they were friendly, knowledgeable and professional. Highly recommend them!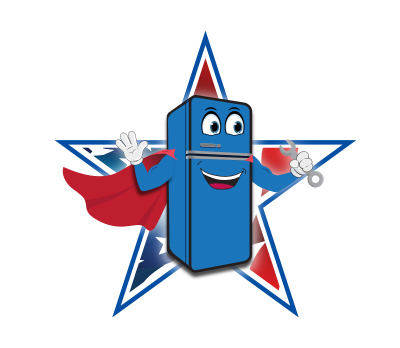 10/20/2022
Repair made quickly and no mess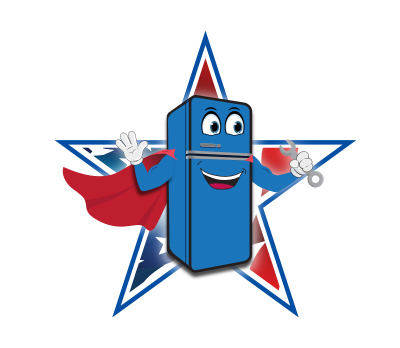 09/01/2022
The tech was very nice and professional. Sadly the repair did not work. I have been dealing with this for nearly 4 weeks. End result, the ice dispenser still did not work. Lowe's has agreed to bring me a brand new refrigerator. I can't continue to waste time on a defective appliance. I am frustrated that I cancelled the appointment due to work commitments, yet my cancellation was ignored. I callled and texted to cancel. Not sure why the tech decided to show up anyway.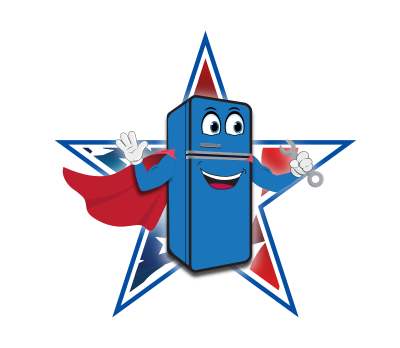 First, let us say that we are very glad to know that your retailer stepped in to replace this unit and that you are now back up and running. Your retailer is a great company and we are proud of the work we do for them. We did go ahead and check our systems and it looks like you were in fact messaging the retailer and not us when you were attempting to cancel your appointment. Nevertheless, we regret that you were inconvenienced and look forward to serving you again in the future.