Appliance Repair Dayton Ohio
Authorized Service Rated 4.8 out of 5 stars based on 552 customer reviews
We serviced a
WHIRLPOOL DRYER
Model MEDC465HW0
Near Dayton, OH 45426
We serviced a
GE REFRIGERATOR
Model GTS18WCMBRWW
Near Dayton, OH 45406
Disassembled freezer and cleared frozen drain. Installed new heater wire. Checks OK
We serviced a
WHIRLPOOL DRYER
Model WPL7500GCEPR
Near Dayton, OH 45406
Replaced shorted heater. Ok'd by dion ; used 1 3387747 (ELEMENT) from stock
We serviced a
LG WASHER
Model WM3250HWA
Near Dayton, OH 45458
Removed top panel and found that the vent was not attached to the top of the tub. Attached vent. Unit checks OK
We serviced a
KENMORE DISHWASHER
Model 665.1579179
Near Dayton, OH 45419
Cleared out of drain pump and hose. Checks ok. Wash motor is very weak and isnt cleaning well. Did inform customer of this so she would know.

04/17/2021
Keith Churchill was thorough, knowledgeable, and very professional. He did an excellent job.
Overall Experience

04/12/2021
Well I was literally charged 100 bucks for 10 or less minutes of no work. I took it a part and it was ready to look at. Then he left and never even offered to put it back together. Lol. Not impressed with the cost per hour. Live and learn.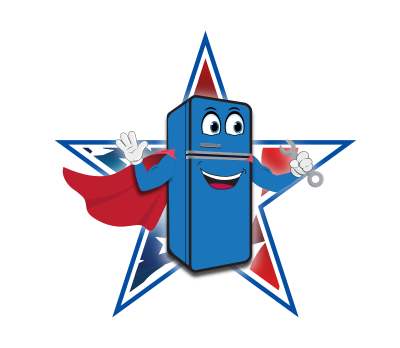 Paul, thank you for taking the time to provide your feedback and we are sorry that you did not have a satisfactory experience. Our technician will be in contact with you today to explain the service charge and the diagnosis at which he arrived after looking at your machine last week. Unfortunately, sometimes when we are dealing with machines over 10 years old there is sometimes no repair that will be cost effective. Please call us if you have any additional questions or concerns at 937.252.3200.
Overall Experience

04/12/2021
Overall Experience

04/07/2021
Overall Experience
MaryDeeSweet
Dayton, Ohio

04/06/2021
The gentleman (Hutch) was very nice and informative
Overall Experience