Appliance Repair De Graff Ohio
We serviced a
AMANA WASHER
Model NTW4516FW4
Near De Graff, OH 43318
Ran tests found several shifter error codes causing unit not to complete cycle. Replaced shifter recalibrated ran test cycle tested good.; used 1 W11481722 (Shifter) from stock
We serviced a
AMANA WASHER
Model NTW4516FW4
Near De Graff, OH 43318
Ran tests found several lid lock errors. Lid lock not always activating. Installed new lid lock assembly ran to test checked good.; used 1 W11307244 (Lid lock) from stock
We serviced a
WHIRLPOOL WASHER
Model WTW5057LW0
Near De Graff, OH 43318
Inspected unit and found hot water valve staying open much longer than usual. Customer stated hot water will even stay on through a spin cycle sometimes. Ordering parts. ; rqstng P&A on 1 W11513255 (Water valve) and 1 W11513246 (Control board)
We serviced a
WHIRLPOOL DISHWASHER
Model WDF330PAHW4
Near De Graff, OH 43318
Inspected unit and found everything working properly on the unit. Customer stated there was dirty water in the bottom of the unit when the cycle ended but he had cleaned out the filter and it started to drain. Advised customer filter needed to be cleaned out once a month or more.
We serviced a
FRIGIDAIRE REFRIGERATOR
Model FGHB2868TD8
Near De Graff, OH 43318
Installed new part. All checks ok.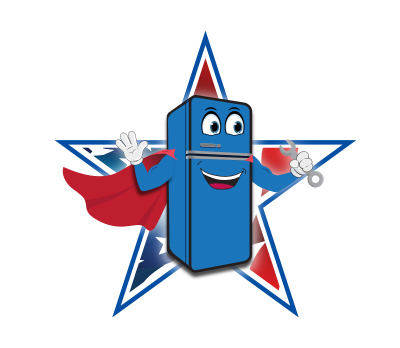 04/19/2021
Steve was very polite and finished the job in a timely manner. Very professional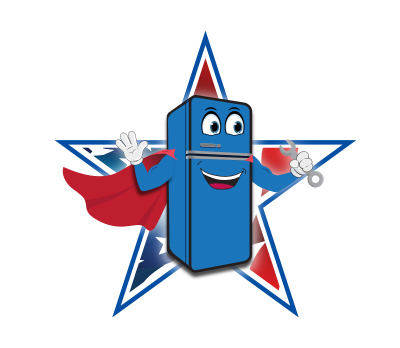 01/04/2021
Very professional and knowledgeable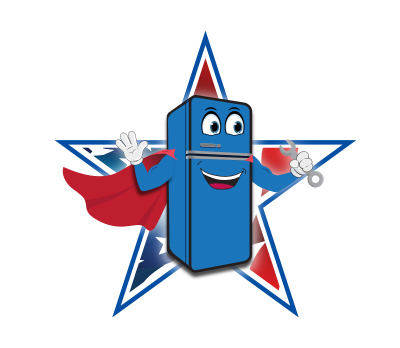 09/09/2020
Great service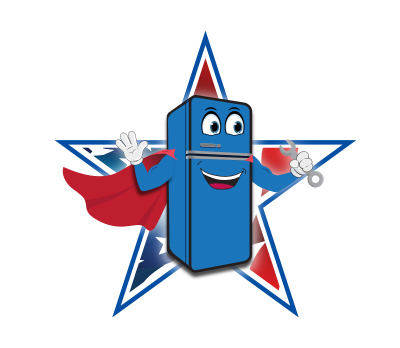 08/28/2019
Homeowner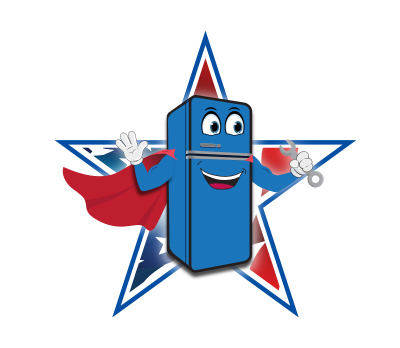 06/28/2019
Very nice man. Seems knowledgeable. Would recommend him