Appliance Repair Eaton Ohio
We serviced a
FRIGIDAIRE REFRIGERATOR
Model LFHB2741PFDA
Near Eaton, OH 45320
Inspected the unit and found the flapper broke off of the door. Causing a hole to be made in the door seal. And the fridge door liner to also be damaged. Contacted the warranty company and it was determined that the damage was not normal wear and tear
We serviced a
WHIRLPOOL REFRIGERATOR
Model WRX735SDHZ03
Near Eaton, OH 45320
Inspected the unit and found that the LED lighting had a loose connection. Secured connection. All checks OK
We serviced a
SAMSUNG DRYER
Model DVE45B66300P/A3
Near Eaton, OH 45320
Installed parts. Ran a test cycle. All checks OK
We serviced a
GE DRYER
Model GFD55ESPR1RS
Near Eaton, OH 45320
Inspected the unit and found everything functioning as it should. Cleaned off sensors with a fine grit sandpaper. Ran a test cycle. All checks OK
We serviced a
SPEED QUEEN WASHER
Model AWN63RSN115TW01
Near Eaton, OH 45320
Installed part. All checks OK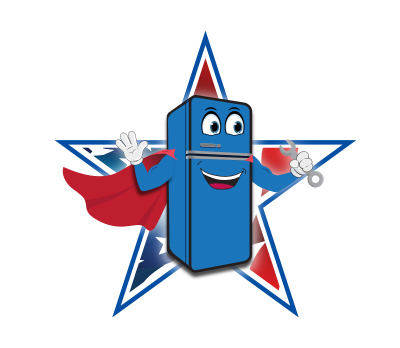 04/17/2023
Dryer not repaired. We will replace what's broken ourselves. Kellen was very prompt and did try to help.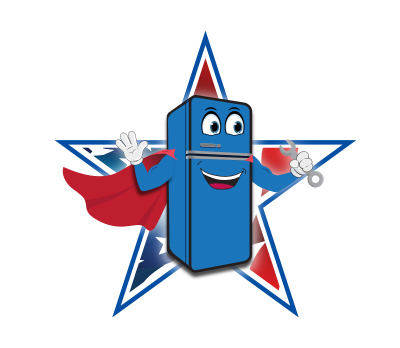 01/24/2023
Easy to schedule, they came when they said they would and actually fixed the dishwasher. What more could you ask for?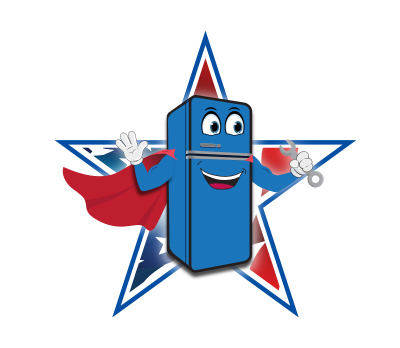 12/15/2022
He was on time, efficient and polite, and explained my problem to me. A very positive experience!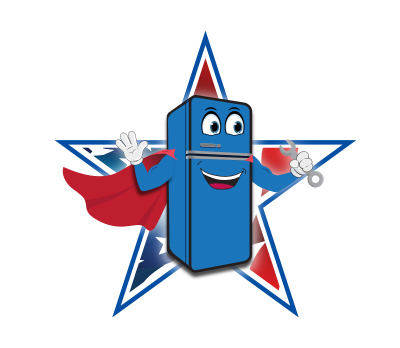 11/21/2022
Wonderful was so worried but he reset washer quickly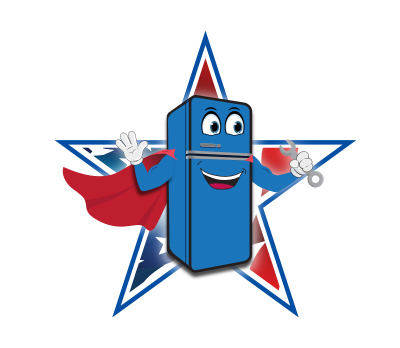 11/18/2022
Not only was the service quick and efficient but we had a very polite and obviously knowledgeable repair technician.