Appliance Repair Englewood Ohio
We serviced a
ELECTROLUX REFRIGERATOR
Model GRFC2353AD0
Near Englewood, OH 45322
Checked unit over found that the refrigerator temps were off about 5 degrees. Reset control temps and instructed customer to observe and see how it does.
We serviced a
KENMORE DRYER
Model 110.875626
Near Englewood, OH 45322
Customer states that the unit wont start and shows F1 error. F1 is a main control failure. Customer had reset the breaker but this did not help. Inspected thermal fuses and sensors. All test good. Heater testes good as well. Checked for loose or broken connections at the main control. None found. Reset breaker and entered diagnostics. Unit will not operate in test mode either. The main control is shorted causing error code and no start. Unit needs main control. Part is on MFG back order with no eta. Part is not available through our sources.
We serviced a
FRIGIDAIRE REFRIGERATOR
Model FRSS2623ASA
Near Englewood, OH 45322
Installed tubing and filter housing and checks OK no leaks at this time
We serviced a
FRIGIDAIRE REFRIGERATOR
Model FFHS2311PFBA
Near Englewood, OH 45322
Checked unit over and found that the condenser fan was not running. Repaired wire to condenser fan. After getting condenser fan running checked defrost pattern on the evaporator and it would not develop a frost pattern. Unit has a sealed system leak. Homebuyers is putting into options
We serviced a
SAMSUNG REFRIGERATOR
Model RF28R7351SG/AA
Near Englewood, OH 45322
Installed filter dryer and recharged unit ; used 1 Da81-06006b from stock
Glenn Stanton
Englewood, Ohio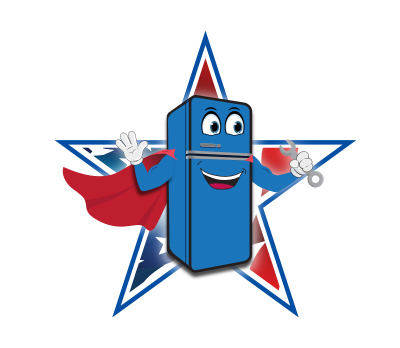 12/23/2022
Tim was very friendly. He quickly identified the issue and corrected it!!! He was very careful with the oven and the cabinet, fully securing it after he finished the work.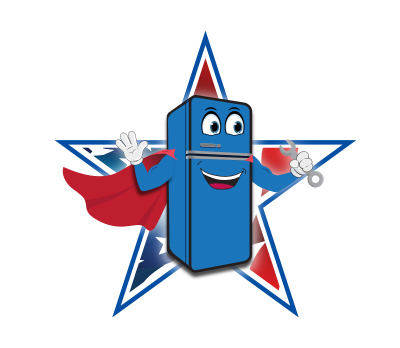 12/12/2022
Customer service on the phone was seamless. So easy and Kevin was on time, good guy to talk to, and left the place clean. Thanks for a great experience, but I expected nothing less!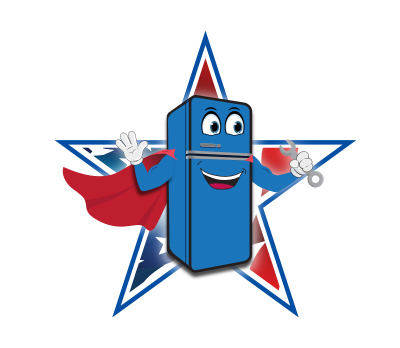 10/24/2022
Absolutely awesome experience! Shawn is top notch!
Ridley Jones
Englewood, Ohio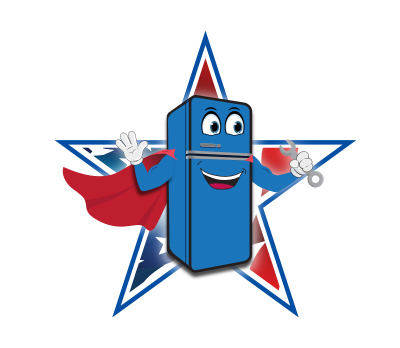 10/18/2022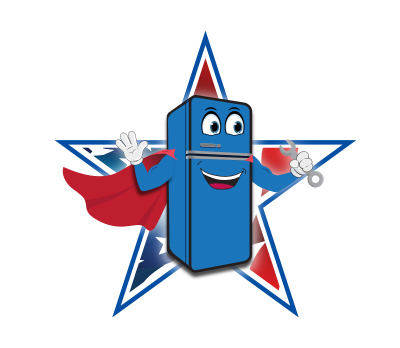 09/15/2022
As it turned out, Kevin didn't have to do much to fix my problem but he was very professional and knowledgeable.