Appliance Repair Fairborn Ohio
We serviced a
MAYTAG WASHER
Model MVWC200BW1
Near Fairborn, OH 45324
"Unit is 9 years old in the laundry room. Customer states that the unit only operates on handwash cycle with a small load. All other cycles and loads it wont agitate or spin. Checked the control for error codes and found F7E5 shifter fault, and F7E6 motor fault. Inspected the shifter and found it not sending an input signal back to the control. The belt is also worn and stretched from age. The unit needs the shifter and belt. Motor fault error is a result of the shifter issue. Installed parts, calibrated the control, and ran test. Unit is functioning as it should. All OK.; used 1 W11481722 (Shifter), and 1 W10006384 (Belt) from stock"
We serviced a
MAYTAG WASHER
Model MVW6200KW0
Near Fairborn, OH 45324
"Customer states that the strike and the lid lock are broken. The lid slammed closed and broke both. No error codes stored in the system. The unit will need the lid lock, bezel, and the lid strike.; ordrng 1 W11457841 (Strike) and 1 W11545554 (Bezel), used 1 W11394572 (Lid lock) from stock"
We serviced a
FRIGIDAIRE REFRIGERATOR
Model FRSS2623AB7
Near Fairborn, OH 45324
Installed new auger bracket and checks ok
We serviced a
MAYTAG REFRIGERATOR
Model MFT2672AEW10
Near Fairborn, OH 45324
Cleared ice build up from rear fan. Check ok
We serviced a
GE WASHER
Model WHRE5550K2WW
Near Fairborn, OH 45324
Adjusted pressure switch and tested checks ok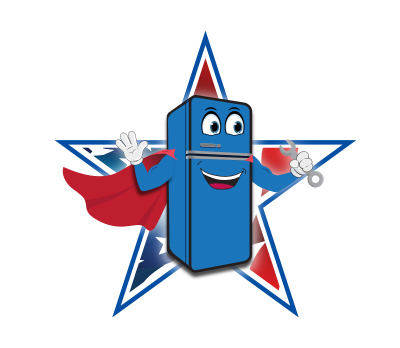 12/01/2023
Tim was very helpful. He was able to quickly diagnose the problem with my oven. Unfortunately, the manufacturer was discontinuing the part that I needed for the repair, so it made more sense to buy a new oven. He also fixed the sprayers in my dishwasher! Again very quick and efficient! Definitely recommend!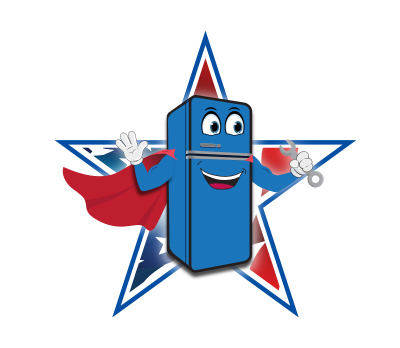 10/09/2023
He was right on time , found the problem almost instantly and helped me figure out what to do. Very efficient and polite service man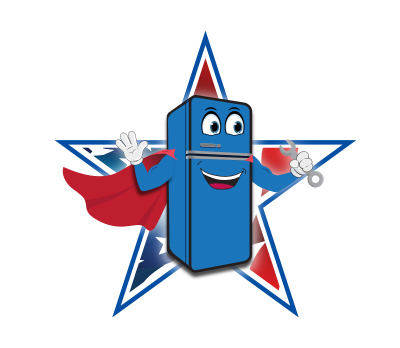 08/22/2023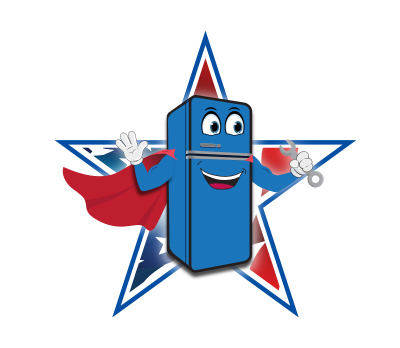 08/14/2023
Prompt, knowledgeable, friendly and quick. Will request if ever need this service again.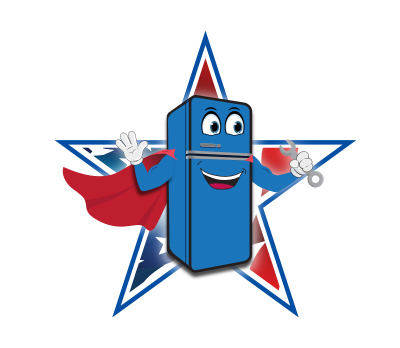 05/12/2023
On-time, Friendly. Knowledgeable. Can't get better than that. Thx.