Appliance Repair Germantown Ohio
We serviced a
GE DISHWASHER
Model GDP665SYN0FS
Near Germantown, OH 45327
Installed parts listed, all checked good
We serviced a
MAYTAG WASHER
Model MVW6230HW2
Near Germantown, OH 45327
Inspected the unit and found the gear case damaged and leaking grease on the underside. Attempted to remove the wash plate but the bolt stripped. Unit is only a few years old I will need a tub job. Not a recommended repair. Second tech and additional labor required for repair.; ordrng 1 W11551646 (Nut lock) and 1 W11219115 (Outer tub) and 1 W10625252 (Screw) and 1 W11093899 (Agitator) and 1 W11513243 (Basket) and 1 W11395618 (Capacitor) and 1 W11481722 (Actuator) and 1 W11239857 (Belt) and 1 W11449840 (Gearcase) and 1 W11026785 (Motor) and 1 W10721967 (Can kit) and 1 W11087188 (Pulley cover)
We serviced a
LG OVEN
Model n/a
Near Germantown, OH 45327
"Inspected the unit and found the control board not consistently heating per the customer. Ran a test cycle and found the heating element, thermistor, and control board all functioning properly and heating to the temperatures. Reprogrammed the main control board including the error codes. All checks OK. "
We serviced a
FRIGIDAIRE REFRIGERATOR
Model GRMG2272CF00
Near Germantown, OH 45327
Unit has a refrigerant leak in captube above the compressor nonrepairable called techline spoke to Bob-case#86792719 customer care#800-374-4432
We serviced a
SAMSUNG DISHWASHER
Model DW8042031US
Near Germantown, OH 45327
Installed parts listed, all checked good
Cindy West
Germantown, Ohio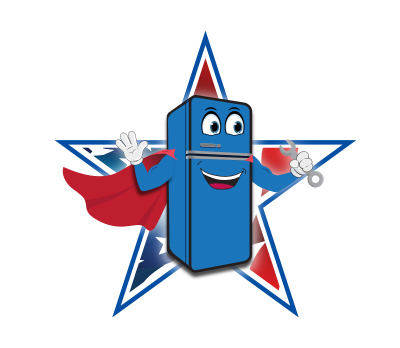 10/04/2023
I was very pleased with the work Sam did he got my dryer and washer running great. Thanks again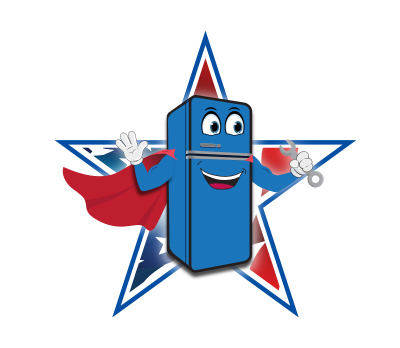 04/27/2023
The service repair guy was super helpful even though this wasn't really in repair. It was an insulation problem.
rarehuff118
Germantown, Ohio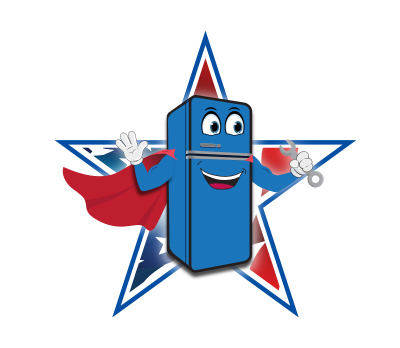 12/22/2022
Quick and efficient.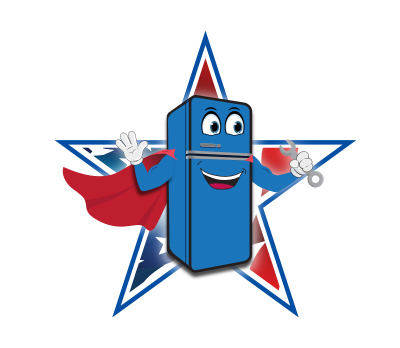 07/28/2022
Sam was on time Very professional And resolved my issue in a few minutes
Donald wallace
Germantown, Ohio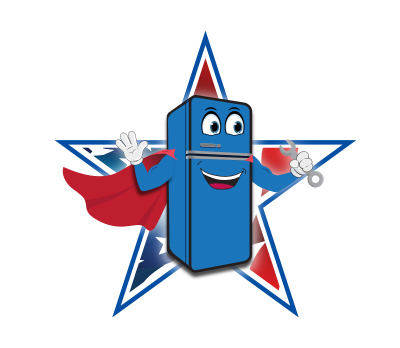 03/29/2022
I've maker still doesn't work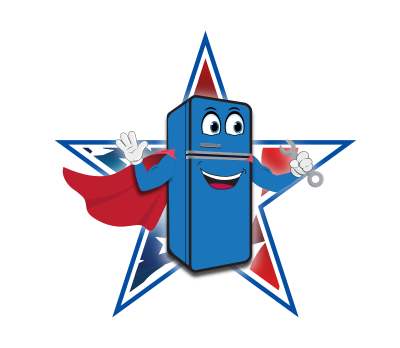 Donald, I am sorry you are still having an issue with your refrigerator. We have an icemaker on order for you and will preschedule our return trip once we are provided tracking information on the part. Thank you.