Appliance Repair Germantown Ohio
We serviced a
FRIGIDAIRE REFRIGERATOR
Model GRMC2273CF00
Near Germantown, OH 45327
Inspected the unit and found an error code H1 on the freezer section. Reprogrammed the board and cleared the code. Temps in the freezer section reading at 8 degrees and 38 degrees in the fresh food section. All checks ok. If error code returns advised the customer to call back in and we will order the parts.
We serviced a
SAMSUNG MICROWAVE
Model ME19A7041WS
Near Germantown, OH 45327
"Installed parts, all checks ok."
We serviced a
MAYTAG MICROWAVE
Model MMV5186AAB
Near Germantown, OH 45327
Inspected the unit and found the control board had shorted out along with the door switches. The magnetron was running and has caused damaged to the transformer magnetron capacitor and diode. Unit is 20 years old and located in the kitchen. Tech recommends to replace the unit due to cost of repair and age.; rqstng P&A on 1 59001032(nla) (Control) and 1 R9900378 (Magnetron) and 1 WP59001168 (Capacitor) and 1 WP13091701 (Diode) and 1 R0130620 (Transformer) and 1 53001013 (Control panel)
We serviced a
WHIRLPOOL REFRIGERATOR
Model WRF767SDHZ01
Near Germantown, OH 45327
Inspected unit and found the freezer and refrigerator light out. Installed new light module. All checks OK; used 2 W10695459 (MODULE) from stock
We serviced a
SAMSUNG MICROWAVE
Model ME19A7041WS
Near Germantown, OH 45327
"Inspected the unit and anytime you start a cycle the display would show door indicating the door switches are bad. Removed the front control and tested all three door locks. All three are reading good. Found the lights, fan, and exterior light not functioning. Checked the outlet and found 120v but not grounded per the outlet tester. Advised the customer to have a certified electrician come out and properly ground the line. Advised the customer the microwave needs to be on a dedicated breaker as well before Samsung would authorize any parts repair. Ticket#4168712766"
rarehuff118
Germantown, Ohio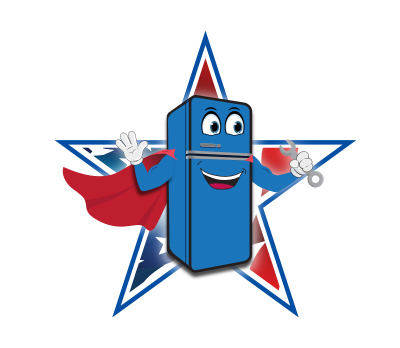 12/22/2022
Quick and efficient.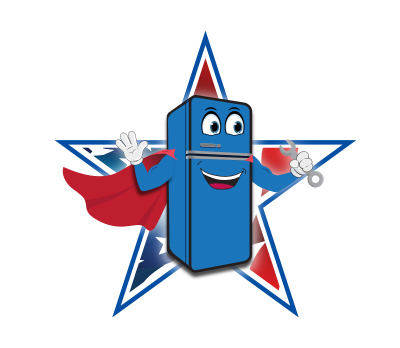 07/28/2022
Sam was on time Very professional And resolved my issue in a few minutes
Donald wallace
Germantown, Ohio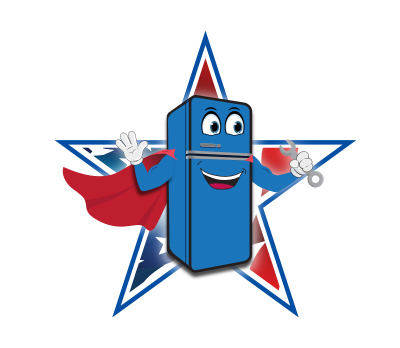 03/29/2022
I've maker still doesn't work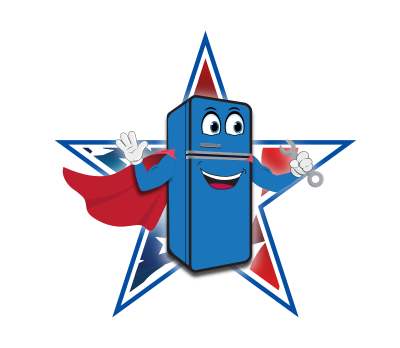 Donald, I am sorry you are still having an issue with your refrigerator. We have an icemaker on order for you and will preschedule our return trip once we are provided tracking information on the part. Thank you.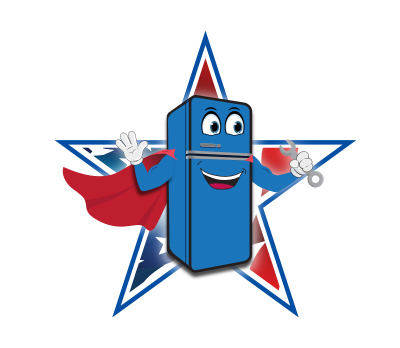 03/17/2022
Very satisfied and refrigerator is working like new.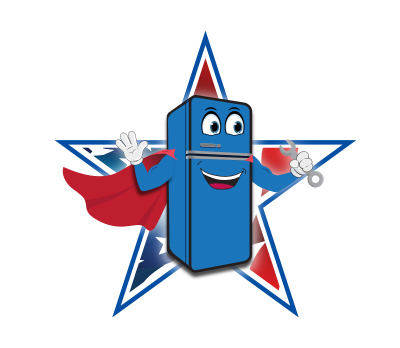 03/10/2022
As requested, Sam called prior to arrival letting me know his estimated arrival time. Once here, he was very thorough on the machines issue. Very satisfied.