Appliance Repair Gordon Ohio
We serviced a
FRIGIDAIRE MICROWAVE OVEN
Model FGMV176NTF
Near Gordon, OH 45304
Inspected the unit and found a tripped fuse. Replaced fuse. Ran a test cycle. All checks OK
We serviced a
GE WASHER
Model GTW465ASN0WW
Near Gordon, OH 45304
Installed part. Ran a test cycle. All checks ok
We serviced a
GE WASHER
Model GTW465ASN0WW
Near Gordon, OH 45304
Inspected the unit and found a failed agitator assembly. Ordering parts; ordrng 1 WH43X24357 (Wash plate) and 1 WH43X24358 (Agitator)
We serviced a
SAMSUNG DRYER
Model DV45H6300EG/A3
Near Gordon, OH 45304
"Inspected unit and found unit not turning on at all. When I took the top off, found belt not having any tension around the drum. Found pulley broken off of bracket. Replaced pulley. Ran tests. All checks OK. ; used 1 DE634A (IDLER PULLEY) from stock"
REFRIGERATOR FRIGIDAIRE LGHB2869TF5 "Unit still freezing up at the end of fill tube to upper icemaker. Cleared and checked fitting and used tape, silicone and permagum as needed. When installing ice container, used a flashlight found air gap in lefthand bottom corner. Filled gap with permagum. Cycled icemaker and works ok, no water leaks. "
NELDA MORRIS
Gordon, Ohio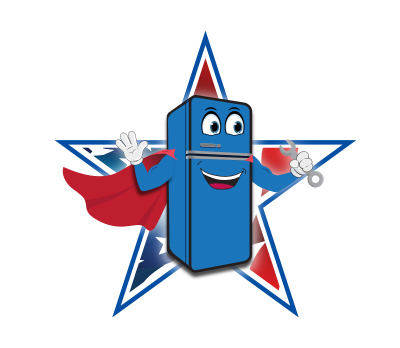 11/01/2022
Excellent service! Thank you!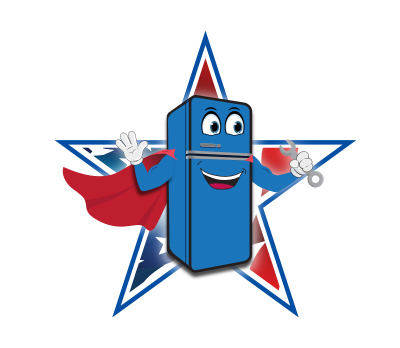 11/13/2019
Great Service!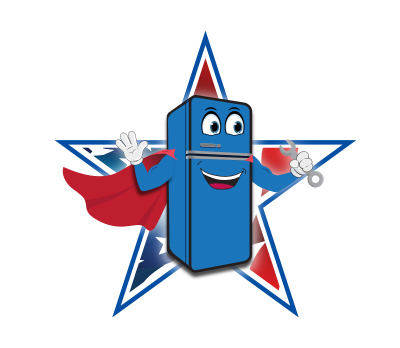 11/01/2019
Kevin knew exactly what needed to be done when I told him the problem!