Appliance Repair Kettering Ohio
We serviced a
WHIRLPOOL REFRIGERATOR
Model WRF736SDAM12
Near Kettering, OH 45429
Inspected the unit and found the board was on smart defrost and not cooling. Reset the board and changed the unit to a basic 8 hour defrost. Found low amp draw while the unit was running advised the customer they may have a sealed system leak for the unit. I advised the customer they would know within 24 hours and if they did I recommend to replace in the unit.
We serviced a
GENERAL ELECTRIC RANGE - ELECTRIC
Model MSRAS240DM1WW
Near Kettering, OH 45429
Inspected the unit found the door not aligned properly and not closing. Made adjustments to the door and handle. All checks OK
We serviced a
FRIGIDAIRE REFRIGERATOR
Model FRS23R4AW6
Near Kettering, OH 45429
Inspected the unit and found the temps in the freshfood section averaging 42 degrees and 37 degrees in the freezer section. Unit has a partial frost pattern. Unit is 22 years old and located in the kitchen. Called AHS and recommended to replace the unit. Auth 107JASI
We serviced a
GE DISHWASHER
Model GDT695SMJ2ES
Near Kettering, OH 45419
Replaced heating element and control. Checks ok
We serviced a
SAMSUNG REFRIGERATOR
Model RF23HCEDBSR/AA
Near Kettering, OH 45440
"Inspected unit and found ice build up behind the fresh food evaporator cover and the drain line clogged. Also found the icemaker frozen up. Installed new icemaker and cleared ice from the drain line. Found the ice bucket damaged. All other checks OK; ordrng 1 DA97-14504C (Ice bin), used 1 DA97-13718C (ICE MAKER) from stock"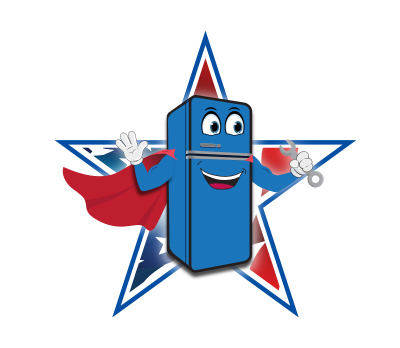 12/06/2022
Sam was prompt and very professional.
Mark Kraus
Kettering, Ohio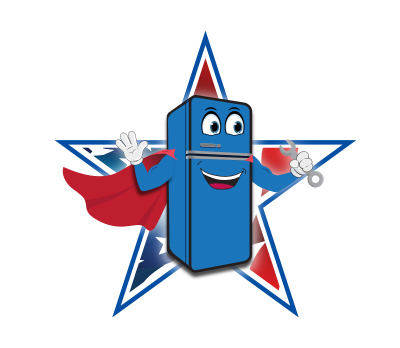 10/11/2022
Tim went beyond with our dishwasher repair. He checked the heat element seals verifying there were no leaks. Thanks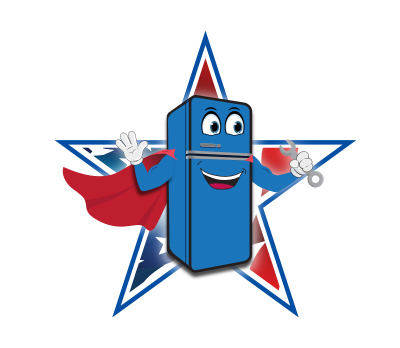 08/19/2022
Every employee sent out to work on our appliances have been professional and always fix the situation. Thank you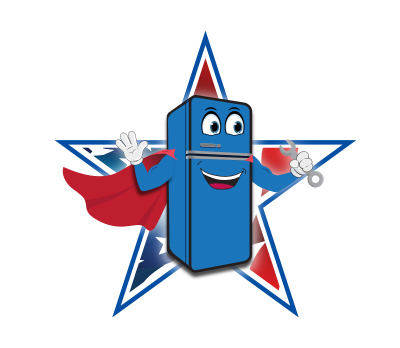 07/22/2022
Thanks for the quick response to the problem, the professional remedy to the repair and the quick processing of the financial costs for the work.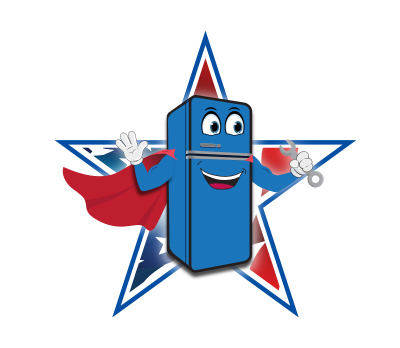 07/16/2022
I was very happy with the phone call before arrival, and arriving on time. He listened as I described the problem and quickly fixed the problem. Great service call. Thanks