Appliance Repair Liberty Township Ohio
We serviced a
FRIGIDAIRE OVEN
Model GCRE302LAFA
Near Liberty Township, OH 45044
Installed new clock and overlay. Cycled unit checked OK
We serviced a
SAMSUNG REFRIGERATOR
Model RF4289HARS/XAA
Near Liberty Township, OH 45044
Unit was pulled out prior to coming out to the home. Found the electric plug was not giving 120v. Customer has other electrical issues around the same area.
We serviced a
MAYTAG WASHER
Model MVWB955FC1
Near Liberty Township, OH 45044
Installed new water valve and fabric softener dispenser cycle checks OK
We serviced a
FRIGIDAIRE REFRIGERATOR
Model GRSC2352AF
Near Liberty Township, OH 45044
"Inspected the unit and found cracking in the linear on the both the freshfood and freezer sides. Photos taken. Temps around the cracks at 27-29 degrees with no fan running and the temp in the freshfood section set at 39. Other food products on the top shelf at 39 but anything close to the middle wall is freezing. Liquid and sour cream completely frozen and they are beside the wall. All other fans, thermistors, and thermostats functioning properly. Called techline and advised of the issues, emailed photos, ticket # 86027853. Advised the customer to use the ticket number and call Frigidaire customer service for evaluation."
We serviced a
WHIRLPOOL REFRIGERATOR
Model WRF767SDHZ02
Near Liberty Township, OH 45044
"Inspected unit and found the water line going to the icemaker partially frozen not allowing to fill with water. Cleared the line and replaced two light modules. Ran a test cycle unit filled with water, while in diagnostics checked the motor and thermistor and everything with the icemakers reading correctly. All checks OK; used 2 W10695459 (MODULE) from stock"
Lisa combs
Liberty Township, Ohio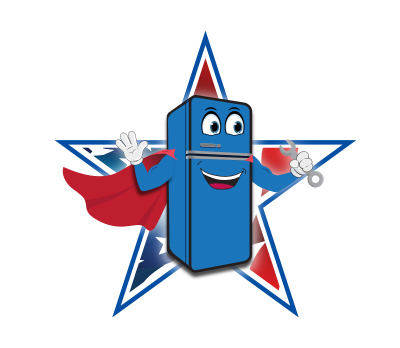 12/28/2022
Steve was very sweet, and knew about the product well. He explained everything he was doing, and what the problem was. Very impressed by him.
Tim G
Liberty Township, Ohio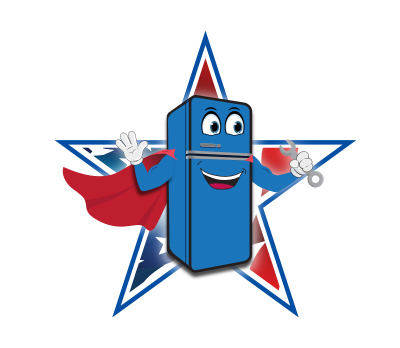 10/12/2022
Steve has always provided excellent service. He is promo, courteous, and extremely knowledgeable. I would highly recommend him!
Bruce
Liberty Township, Ohio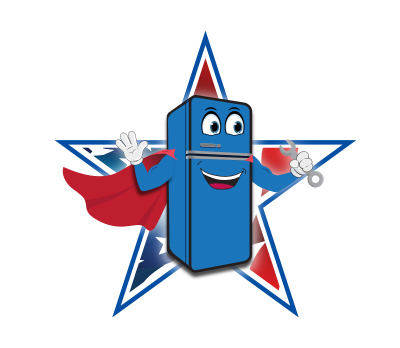 06/30/2022
Quick, knowledgeable service. Got right to the problem and fixed it and in under 5 minutes. Thanks Steve!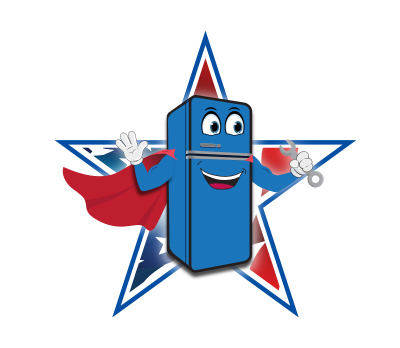 06/16/2022
Friendly and didn't try to oversell what we needed.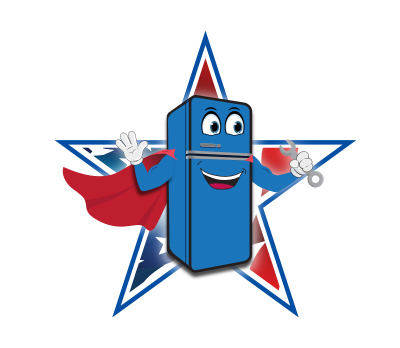 04/22/2022
Steve arrived on time and let me know when he was on his way. He explained the repairs and contacted the appropriate people to get our appliance fixed. When the appliance couldn't be repaired in an economic way, he contacted the warranty holder (Lowes) and took care of the details for getting the appliance replaced. I couldn't have asked for better service.