Appliance Repair Liberty Township Ohio
We serviced a
MAYTAG HOME LAUNDRY - E
Model MVWB865GW0
Near Liberty Township, OH 45044
"Installed new controls, calibrated unit, ran diagnostic test. All OK unit is operating as it should."
We serviced a
MAYTAG HOME LAUNDRY - E
Model MVWB865GW0
Near Liberty Township, OH 45044
"Customer states that the unit wont power on and was showing F6E3 error before that. They have reset the unit by unplugging it and this helps for a few days. Ran diagnostics and found F6E3, F6E2, and F2E1 errors. These are communication and button errors. Voltage at the outlet is correct. Voltage from the main pcb to the user interface is off. User interface has corrosion on it as well. The unit needs the main pcb and user interface. ; ordrng 1 W11401710 (PCB) and 1 W11135391 (User interface)"
We serviced a
GE REFRIGERATOR
Model GFD28GSLCSS
Near Liberty Township, OH 45044
Ice room door latch fell off. Reinstalled the door latch. Check ok.
We serviced a
MAYTAG WASHER
Model MHW3505FW1
Near Liberty Township, OH 45044
Installed parts listed, all checked good
We serviced a
MAYTAG DRYER
Model MED3500FW1
Near Liberty Township, OH 45044
Inspected the unit and found the door not closing properly and found lint and detergent residue buildup on the moisture sensor bars. May adjustments to the door and cleaned moisture sensor bars. Provided information of the customer and recommended they clean out their lines. All other checks OK
Lisa combs
Liberty Township, Ohio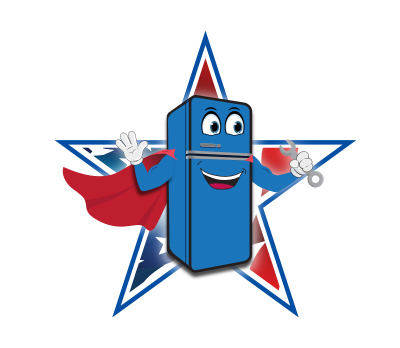 12/28/2022
Steve was very sweet, and knew about the product well. He explained everything he was doing, and what the problem was. Very impressed by him.
Tim G
Liberty Township, Ohio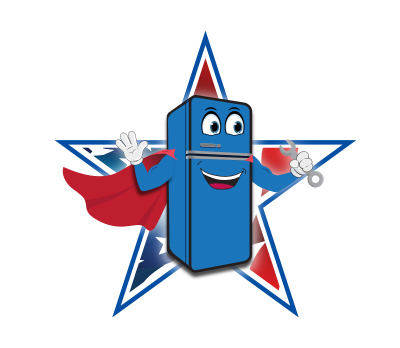 10/12/2022
Steve has always provided excellent service. He is promo, courteous, and extremely knowledgeable. I would highly recommend him!
Bruce
Liberty Township, Ohio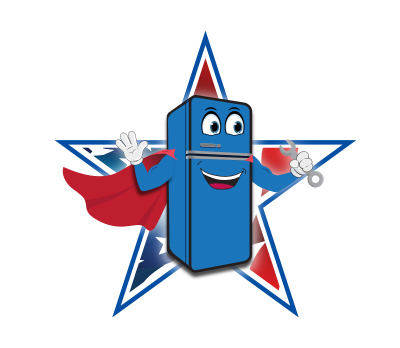 06/30/2022
Quick, knowledgeable service. Got right to the problem and fixed it and in under 5 minutes. Thanks Steve!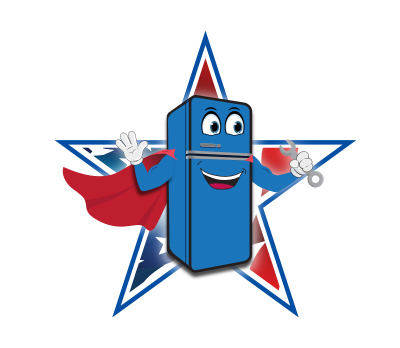 06/16/2022
Friendly and didn't try to oversell what we needed.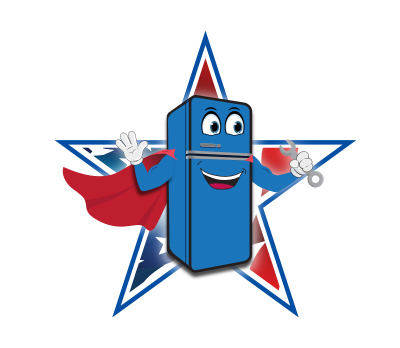 04/22/2022
Steve arrived on time and let me know when he was on his way. He explained the repairs and contacted the appropriate people to get our appliance fixed. When the appliance couldn't be repaired in an economic way, he contacted the warranty holder (Lowes) and took care of the details for getting the appliance replaced. I couldn't have asked for better service.