Appliance Repair Loveland Ohio
Authorized Service Rated 5.0 out of 5 stars based on 16 customer reviews
We serviced a
SAMSUNG REFRIGERATOR
Model RF28R7351SG/AA
Near Loveland, OH 45140
Unit ice maker housing is freezing up. Unit needs parts for repair. ; rqstng P&A on 1 1111 (Ice maker) and 1 1111 (Main control) and 1 1111 (Augar) and 1 1111 (Heater) and 1 1111 (Ice bucket)
We serviced a
FRIGIDAIRE DISHWASHER
Model LFID2426TF5A
Near Loveland, OH 45140
Found loose connection at breaker to unit. Adjusted wire and all ckd ok.
We serviced a
GENERAL ELECTRIC DRYER
Model GTX22EASK0WW
Near Loveland, OH 45140
"Unit wont power on. Ordering parts for repair. ; rqstng P&A on 1 WE04X25280 (Timer) and 1 WE04X25195 (Thermostat) and 1 WE04X28977 (Switch) and 1 WE04X25194 (Thermostat) and 1 WE04X25196 (Thermostat)"
We serviced a
BOSCH DISHWASHER
Model SHV878ZD3N/01
Near Loveland, OH 45140
"Installed control and fan. Unit reset and Cx was near to watch unit take off and working correctly.. unit drained. Filled. Washed. And ran as designed."
We serviced a
FRIGIDAIRE REFRIGERATOR
Model FFTR1821TD0
Near Loveland, OH 45140
Unit in garage. Installed temp control. Ckd ok. Cx was having issues with not cooling. ; used 1 241537103 (Control) from stock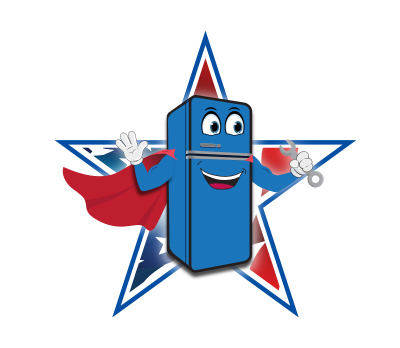 09/16/2022
Great customer service and communication in what exactly needed repaired. Even found a problem we didn't know that we had!
Overall Experience
Carol Thomas customer. Charlie servicemen
Loveland, Ohio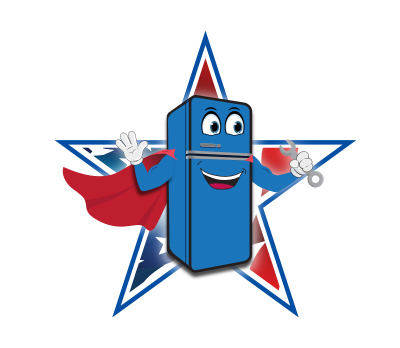 09/15/2022
I wanted my washer cleaned. Charlie was very knowledgeable about the ins and outs of front loaders and the problems with trying to clean out the black crud from the rubber and basket. He gave me options to try and prices to replace if I choose to. He was extremely helpful and I appreciated it. I would recommend Charlie highly.
Overall Experience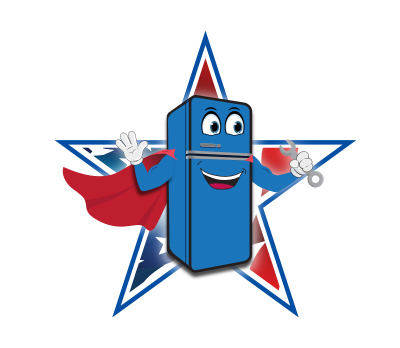 08/13/2022
Professional, knowledgeable, efficient, quick and easy. For my problem fixed and resolved in a timely manner. Much appreciated!
Overall Experience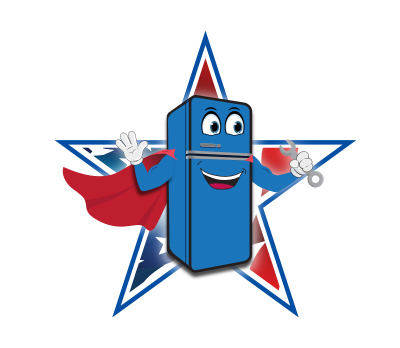 07/22/2022
Overall Experience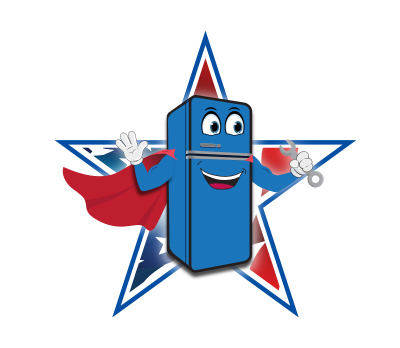 07/20/2022
Charles has been the best technician we have ever had he was polite, got the job done and was very knowledgeable. He was on time and efficient. I would chose him for all our service needs. Thanks for being awesome!
Overall Experience