Appliance Repair Mason Ohio
We serviced a
WHIRLPOOL REFRIGERATOR
Model WRS555SIHZ06
Near Mason, OH 45040
Customer states that the ice maker isnt making ice. They can hear it cycling and attempting to fill with water but it doesnt. Removed ice maker housing and found the fill tube frozen. This is why it wont make ice. Tested the fill tube heater and found it shorted open. The heater is part of the door assembly. Unit needs the freezer door assembly. ; ordrng 1 W11551458 (Freezer door)
We serviced a
WHIRLPOOL REFRIGERATOR
Model WRS588FIHZ04
Near Mason, OH 45040
Customer states that the unit isnt maintaining the temperature. It is fluctuating between 34-43 in the fresh food section. At times items in the fresh food section freeze and items in the freezer section dont freeze solid. Also having louder than usual noises when the ice maker cycles. When the temperature fluctuates they are not seeing any frost build up. Temperature is set to 37 for the RC and 0 for the FC. Actual temp in the RC is about 34. Actual temp in the FC is -4. Well within range. Sensors all test good and within range. Compressor and all fans are operating correctly. Damper motor is operating as well. Cycled the ice maker to test. No abnormal noises during harvest or fill. I am unable to duplicate the concerns.
We serviced a
KITCHENAID MICROWAVE
Model KOCE500ESS11
Near Mason, OH 45040
Installed all provided parts and verified correct operations. All ok.
We serviced a
WHIRLPOOL DISHWASHER
Model WDT750SAHZ0
Near Mason, OH 45040
"Inspected the unit and found no power to the unit. Made adjustments to the terminal box and secured the wiring. Unit now receiving voltage. Ran a test cycle, all checks ok."
We serviced a
SAMSUNG WASHER
Model WA50R5200AW/US
Near Mason, OH 45040
Customer states that the unit is showing UB error but not going out of balance. It mainly occurs in the quick wash cycle. Unit is level and spins smooth. Suspension is tight. The clutch assembly has a large amount of end play. The end play is causing the clutch to bind up and the control to sense an unbalance. Unit will need the clutch assembly and pulsator. ; ordrng 1 DC97-21786A (Pulsator) and 1 DC97-18439B (Clutch assembly)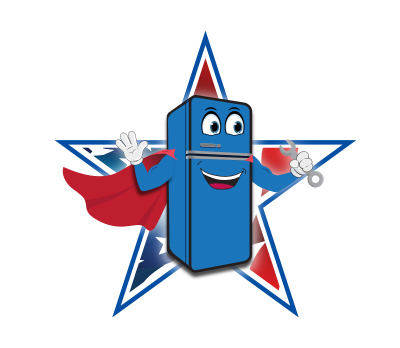 11/27/2023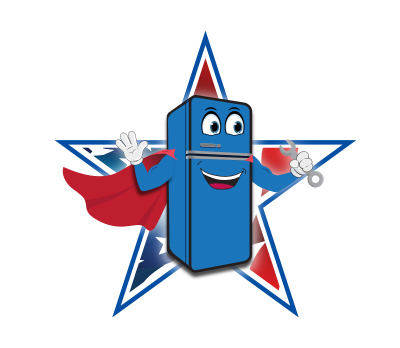 10/02/2023
He was fine but our washer still isn't fixed. It is doing the same thing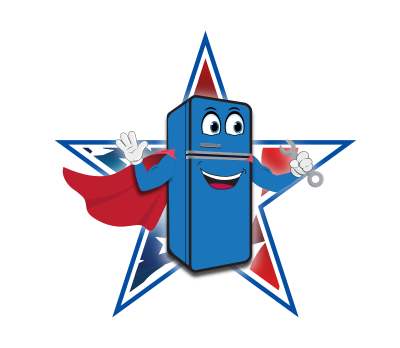 I am sorry you are still having an issue. If you contact your warranty company, they will send us a new dispatch and we can send him back out for you!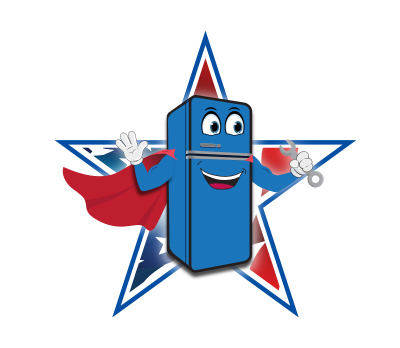 07/11/2023
The service was excellent and very helpful! It was very thorough and all work was done carefully and patiently. I received a lot of detailed explanation as well, which I really appreciated. Thank you! The issue of the dishwasher not starting till remains. But, I am able to figure it out how to start it after several tries. I think I am holding the START button too long, which is causing it to do an early END of the wash. I will try it tonight and hoping this is the main reason for it not starting.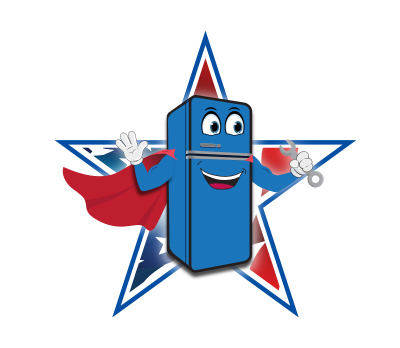 06/16/2023
Steve is great. Quick response time and came to repair washer 4 days ahead of initial scheduling.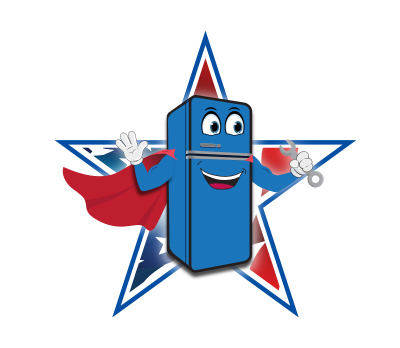 02/08/2023
Steve was excellent. He was knowledgeable, friendly, clean, dedicated, and didn't brag about how good he was. He went right to work even when he didn't have the replacement part, he called the supply house and drove to pick it up. He returned quickly and installed the part. I wish other repair people were as honest and reliable as Steve.