Appliance Repair Medway Ohio
We serviced a
FRIGIDAIRE DISHWASHER
Model FGIP2468UD2A
Near Medway, OH 45341
Replaced parts listed checks checks ok ; rqstng P&A on 1 5304517982(shiptocustomertheyllinstall) (Oribit spray arm)
We serviced a
SAMSUNG WASHER
Model WF56H9100AW/A2
Near Medway, OH 45341
"Unit is 9 years old in the basement. Customer states that the unit sounds like a jet engine when in spin. Inner basket spins freely by hand. Some noise/resistance when turning by hand. No horizontal or vertical play in the tub. Removed top and back panel to inspect. No signs of rubbing. Signs of a small leak from the tub seal. Cannot remove rotor bolt easily to inspect further. Do not want to snap the bolt. Ran unit in spin only to test/verify noise. Noise is from the bearings in the back half of the outer tub. They are likely worn from the small leak. Suspension is tight and drain pump is quiet. The unit needs the rear tub assembly, stator bolt, and inner basket."
We serviced a
FRIGIDAIRE REFRIGERATOR
Model FFTR1814WW5
Near Medway, OH 45341
Adjusted freezer fan checks ok
We serviced a
FRIGIDAIRE DISHWASHER
Model FDPC4221AB0A
Near Medway, OH 45341
Installed parts listed, all checked good
We serviced a
WHIRLPOOL WASHER
Model NTW4516FW4
Near Medway, OH 45341
Inspected the unit and found no issues. Customer just needed educated on several options with the unit. All checks OK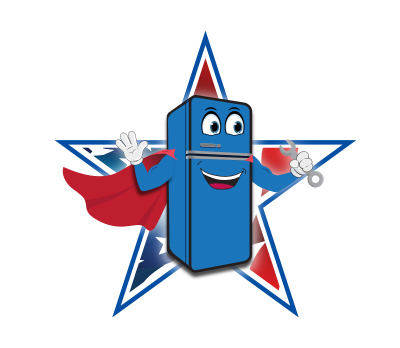 05/02/2023
Had no issues with the service. They found the problem, ordered parts and install them quickly. Everything is good now.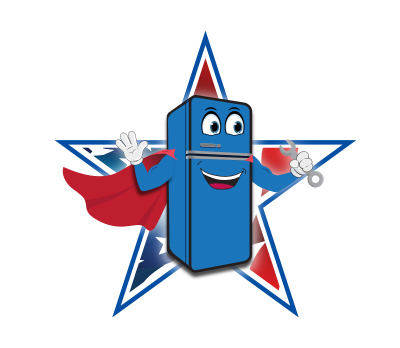 11/04/2022
Called in AM was here in hour and half and fixed in twenty minutes. Very satisfied. Great job, knew what he was doing, very professional. I even recommended your company today on fb to someone looking for repair man for her GE stove. I will use you all again for sure.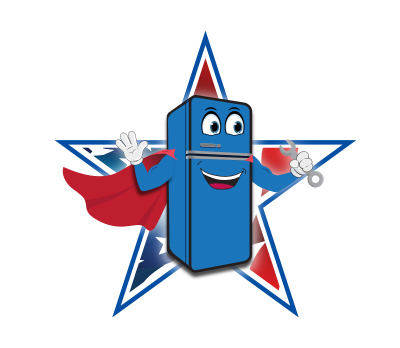 05/27/2022
Brad was very Professional, Personable & Knowledgeable. The job was done very well and in a timely manner. He arrived well within the estimated time. This is the second time we've used your company and are very satisfied. Will continue to use.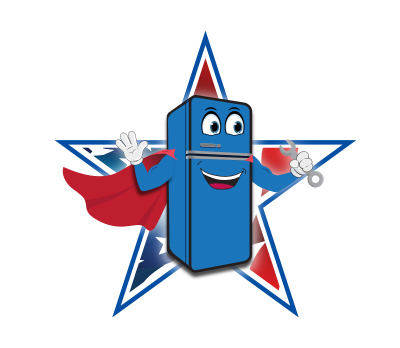 04/28/2020
Steve was knowledgeable, professional & very courteous. We will ask for him on any future work.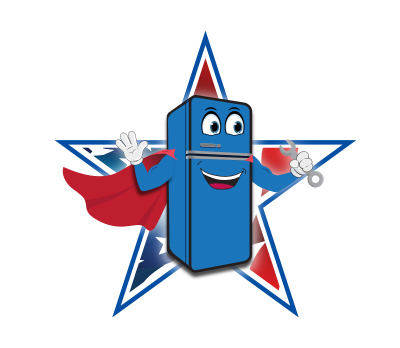 06/03/2019
Great service.