Appliance Repair Miamisburg Ohio
We serviced a
FRIGIDAIRE REFRIGERATOR
Model FFHS2311LWQA
Near Miamisburg, OH 45342
Installed parts and instructed they would need a bypass or a new filter
We serviced a
KITCHEN AID DISHWASHER
Model KDFE104HPS1
Near Miamisburg, OH 45342
Inspected unit and found the heating element functioning properly. Found the rinse aid dispenser empty. Recommended they keep the rinse aid dispenser full. All checks ok.
We serviced a
SAMSUNG REFRIGERATOR
Model RF4287HABP/XAA
Near Miamisburg, OH 45342
Inspected the unit and found the dispenser display assembly light starting to go out and not consistently cooling the freezer section. Found the part needed is discontinued. Provided information to the customer.
We serviced a
SAMSUNG REFRIGERATOR
Model RF263BEAESG/AA
Near Miamisburg, OH 45342
Inspected unit and found large amount of ice buildup on the back evaporator wall and causing water underneath the deli drawer. Cleared error codes and reset defrost sensor board. Advised customer to defrost the unit for 48 hours to allow the ice to melt and the drain line to properly defrost. All other checks OK.
We serviced a
WHIRLPOOL DISHWASHER
Model WDF330PAHW4
Near Miamisburg, OH 45342
"Installed parts and found the motor assembly and tub leaking. Primarily coming from the front of the tub as it is warped. Unit seems to be adding too much water. Recommending to replace the unit. Not a recommended repair. ; rqstng P&A on 1 W11513977 (Tub) and 1 W11087226 (Control), ordrng 1 W11025157 (Wash motor assembly), states that autho needed"
Dishwasher repair
Miamisburg, Ohio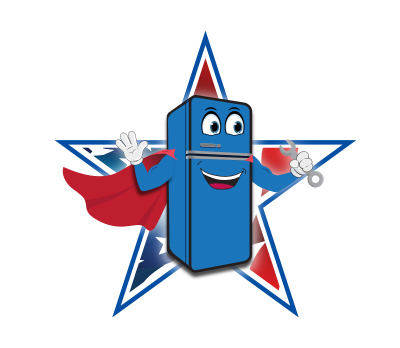 05/09/2023
Well we used the dishwasher once after the repair it was still leaking like before but the repairman said that it might leak for a couple of of times. We are hoping that it stops leaking after another cycle.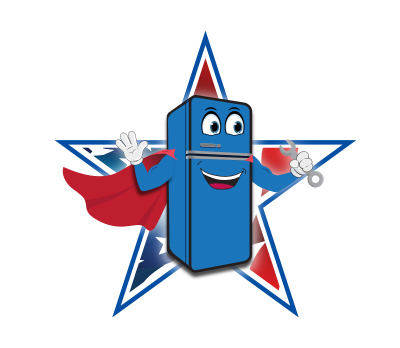 04/24/2023
Great Technician prompt friendly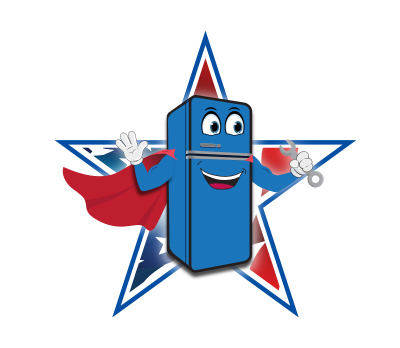 03/10/2023
Sam was on time, professional and took the time to explain the issue we had with our refrigerator! Definitely would recommend this service company who serves their customer the way it used to be! Awesome job !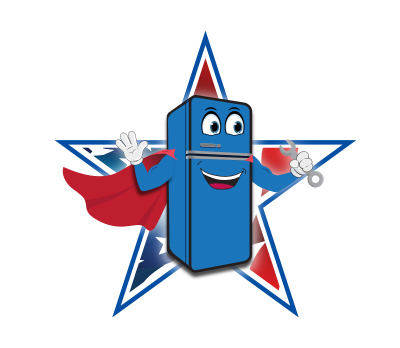 03/02/2023
Authorized Service was great - great service, fixed the issue in short order. Sam was great. We really enjoy seeing him come to the door. We know the issue will be fixed, quickly. Thanks Sam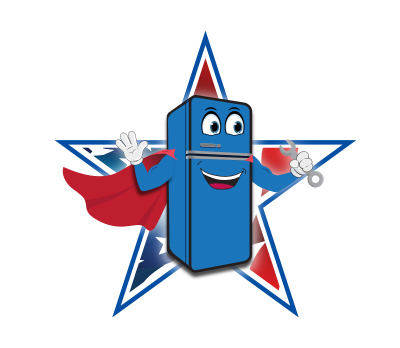 02/03/2023
Very professional!