Appliance Repair Monroe Ohio
Authorized Service Rated 4.8 out of 5 stars based on 8 customer reviews
We serviced a
GE WASHER
Model GTW750CSLWS
Near Monroe, OH 45050
Found belt stripped. Installed new belt from truck stock. Ckd ok. ; used 1 WH01X27538 (Belt) from stock
We serviced a
SAMSUNG DRYER
Model DV36J4000EW-A3
Near Monroe, OH 45050
Found blown thermal fuse. Installed fuse from truck stock. Checks ok; used 1 DC96-00887C (Fuse) from stock
We serviced a
GE DISHWASHER
Model GDF530PGM4WW
Near Monroe, OH 45050
Installed new control and all checks ok.
We serviced a
FRIGIDAIRE REFRIGERATOR
Model LFSS2612TF4
Near Monroe, OH 45050
Removed dampener and installed new. Unplugged the unit for five minutes per tech sheet and reset control board. Plugged unit back in and set temperatures at medium. Fans are running and all checks OK.
We serviced a
GE DISHWASHER
Model GDF530PGM4WW
Near Monroe, OH 45050
Unit had several error codes. Ran updates and installed updates. ; used 1 WD21X27258 (Control board) from stock

06/24/2021
Overall Experience

02/16/2021
Thanks for the prompt service and professionalism.
Overall Experience

04/14/2020
Great service
Overall Experience

12/07/2019
Great service!!!
Overall Experience

06/12/2019
Steve didn't put our water softener discharge line back in drain line. After couple of days we had water all over. Steve came out said drain line was clogged. Service not covered cost us $90.00 .We call plumber cost us $300.00 Days later we had water all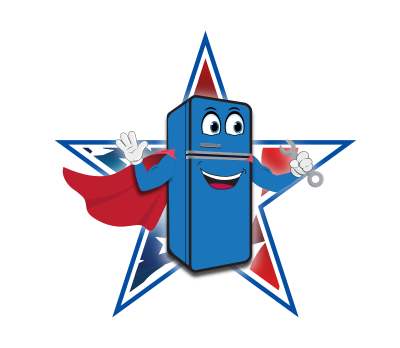 I apologize you did not have a 100% positive experience with our company. I would like to talk further about your experience. Please call Marlise at the office, 937-252-3200. Thank you!
Overall Experience