Appliance Repair Monroe Ohio
We serviced a
WHIRLPOOL DISHWASHER
Model WDT730PAHZ0
Near Monroe, OH 45050
Customer states that the upper rack wheel broke off. This is a common issue with this unit. Whirlpool has an update to the adjusters. Replaced rack adjusters with updated kit. Rack is adjusting as it should. All ok.
We serviced a
MAYTAG WASHER
Model MVWC565FW1
Near Monroe, OH 45050
"Installed all provided parts, calibrated control, and ran to test. Unit is operating as it should. All OK."
We serviced a
MAYTAG WASHER
Model MVWC565FW1
Near Monroe, OH 45050
"Customer states that under load when the unit is going from agitation to spin and makes loud, clicks and struggles to spin up to speed. Checked the control for error codes and found none present. Ran unit through diagnostic cycle with no issues. Visual inspection says no abnormal signs. Had customer run a load to test. When unit has a load, the transmission is binding up and not allowing it to shift properly causing excessive noise. The belt is showing signs of slipping as well too. The unit will need the belt, clutch, gearcase and agitator.; ordrng 1 W11454734 (Gear case) and 1 W10006384 (Belt) and 1 W10721967 (Splutch kit) and 1 W11550891 (Agitator) and 1 W11162438 (Control)"
We serviced a
FRIGIDAIRE DISHWASHER
Model FFID2426TD5A
Near Monroe, OH 45050
Inspected the unit and found an odor coming from inside the unit. Ran a test cycle and found a large amount of suds in the tub. Added olive oil to the tub and continued running a cycle to help breakdown the suds. Recommended the customer use cleaning tablets regularly. All other checks ok.
We serviced a
SAMSUNG HOME LAUNDRY - E
Model WF45R6100AC/US
Near Monroe, OH 45050
"Customer states that unit wont spin and door boot has come free. Inspected unit and found the left side counterweight broken and loose from the tub. This has caused the unit to go out of balance and pulled the door boot loose. Unit needs front tub, door boot, both counterweights, drain pump, and suspension. Will need a 2nd man and a 3 job count please. ; ordrng 1 DC64-03788A (Door boot) and 1 DC97-20621A (Drain pump) and 1 DC97-21466A (Tub front) and 2 DC67-00999A (Counter weight)s and 4 DC66-00470D (Shock)s"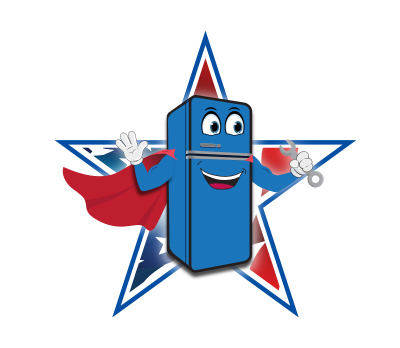 09/14/2023
Hutch was very efficient and knowledgeable. Our dishwasher was repaired in no time. We will definitely use their services again. Thank you.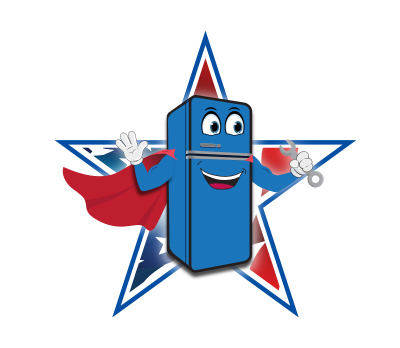 09/23/2022
Awesome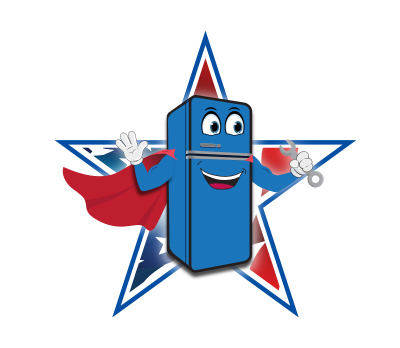 05/09/2022
Nice individual. Even though it turned out there was nothing wrong with the dishwasher, he helped us determine why there was no electric flowing to the appliance.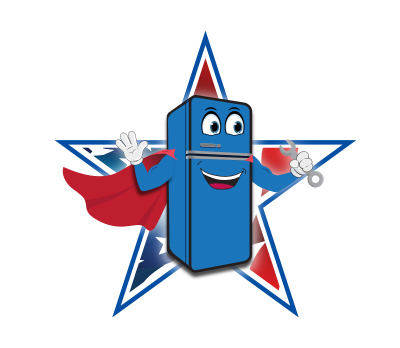 04/14/2022
Steve was knowledgeable about was wrong with my washer , found the problem right away! Very satisfied!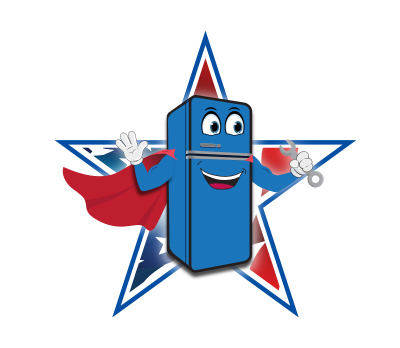 10/12/2021
he was fantastic ! efficient fast kind. couldn't have been better !!!