Appliance Repair Moraine Ohio
We serviced a
MAYTAG RANGE
Model MER6600FZ2
Near Moraine, OH 45439
Inspected unit made adjustments to the oven door. All checks OK
We serviced a
FRIGIDAIRE WASHER
Model ATF700EG0
Near Moraine, OH 45439
Inspected unit and found a gearcase damaged making a loud grinding noise and spending it. The unit is 17 years old and located in the laundry room. Unit will need a tub job, shock absorbers and suspension rods along with the front door boot gasket. Due to the cost of repair and age of the unit the tech recommends to replace the unit. Additional labor and a second tech would be required to complete the repair.; rqstng P&A on 1 134728400 (Door boot gasket) and 1 134362000 (Front tub) and 2 134362800 (Spring)s and 1 134360910 (Basket) and 1 134721310 (Rear tub) and 1 5304485917 (Shock) and 1 134364800 (Bracket) and 1 137007000NH (Board)
We serviced a
GE WASHER
Model GFW650SPN2SN
Near Moraine, OH 45439
Inspected the unit and found the hot water valve not completely opened made adjustments to the valve ran multiple test cycles and found no other issues. All checks OK
We serviced a
WHIRLPOOL DISHWASHER
Model WDP370PAHB0
Near Moraine, OH 45439
Inspected the unit and found the wash motor burnt out and the control board not responding while in diagnostics and running test cycle. Provide an estimate to rent a center. They advised they would contact us if they wish to move forward with repair.
We serviced a
FRIGIDAIRE REFRIGERATOR
Model LFSS2612TE0
Near Moraine, OH 45439
Adjusted and sealed fill tube to the ice maker that was leaking, all checks okay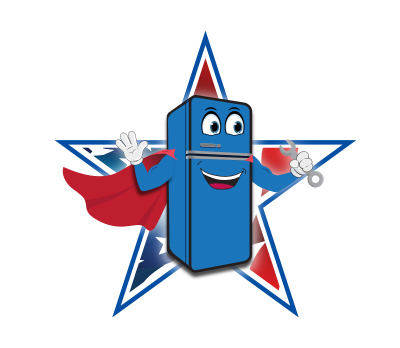 01/05/2023
He was very prompt and very courteous.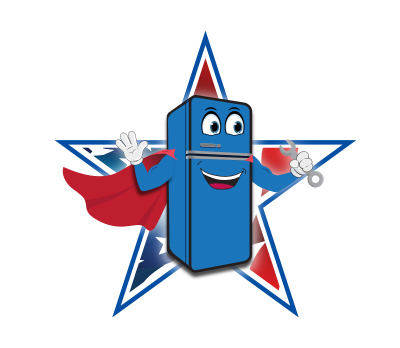 09/23/2022
Great job.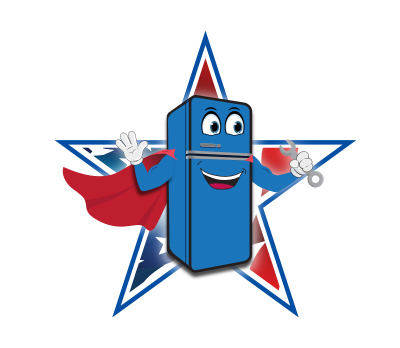 04/09/2022
Excellent service! Was able to get same day service. One less thing I had to worry about.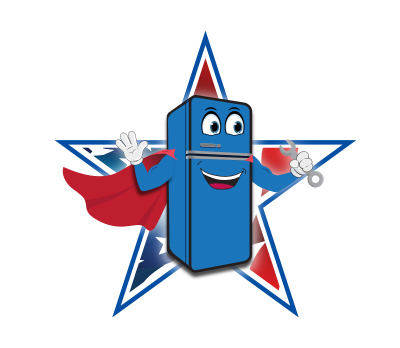 02/17/2022
Tim made repairs to my ice maker quickly, efficiently and was friendly. Thanks! Will definitely call Authorized Service when I need repairs.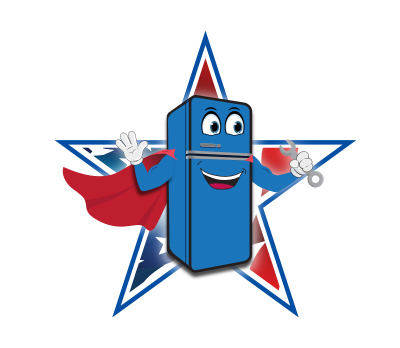 01/12/2022
Tim did a Great job. I would recommend Tim to anyone.