Appliance Repair Moraine Ohio
We serviced a
WHIRLPOOL RANGE
Model WFE505W0JZ3
Near Moraine, OH 45439
Installed parts listed, all checked okay
We serviced a
SAMSUNG REFRIGERATOR
Model RF29BB89008MAA
Near Moraine, OH 45439
Inspected the unit and found the mullion not properly aligned. Made adjustments. All checks ok. Ticket#4170059890
We serviced a
MIDEA DRYER
Model CDG41N1AW
Near Moraine, OH 45439
Inspected the unit and found a large amount of dog hair in the unit having caused the heating assembly and safety thermal fuse to short out. Found what appeared to be burnt hair in the unit. Recommended the customer move the dryer to another location away from the wash/drying station. The element assembly will fail again if the issue of the dog hair getting into the unit is not addressed. Provided estimate and the customer declined repair.
We serviced a
MAYTAG HOME COOKING - E
Model MER6600FZ2
Near Moraine, OH 45439
Spoke with the customer and advised this was considered a cosmetic trim piece and only covered under 30 day warranty. Provided information to the customer and estimate. Customer declined repair at this time
We serviced a
LG WASHER
Model WM3370HRA
Near Moraine, OH 45439
Inspected the unit and found debris in the drain pump area and a large amount of detergent. Detergent buildup can lead to drain pump failure. Cleaned drain pump and line. Advised the customer to use less detergent and run the cleaning tablets on a regular basis. ; used 1 4681EA2001T (DRAIN PUMP) from stock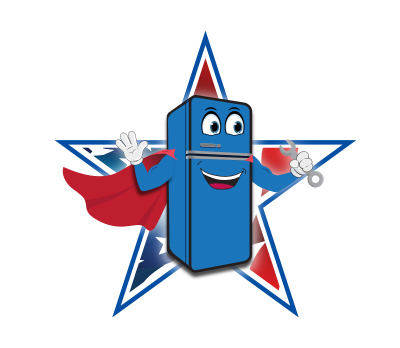 02/14/2023
Very good service as always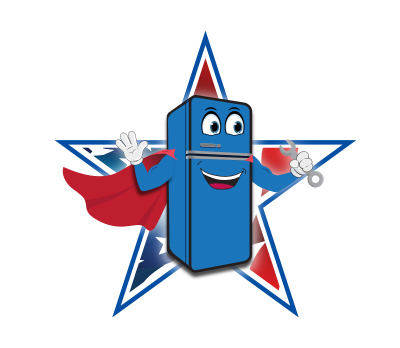 01/05/2023
He was very prompt and very courteous.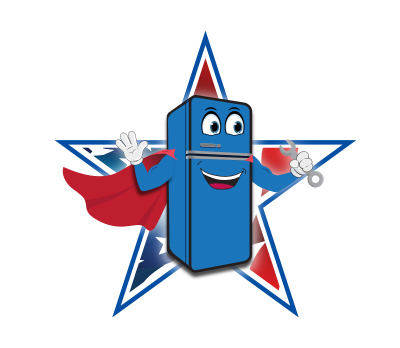 09/23/2022
Great job.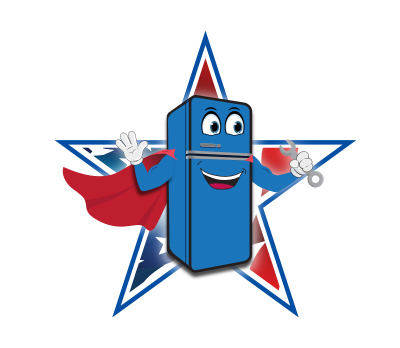 04/09/2022
Excellent service! Was able to get same day service. One less thing I had to worry about.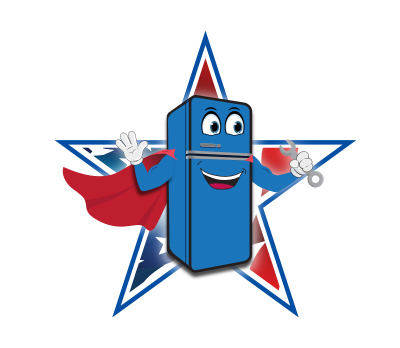 02/17/2022
Tim made repairs to my ice maker quickly, efficiently and was friendly. Thanks! Will definitely call Authorized Service when I need repairs.