Appliance Repair New Carlisle Ohio
We serviced a
FRIGIDAIRE DISHWASHER
Model LFID2426TF5A
Near New Carlisle, OH 45344
Installed all provided parts and ran to test. Unit is operating as it should. All ok.
We serviced a
SAMSUNG REFRIGERATOR
Model RF4267HARS
Near New Carlisle, OH 45344
"Customer states that the ice maker stopped making ice, then the freezer stopped cooling. Both issues are related. The unit has a freon leak. The freezer evaporator has very little frost built up. Unit wont cool due to Freon leak. The ice maker wont make ice because it isnt staying cool as it should from Freon leak. Ice maker is cooled from the freezer."
We serviced a
KITCHEN AID REFRIGERATOR
Model KRFF507HWH00
Near New Carlisle, OH 45344
Replaced bottom module in the freezer and checks ok; used 1 W10695459 (Module) from stock
We serviced a
GE MICROWAVE OVEN
Model JVM3160RF8SS
Near New Carlisle, OH 45344
"Installed all provided parts and ran to test. Magnetron shorted when it came on. Unit needs magnetron, HV transformer, capacitor, diode, and magnetron fuse. ; ordrng 1 Unknown (Magnetron) and 1 Unknown (HV Transformer) and 1 Unknown (Diode) and 1 Unknown (Capacitor) and 1 Unknown (Magnetron thermal fuse)"
We serviced a
FRIGIDAIRE DISHWASHER
Model LFID2426TF5A
Near New Carlisle, OH 45344
Customer states that unit wont heat/dry and air dry button wont shut off. Forced unit into test mode and it heats fine. Air dry button wont clear. This is why in a normal cycle it wont dry. Unit needs user interface no main control. ; ordrng 1 Unknown (User interface) and 1 Unknown (Main pcb)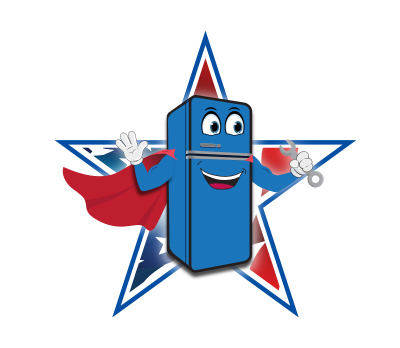 01/26/2023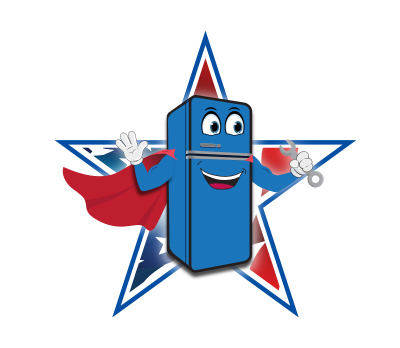 01/06/2023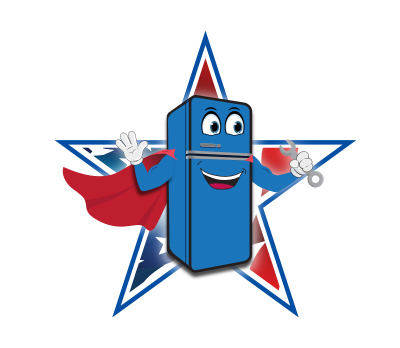 08/23/2022
It is always a pleasure doing business with Authorized Service. Professional, friendly, prompt, and the service personnel know what they are doing. Brad was a good representative for the company. He suggested choices that I could make since my appliance could not readily be repaired. I appreciated his candidness.
Valerie Smith
New Carlisle, Ohio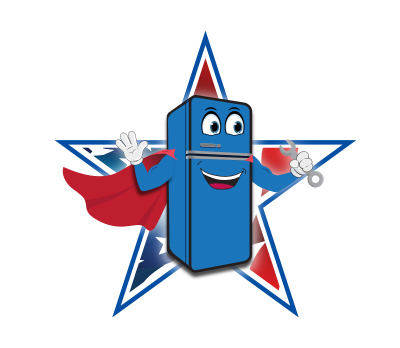 06/30/2022
Shawn was very knowledgeable and provided many good tips to make both our washing machine and dryer run better. He fixed the part that needed replaced in the dryer and recalibrated the washing machine in order for it to "re-learn" wash/water weight for each cycle Shawn's communication skills and personal demeanor are excellent! He made me feel comfortable asking questions and requesting more detailed explanations in order to better understand the problems. I put Authorized Service and Shawn's contact information in my telephone contacts; so if ever the need to repair an appliance, not under warranty, we'll go with this company first. Thanks Again! Valerie Smith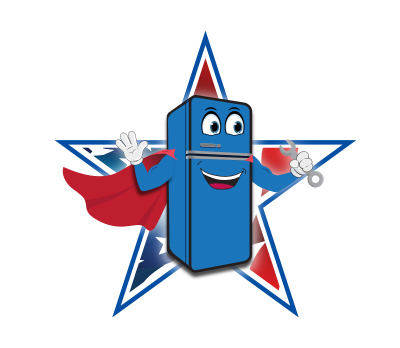 06/22/2022
This was my second time using this company, and just like the first time my problems were taken care of in a very professional and timely manner. Highly recommend!