Appliance Repair New Lebanon Ohio
We serviced a
KENMORE WASHER
Model 110.247223
Near New Lebanon, OH 45345
Inspected the unit and found that it was off-balance. Rebalanced the unit. Recalibrated controls. Ran a test cycle. All checks OK
We serviced a
SAMSUNG DRYER
Model DV350AEW/XAA
Near New Lebanon, OH 45345
Inspected the unit and found everything functioning as it should. Cleaned moisture sensors off. Advised to leave the unit on time dry. As that will bypass the sensors entirely. All checks OK
We serviced a
GE RANGE
Model JB258DM3WW
Near New Lebanon, OH 45345
Inspected the unit and found that the gasket wasnt clipped into the holes from the factory. Clipped gasket back in. All checks OK
We serviced a
GE WASHER
Model GTW460ASJ3WW
Near New Lebanon, OH 45345
"Inspected unit and found several error codes for oversuds. Recommended the customer use less detergent and use cleaning tablets. Found the hot water valve off, turned valve on and made adjustments to the lid lock assembly. Cleared codes and ran a test cycle with no issues. All checks ok"
We serviced a
WHIRLPOOL WASHER
Model WTW4816FW2
Near New Lebanon, OH 45345
Inspected the unit and found it had been off level. Recalibrated and leveled unit ran a test cycle. All checks ok
Joan Philpot
New Lebanon, Ohio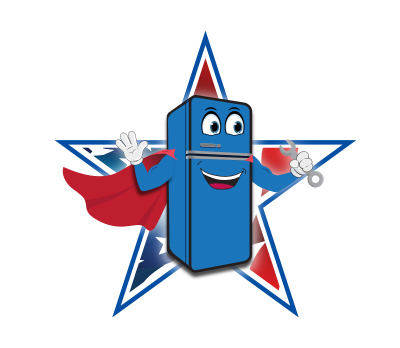 12/15/2022
Professional and fixed my washer quickly.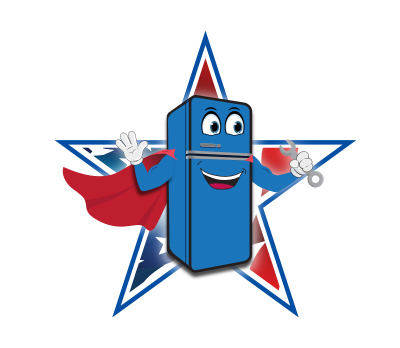 11/23/2022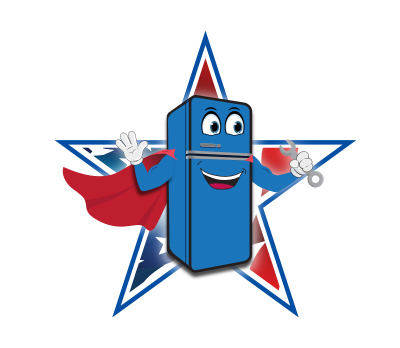 11/11/2022
Shawn was knowledge and did a great job,my dishwasher is up and running. Thank You Shawn.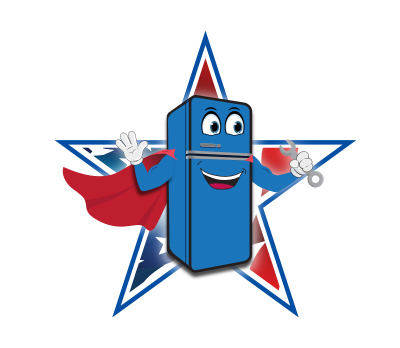 01/26/2021
very knowledgeable about product and professional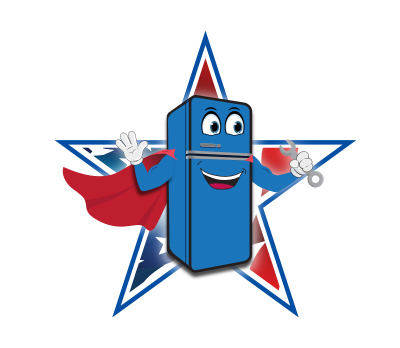 09/21/2020
Sean was excellent, very professional and very mannerly. Solved the problem quickly and was out of here.