Appliance Repair North Hampton Ohio
We serviced a
MAYTAG LAUNDRY CENTER
Model MLE2000AYW
Near North Hampton, OH 45349
"Unit is 18 years old in the laundry room. Leak is coming from the bleach cup area. It is corroded at the spout and is leaking. Same issue on the fabric softener spout. Need fabric softener hose, bleach hose, water valve, and spouts. ; rqstng P&A on 2 33002199 (Spout(NLA))s and 1 33002207 (Hose bleach(NLA)) and 1 33002208 (Fabric hose(NLA)), ordrng 1 22002437 (Valve)"
We serviced a
MAYTAG REFRIGERATOR
Model MFI2569VEW2
Near North Hampton, OH 45349
"Customer states that the unit is leaking water when dispensing ice or water. The ice maker is also leaking. Inspected the unit and found water line to the dispenser split and leaking and the water line to the ice maker. The water has leaked down into the door. It has gotten into the insulation of the door. Door gaskets are torn and leaking air in contributing to water leak. The crisper drawer rail is broken and keeping the crisper from closing fully. The unit needs gaskets, waterlines, door assembly, dispenser chute gasket, left side rail, and icemaker .; rqstng P&A on 1 W10328202 (Waterline w/fitting(NLA)) and 1 W11415785 (Water line icemaker) and 1 W10300024 (Ice maker) and 1 12978022LGW (Door assembly(NLA)) and 2 W11396037 (Gasket white)s and 1 W10275942 (Water line door) and 1 W10287601 (Dispenser chute seal) and 1 W10874836 (End cap)"
Near North Hampton, OH 45349
RANGE FRIGIDAIRE LGEF3045KFK Installed new control and overlay.
Near North Hampton, OH 45349
RANGE FRIGIDAIRE LGEF3045KFK F11. Shorted keypad. Need to replace; ordrng 1 5304495520 (Clock..) and 1 316419821 (Overlay..)
Near North Hampton, OH 45349
WASHER LG WM3670HRA "Installed new display board, unit is working properly."
Angela
North Hampton, Ohio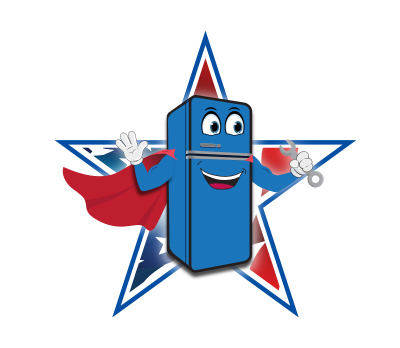 03/02/2021
Great service. Simple and easy. My stove is fixed. Hallelujah.