Appliance Repair Owensville Ohio
We serviced a
LG WASHER
Model WM3400CW/01
Near Owensville, OH 45160
Installed parts listed. Ckd operation. Ckd ok
We serviced a
LG WASHER
Model n/a
Near Owensville, OH 45160
Needs parts for repair. ; rqstng P&A on 1 1111 (Cold valve) and 1 1111 (Hot valve)
We serviced a
LG WASHER
Model WM3400CW/01
Near Owensville, OH 45160
"Installed parts, listed. Checked ok."
We serviced a
LG WASHER
Model WM3400CW/01
Near Owensville, OH 45160
"Unt not filling correctly. Needs parts for repair. ; ordrng 1 1111 (Dispencer assy with valve), rqstng P&A on 1 1111 (Main control)"
Rentrott
Owensville, Ohio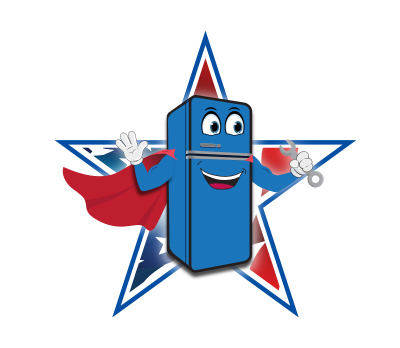 11/06/2022
It still doesn't work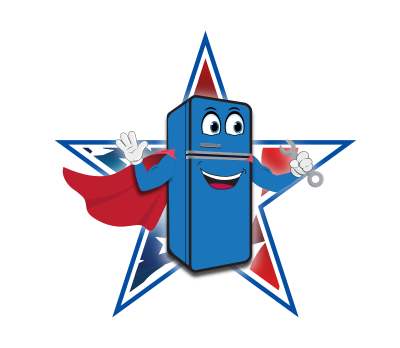 Renea, I am sorry you are still having an issue with your washer. We will get the technician back out for you ASAP. Please contact our office during business hours at 937-252-3200 via text or phone. Thank you!