Appliance Repair Pleasant Hill Ohio
We serviced a
MAYTAG DRYER
Model MED5030MW
Near Pleasant Hill, OH 45359
Inspected the unit and found everything functioning as it should from factory. All checks OK
We serviced a
LG REFRIGERATOR
Model LFXS26973D
Near Pleasant Hill, OH 45359
Inspected the unit and found that the bottom bracket of the left refrigerator door was torqued not allowing the door to shut properly. Removed bracket. Manipulated bracket. Reinstalled. All checks OK
We serviced a
MAYTAG RANGE
Model KEDT105VBL0
Near Pleasant Hill, OH 45359
Inspected the unit and found a failed control system. Part is no longer available
We serviced a
BOSCH DISHWASHER
Model SHE65T55UC/02
Near Pleasant Hill, OH 45359
"Inspected the unit and found after disassembling the drain, glass and seeds stopping the propellers from moving on the drain pump. Removed debris. Reassembled drain. All checks OK"
We serviced a
FRIGIDAIRE FREEZER
Model FFFH20F2QW
Near Pleasant Hill, OH 45359
Installed new cold control tested good.; used 1 5304513033 (Cold control) from stock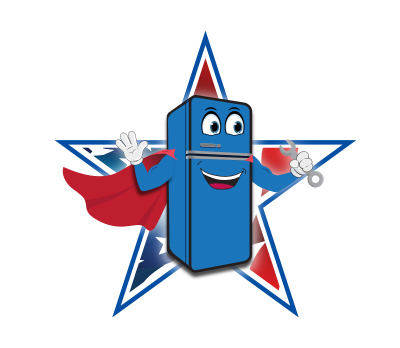 06/04/2023
Kellen was on time, professional, explained what he found was the problem and took care of it. He was friendly and respectful. We are very pleased with the service he provided.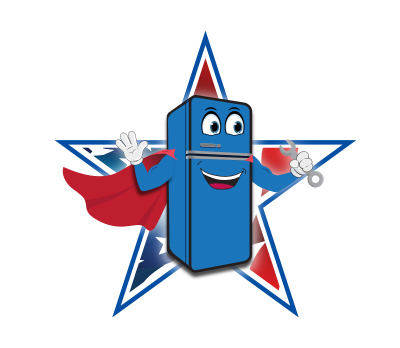 03/28/2023
Professional, friendly, and honest technician. Used services several times and have had positive experiences.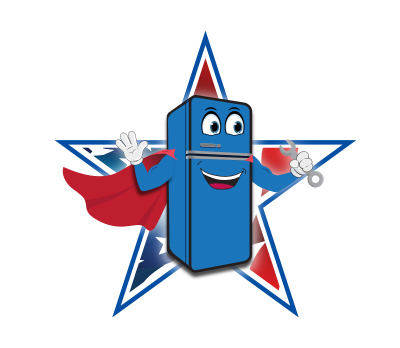 03/27/2023
It's making ice cubes as of Sunday the 26. I checked it today, the 27th, and it may have stopped making ice cubes. I will check it tomorrow to make sure.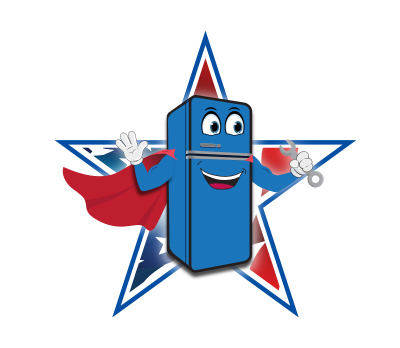 12/09/2022
Very professional and right to the task
Satisfied Customer
Pleasant Hill, Ohio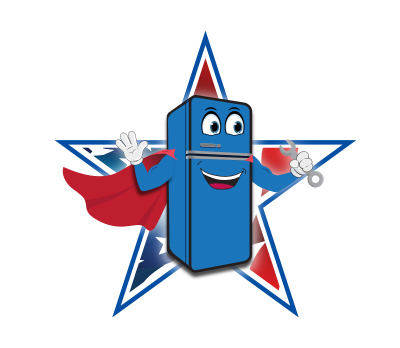 09/27/2022
Kellen was professional and efficient. He provided excellent service. I will definitely call on Authorized in the future.