Appliance Repair Quincy Ohio
We serviced a
BOSCH DISHWASHER
Model SHP65T55UC/02
Near Quincy, OH 43343
Inspected unit and found the control not sitting in its spot correctly. This was causing an issue with connecting the cord to power the unit on. Adjusted control board and made sure it was seated correctly. Plugged unit in and made sure it was running correctly. Everything tested ok.
We serviced a
FRIGIDAIRE UPRIGHT / CHEST
Model LFFH20F3QWC
Near Quincy, OH 43343
Evaporator drain line clogged causing water to leak. Sealed opening cleared drain. Leveled unit
WASHER MAYTAG MVWB855DC3 Installed new lid lock and bezel. Unit is operating properly
WASHER MAYTAG MVWB855DC3 Lid lock and bezel need replaced. Unit won't lock; ordrd 1 W10810403 (lid lock assy) and 1 W11237158 (bezel)
WASHER ROPER RTW4516FW2 F8E1 error again. Long fill error code due to sediment in cold w/valve screens Cleaned water valve filters out yesterday while replacing the splutch assembly. Informed customer of the sediment. Ran cold for a few minutes to hopefully clear lines. May have to have home filter installed until sediment is gone from having well pump replaced.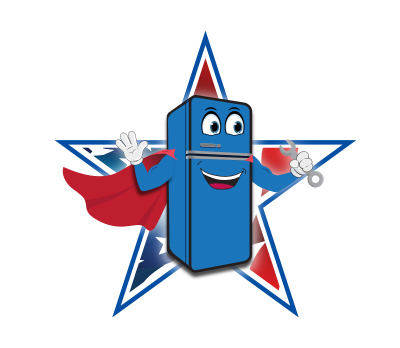 08/11/2019
Steve was very courteous and knowledgeable