Appliance Repair Saint Paris Ohio
We serviced a
WHIRLPOOL DISHWASHER
Model WDP540HAMB0
Near Saint Paris, OH 43072
Ran tests found sump locked up causing no wash ordered sump assy; ordrng 1 W11613479 (Sump assy)
We serviced a
FRIGIDAIRE REFRIGERATOR
Model YYYYYYYY
Near Saint Paris, OH 43072
Installed parts listed, all checked good
We serviced a
WHIRLPOOL REFRIGERATOR
Model WRS315SNHM06
Near Saint Paris, OH 43072
"Installed parts listed, all checked good"
We serviced a
WHIRLPOOL WASHER
Model WTW4816FW3
Near Saint Paris, OH 43072
"Ran tests found debris in pump causing no drain issue, removed debris and all checked good"
We serviced a
LG WASHER
Model WM2016CW/01
Near Saint Paris, OH 43072
"Ran tests found inlet water valve restricted causing errors, installed new valve tested good.; used 1 5220FR2075L (Inlet valve) from stock"
Marjorie Mahan
Saint Paris, Ohio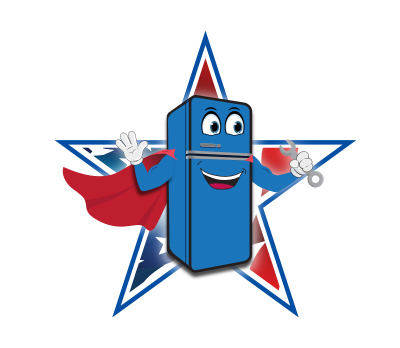 08/21/2023
Temperature good for med . And low auto dry. Auto dry does not work as it should . Clouthes are dry and it runs another half hour. Every time. I put it above normal a little . Things are dry it barley moves. Useing un nesscarry electric . I have to take it to timed dry to get it to shut off completly if I interrupt auto dry. This is the first dryer (im 75)I've ever had trouble with doing as it should. Is why I didn't buy extra insurance. And why do the drain hoses on the washer keep banging against my wall. We move it get it to stop and certain loads it's doing it again. Cheap plastic hose. If it breaks and floods my washroom !! The technician is fine the equipment is questionable. I ve been working at useing it better. But it has issues. I have a picture of the clothes it dried and what point on the dial.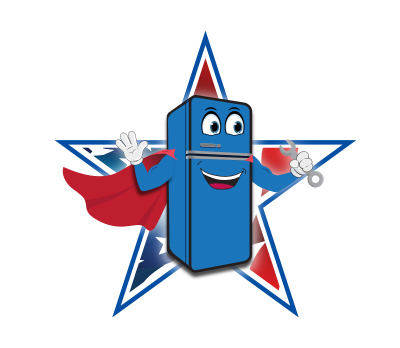 07/06/2023
Very professional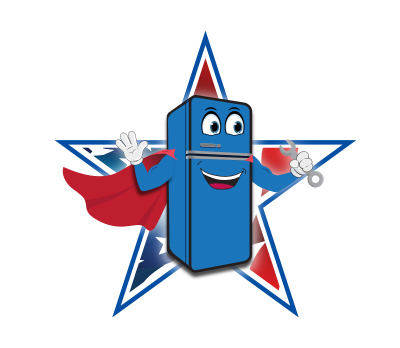 06/07/2023
Ron was very knowledgeable and answered all my questions. He was very helpful.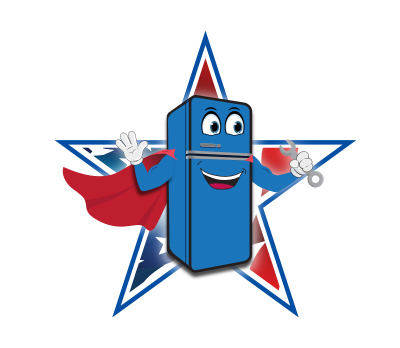 05/17/2023
Ron was prompt, professional and fixed the refrigerator. Highly recommended.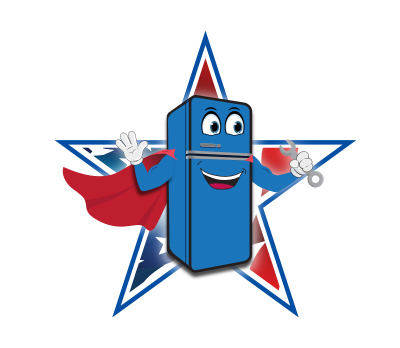 05/05/2023
The service was great and professional. Fixed my oven correctly; it is so nice to be able to use it again.