Appliance Repair Springboro Ohio
We serviced a
SAMSUNG REFRIGERATOR
Model RF18HFENBSR
Near Springboro, OH 45066
Installed parts listed, all checks okay
We serviced a
SAMSUNG REFRIGERATOR
Model RFG298HDRS/XAA
Near Springboro, OH 45066
Installed parts. All checks OK
We serviced a
FRIGIDAIRE REFRIGERATOR
Model GRFS2853AF1
Near Springboro, OH 45066
"Installed part, all checks ok"
We serviced a
FRIGIDAIRE RANGE - GAS
Model PGS908SEP2SS
Near Springboro, OH 45066
Door will not close. Found that the bottom cover was pushed out and not letting the door close. Put the cover back in place. Checks ok.
We serviced a
GE REFRIGERATOR
Model GSE25GGHJCWW
Near Springboro, OH 45066
"Inspected the unit and found a piece of plastic stuck around the filter housing assembly. Removed and ran multiple test cycle, all checks ok."
Debra Mills
Springboro, Ohio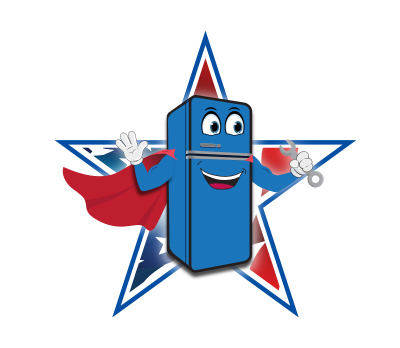 02/01/2023
Steve was very quick in finding the problem. He was very nice. We definitely will use him again if we need to have service.
Shoshana2
Springboro, Ohio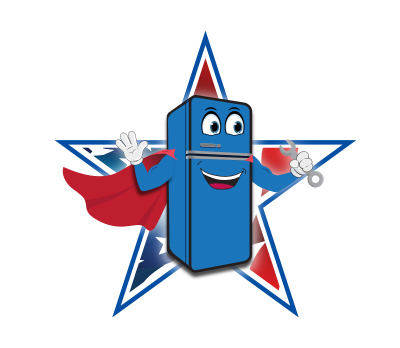 01/31/2023
Sam was always very professional. He had to play detective to find out why the water would not come out the front of our refrigerator. He found it and fixed it. Will call Authorized Service whenever we need help on something.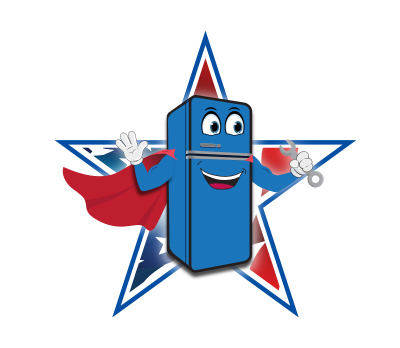 01/30/2023
He was very educated and seemed to know what he was talking about. I am not convinced the muffled groaning was in response to the ice tray heating as we have heard (and continue to hear) when pulling just water from the refrigerator (especially after just shaking the ice tray).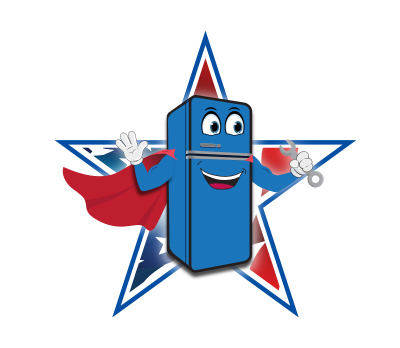 01/19/2023
Analyzed issue, made suggestions. Very nice and efficient. Problem resolved.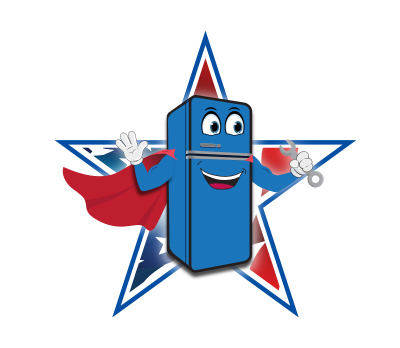 01/17/2023
He was friendly, professional and took care of my dryer promptly.