Appliance Repair Springfield Ohio
We serviced a
KITCHEN AID REFRIGERATOR
Model KRFF300ESS01
Near Springfield, OH 45504
Installed LED module and verified lights are operating correctly. All ok. Lights function as they should.
We serviced a
LG REFRIGERATOR
Model LRFCS25D3S /00
Near Springfield, OH 45503
Customer states that the unit stopped making ice. No cooling issues. Inspected unit and found the ice maker stalling out when it harvests and wont twist. Replaced ice maker and valve. Ran to test and unit is functioning as it should. All ok.
We serviced a
GE WASHER
Model WDSR2080G3WW
Near Springfield, OH 45505
Installed new knob and unit is operating as it should. All OK.
We serviced a
GE REFRIGERATOR
Model GFE28GYNDFS
Near Springfield, OH 45502
"Customer states that freezer isnt getting below 10 degrees and the ice maker stopped making ice. Checked control for error codes and found door ice maker full after dispensing error. No other error codes present. Checked function of all fans, the compressor, and ice maker are all currently operating as it should. Amp draw of the compressor is very low at .5 amps again. Suction line to the compressor is not very cool. Discharge is warm. Unit has a poor frost pattern. Unit has a refrigerant leak. Evacuated refrigerant and pressurized system with nitrogen to 125 psi. Leak is in the cabinet between the liner and outer cabinet. Leak is not accessible to repair. No repair possible. ; saved tckt"
We serviced a
SAMSUNG REFRIGERATOR
Model RF260BEAESR/AA
Near Springfield, OH 45504
Customer states that unit stopped making ice. Ice maker would not cycle in test mode. Voltage at the ice maker is not present. Voltage is also not present at the main board. Reset the unit and the ice maker began to cycle. The main pcb is shorting out causing the ice maker not to function. Unit needs main pcb. ; rqstng P&A on 1 DA92-00384N (Main PCB)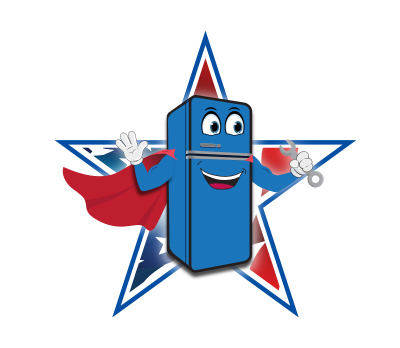 11/16/2023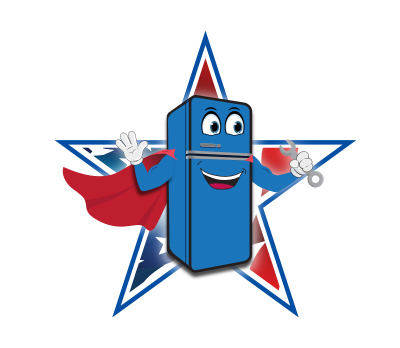 10/10/2023
Fabulous tech. Very polite, most helpful. He found the problem 2 previous techs didn't. Arrived in a timely manner. Kept me updated. Very satisfied!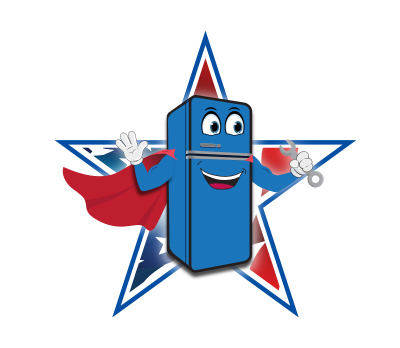 09/15/2023
Shawn is very knowledgeable and polite appreciate your help in this matter thanks
Nacole.j
Springfield, Ohio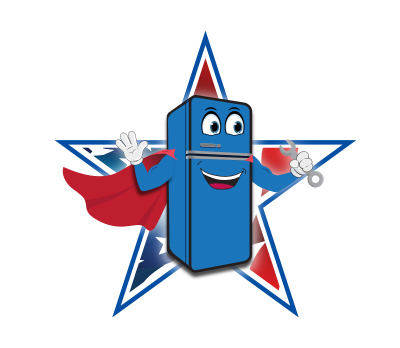 09/13/2023
He did a good job. He explained the problem and then made the repair. I'm very happy with my service.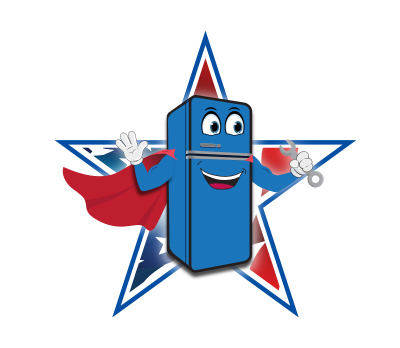 09/01/2023
Excellent