Appliance Repair Urbana Ohio
We serviced a
GE WASHER
Model PTW600BSR1WS
Near Urbana, OH 43078
Installed new lid lock tested good.
We serviced a
MAYTAG WASHER
Model MVWC565FW0
Near Urbana, OH 43078
Installed new motor tested good.
We serviced a
MAYTAG DRYER
Model MEDB835DW4
Near Urbana, OH 43078
"Ran tests found door warped not sealing, unit is in main laundry room and is about 2 years old; ordrng 1 W11133036 (Inner door) and 1 W11129460 (Door)"
We serviced a
FRIGIDAIRE REFRIGERATOR
Model LFHB2741PF1
Near Urbana, OH 43078
Ran tests found evaporator fan shorted out and defrost thermal; ordrng 1 242046001 (Thermal) and 1 241509402 (Fan)
We serviced a
MAYTAG WASHER
Model MVWC565FW0
Near Urbana, OH 43078
Installed new trans and splutch ran spin test motor unable to spin tub at full speed. Needs motor; ordrng 1 W11026785 (Motor)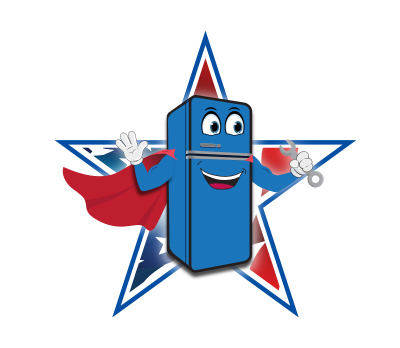 06/08/2023
Service guy did well. Everything seems to be working fine. Scheduling took a week to have him diagnose the problem that I told them I had. The guy came and then had to order the part I asked them to order pushing it out another 10 days. So what could have been fixed in a week then took almost a month. Will not use again.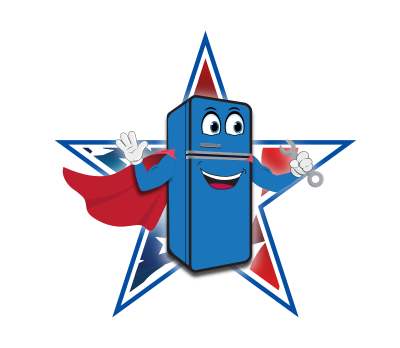 Dear Ben, Thank you for your message and your feedback. We appreciate your kind words in regards to Ron and we think he is pretty great, too. In regards to the scheduling, we do agree that there was a delay in ordering parts to repair your washer, but this was because we did not have a proof of purchase from you until several days after we came out to diagnose the issue. Unfortunately, the manufacturer of your appliance does not allow us to order parts under warranty without the proof of purchase which is why there was a delay while you worked to obtain it. Ultimately, it seems Ron was able to fix your issue and if anything else comes up please do not hesitate to contact us. We do stand by our work and now that we have your proof of purchase on file for this appliance there will be no delay in ordering additional parts. Kind regards, Authorized Service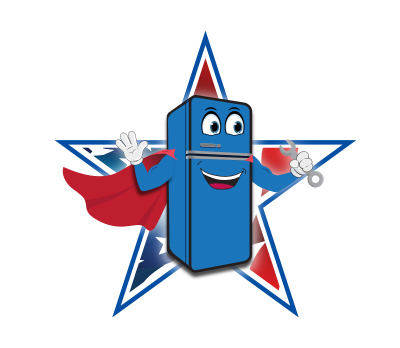 03/08/2023
Ron was professional, answered all our questions and left the place clean.
Sue Applegate
Urbana, Ohio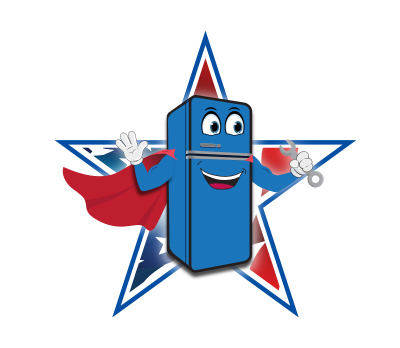 01/25/2023
Not very friendly pulled out my washer and messed up my flooring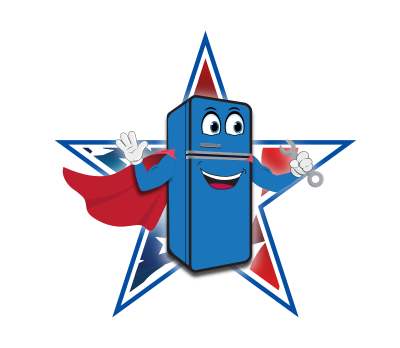 Sue, I apologize you are not happy with the service performed on your washer. If you wish to discuss this further, please call our office at 937-252-3200 and ask to speak with management. Thank you.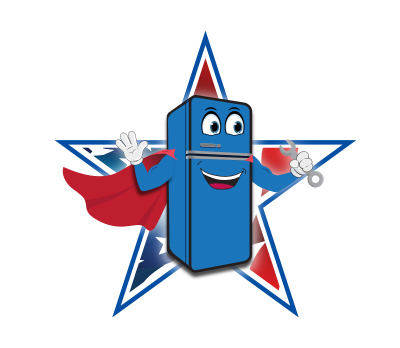 08/07/2021
Steve was very professional. He told me if it stopped working to call back. It did stop working so I did call back only to find out your company is no longer serving this area. You provided great service and I wish you would reconsider servicing this area.
Marcia McGraw
Urbana, Ohio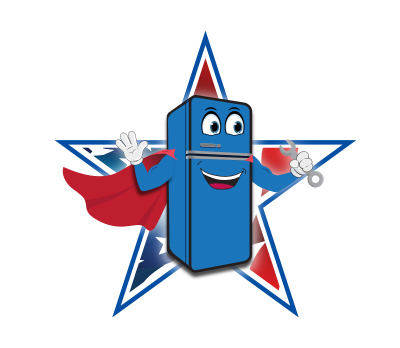 06/01/2021
Our refrigerator quitting..was not a good thing. Steve made it not so bad..speedy diagnostic. Speedier parts receipt. Then putting part on. Refrigerator fixed. All in less than a week. We thank you all but especially Steve!!