Appliance Repair West Carrollton Ohio
We serviced a
FRIGIDAIRE REFRIGERATOR
Model FRFS2823AS2
Near West Carrollton, OH 45449
Installed new fresh food ice maker and cycled and checks ok
We serviced a
FRIGIDAIRE REFRIGERATOR
Model FRFS2823AS2
Near West Carrollton, OH 45449
Sensor on ice maker is open ordered new ice maker ; ordrng 1 243297608 (Imk)
We serviced a
LG DRYER
Model DLEX5680W
Near West Carrollton, OH 45449
Inspected the unit and could hear a loud wobbling and grinding noise while running the unit. Disassembled the unit and found a large wad of lint buildup in the blower housing wheel assembly area. Cleared out the lint. It appears the motor shaft and blower housing wheel is bent. Provided estimate to customer
We serviced a
GE LAUNDRY CENTER
Model GUD27ESSM1WW
Near West Carrollton, OH 45449
"Inspected the unit and found the dryer not receiving 240 V from the main board and terminal. Found the control board not responding for the wash machine. Removed the front panel and also found a large amount of socks and clothes underneath the unit. The gear case was leaking what appeared to be a whitish brown slime coming from the gear case. Photos taken. Called Aarons and advised of the issues and estimate, they are declining the repair at this time."
We serviced a
ROPER WASHER
Model RTW4516FW2
Near West Carrollton, OH 45449
Inspected the unit and found several error codes for oversudes and the unit had a faulty hub drive and would not agitate without moving the entire basket. Unit is in a commercial setting at a salon. Provided information and parts needed to Assurant and the repair was declined. Assurant to contact customer and advise.
Art Dull
West Carrollton, Ohio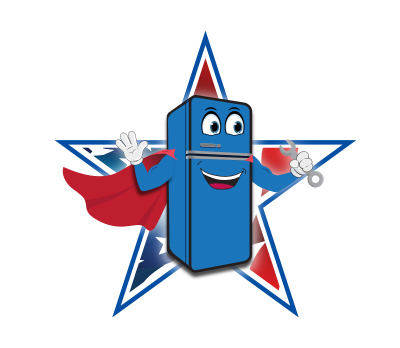 11/14/2022
Super fast repair time! Technician was knowledgeable and timely. Excellent experience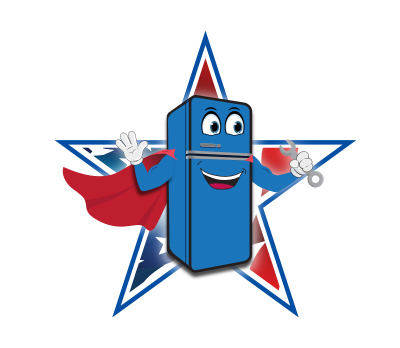 09/03/2022
Very efficient. Knowledgeable
Aaron
West Carrollton, Ohio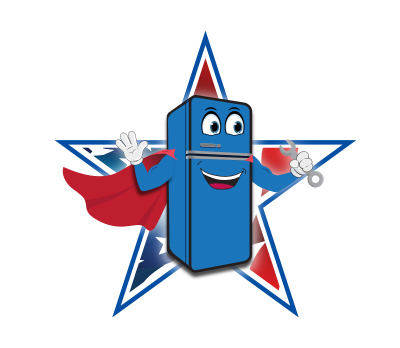 01/31/2020
He was very pleasant and helpful
Josh
West Carrollton, Ohio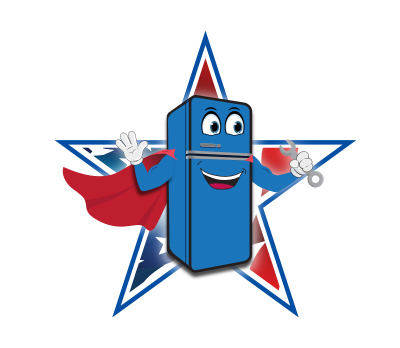 11/20/2019
He was very nice and efficient
Denise
West Carrollton, Ohio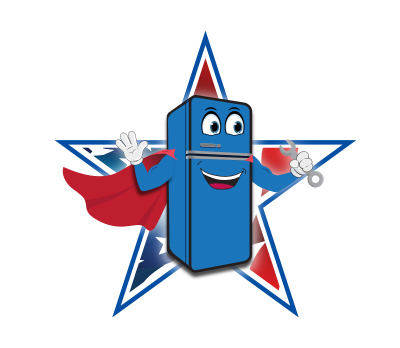 06/19/2019
Excellent service!! Tim was on time and professional.