Appliance Repair West Chester Township Ohio
We serviced a
FRIGIDAIRE REFRIGERATOR
Model FRSS2323AW0
Near West Chester Township, OH 45069
Cond fan blade was loose adjusted and checked water lines to ice maker dispenser and checks ok
We serviced a
SAMSUNG DISHWASHER
Model DW80R9950US/AA
Near West Chester Township, OH 45069
Customer states that the unit lost power overnight. They noticed it hadnt opened like it usually does. They have reset the breaker but this did not help. Inspected the unit and found the line wire shorted open at the main board. It had overheated the wire from a poor connection. Repaired overheated connection and verified correct operations. The unit is functioning as it should. All ok.
We serviced a
SAMSUNG REFRIGERATOR
Model RF28HFEDTSR/AA 02
Near West Chester Township, OH 45069
"Customer states that the fan was making a rubbing/buzz sound. It is now stopped. Inspected unit and found signs of frost buildup on the fresh food evaporator cover the fresh food fan has not run either. Checked the control code in pound 22, and 25. 25 is fresh food defrost here and 22 is a fresh food fan error. The fan is not running because it is frosted up. Forced unit to defrost and it is defrosting properly. The frost buildup is causing the control to misinterpret temperatures. Unit will need the evaporator cover with fan. Advise customer to unplug the unit 24 hours before we arrive to thaw it out.; ordrng 1 DA97-12608A (Evap cover w/fan)"
We serviced a
GE RANGE
Model JBP23DR3BB
Near West Chester Township, OH 45069
Customer unit wont heat in bake. Inspected the unit and found the bake element shorted open. This is why it wont heat. The temperature sensor and broil element are good. Voltage to the unit is correct at 243vac. Replaced the bake element and preheated unit to 375. Unit go to temperature in 13 minutes. Adjusted the temperature offset of the control. All ok. Unit is operating as it should.
We serviced a
FRIGIDAIRE REFRIGERATOR
Model LGHC2342LF0
Near West Chester Township, OH 45069
"Unit is 13 years old in the kitchen. Customer states the freezer started warming then the fresh food section did. They unplugged the unit for a few days and plugged it back in this morning. When I arrived control was set to the off position. Turned control on. Condenser fan, evaporator fan, and compressor came on. Allowed unit to run to inspect the frost pattern. Unit is developing a decent frost pattern. Temperatures in the unit continued to drop. Unit is currently functioning as it should.
John Plavsic
West Chester Township, Ohio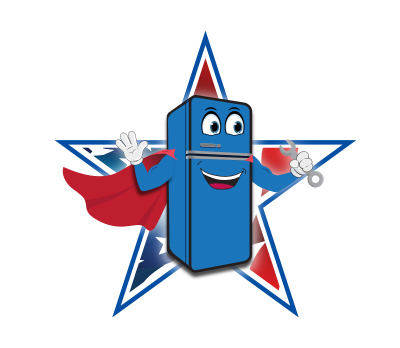 11/04/2023
Sam fixes my refrigerator everytime and there has been a lot of times. We were drinking plastic particles in our ice.
gschermer07
West Chester Township, Ohio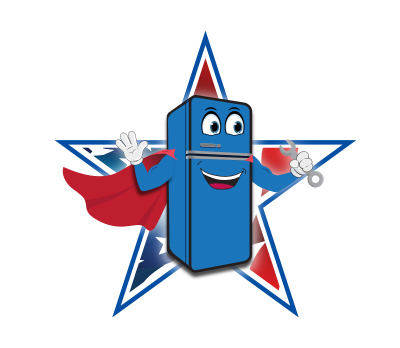 10/12/2023
Shawn put forth a lot of effort to solve the problem with my washer and didn't stop until a solution/answer was found. He is polite, professional and considerate. I appreciate having him as our repairman and highly recommend him.
West Chester Township, Ohio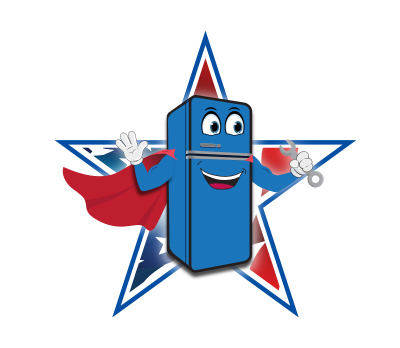 07/27/2023
Great service
Mark Amend
West Chester Township, Ohio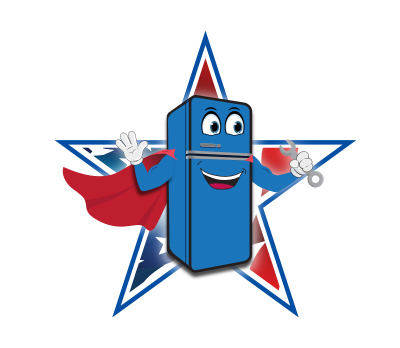 03/21/2023
Bob enderle
West Chester Township, Ohio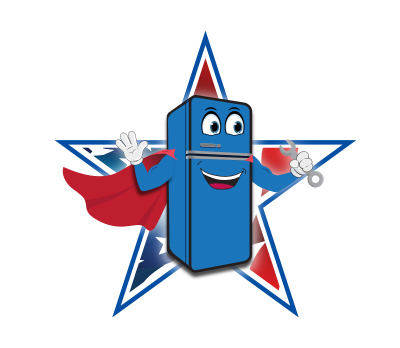 01/30/2023
The ice maker and water in the door is fixed. However the refrigerator bottom drawer is still freezing everything you put in it. Also the freezer itself has some problem because my ice cream stays soft all the time. This refrigerator is not working properly and I'm ready to return it!!!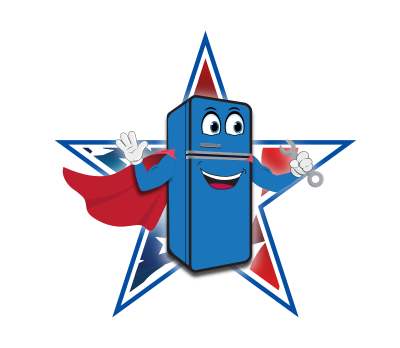 Bob, I am sorry you are still having an issue with your refrigerator. If you would like for the technician to come back out, please call 937-252-3200 to schedule a return appointment. Thank you.