Appliance Repair Woodbourne-Hyde Park Ohio
We serviced a
WHIRLPOOL REFRIGERATOR
Model WRS321SDHB00
Near Woodbourne-Hyde Park, OH 45459
Installed new board and defrost sensor
We serviced a
WHIRLPOOL REFRIGERATOR
Model WRS321SDHB00
Near Woodbourne-Hyde Park, OH 45459
Needs the control board and defrost sensor David-; ordrng 1 W11196400pw (Main brd) and 1 Wpw10384183 (Thermistor)
We serviced a
KITCHEN AID DISHWASHER
Model KDTE104ESS2
Near Woodbourne-Hyde Park, OH 45459
"Inspected the unit and found an error code for faulty board and heater element, and a bad wash motor. Provided information to the customer and they are going to replace the unit."
We serviced a
WHIRLPOOL REFRIGERATOR
Model WRS321SDHB00
Near Woodbourne-Hyde Park, OH 45459
Installed new wiring harness and defrosted coil
We serviced a
WHIRLPOOL REFRIGERATOR
Model WRS321SDHB00
Near Woodbourne-Hyde Park, OH 45459
Ordered wiring harness not going into defrost ; ordrng 1 W11545823 (Wiring harness)
Woodbourne-Hyde Park, Ohio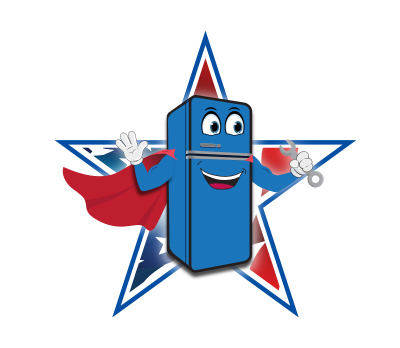 02/19/2023
We are very dissatisfied with the service. The main reason for the call was no cold water and one of the vegetable drawers not closing right . We find out there is no reservoir for cold water, was this a factory issue? This is something that should have been known on Frigidaire's end as soon as they were given the serial number when we called to report the water wasn't cold. Your technician checked the veggie drawer and recognized the problem but offered no solution. So no we don't feel any problem was resolved and will not purchase any Fridgidaire product again , we will give our negative opinion to everyone we know about your brand and service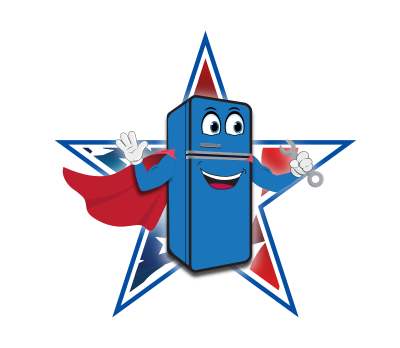 Robert, thank you for taking the time to leave your thoughts and we regret that you are unhappy with your refrigerator. I do want to call attention to the fact that our company Authorized Service is not your manufacturer, we are simply their authorized servicer. We have nothing to do with the design, engineering or production of the units. Moreover, we are a local company employing local people and reviews matter to us. Of course, you are welcome to share whatever information about us and your manufacturer that you wish, but we just wanted to make sure that you are fully aware that we are not one and the same. Kind regards, Authorized Service
Wjohnson
Woodbourne-Hyde Park, Ohio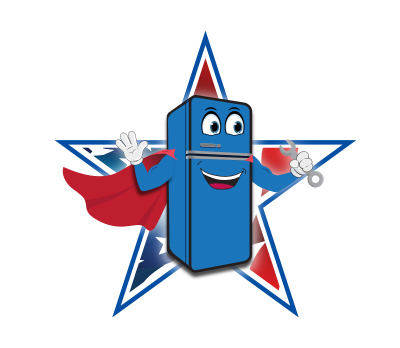 02/14/2023
Sam was very prompt. He was experienced and friendly. The problem was discovered and eliminated quickly. We appreciate all of these qualities in service technicians
JF
Woodbourne-Hyde Park, Ohio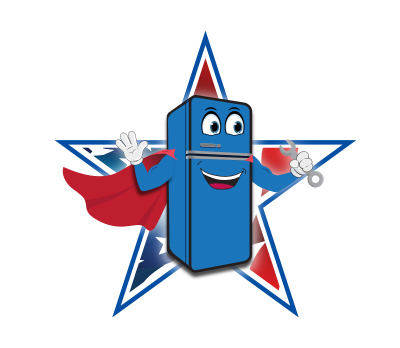 06/07/2022
Kevin was knowledgeable and provided quick and excellent service. Will definitely be using Authorized Service for all future repairs.
David Berry
Woodbourne-Hyde Park, Ohio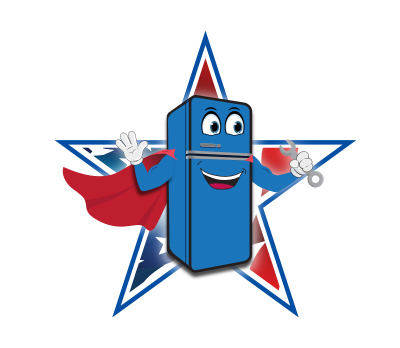 05/10/2022
Sam did a fine job, was prompt and professional. But since replacing the icemaker, the rate of ice cube production is very slow. Is there a timer setting or similar that can be adjusted? The bin is still far from full after a whole week of operation with only moderate dispensing. Please contact me.
Woodbourne-Hyde Park, Ohio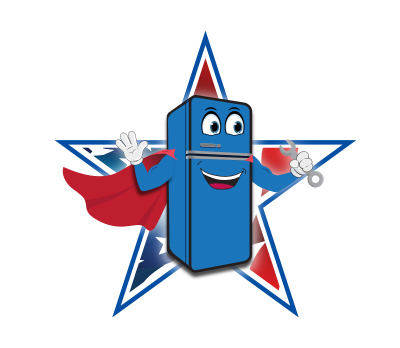 02/12/2022