Appliance Repair Yorkshire Ohio
We serviced a
FRIGIDAIRE REFRIGERATOR
Model FGHB2868TF7
Near Yorkshire, OH 45388
Installed new part. All checks ok.
We serviced a
FRIGIDAIRE REFRIGERATOR
Model LFHT1831QP5
Near Yorkshire, OH 45388
Inspected unit and found fresh food section at around 52 to 54?. Found freezer still cold in keeping things frozen. Found a fan running but not a lot of airflow. Took things out of the freezer and saw a lot of frost buildup on the evaporator cover. Saw gapping between liners around freezer. Advise customer to defrost unit and let the frost and ice melt. Sealed gaps with food grade sealant. All checks OK
We serviced a
FRIGIDAIRE REFRIGERATOR
Model FGHB2868TF7
Near Yorkshire, OH 45388
Inspected unit and found slide had come off of door that holds mullion in place. Was able to replace the slide on the door. Repositioned mullion. All checked good
We serviced a
MAYTAG WASHER
Model MVWC565FW1
Near Yorkshire, OH 45388
Upon arrival put unit in diagnostic mode. Found error codes for inlet supply water as well as the basket not reaching target RPM. Ran an automatic test cycle and everything worked properly. Re-calibrated unit for auto sensing feature. Ran normal cycle and unit advanced properly. Advised customer to call back if unit continues to act up.
We serviced a
WHIRLPOOL RANGE
Model GR450LXHT2
Near Yorkshire, OH 45388
Inspected unit and found the broil element would heat up properly but the bake element did not. Had customer flip breaker and checked continuity of bake element and found it good. Turned breaker back on and started a cycle. Pulled element out to test voltage as cycle was going. Found it receiving proper voltage and getting hot now. Pulled back cover off and checked all wires for physical damage. Found none. Unit needs control. Bake relay sticking and not always turned the element on. Board no longer available.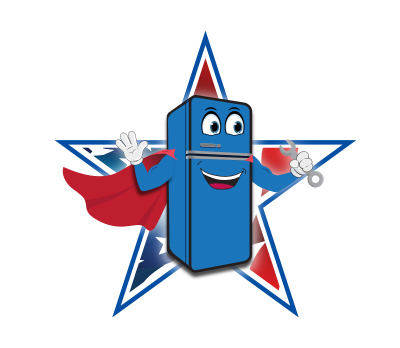 03/01/2023
Paid attention to detail to find the error as well as flexible when we needed to reschedule! Amber has always been pleasant on her visits!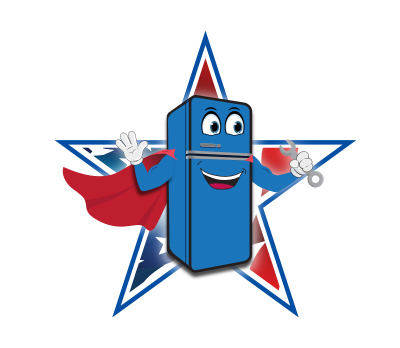 11/23/2022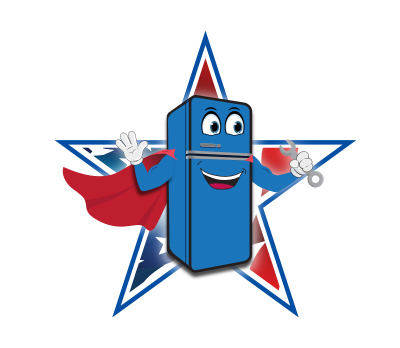 01/22/2022
Authorized has always responded as quickly as possible. Amber was polite and efficient!!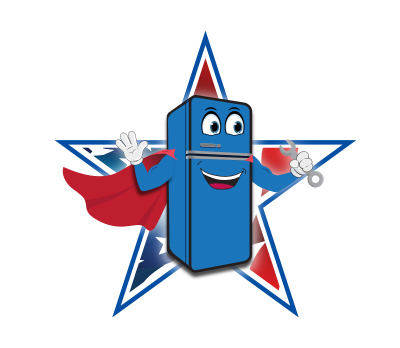 05/20/2021
Kevin is always punctual and courteous!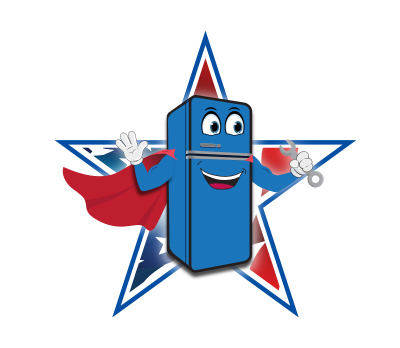 04/02/2020
Kevin is a great service technician. He is very professional and courteous. My washer is doing some strange things and not giving a error code. He tried several things to repair it. Unfortunately, it is still doing the same thing as before.